AVERAGE TRUE RANGE (ATR) HOW TO USE IS TO IMPROVE YOUR TRADING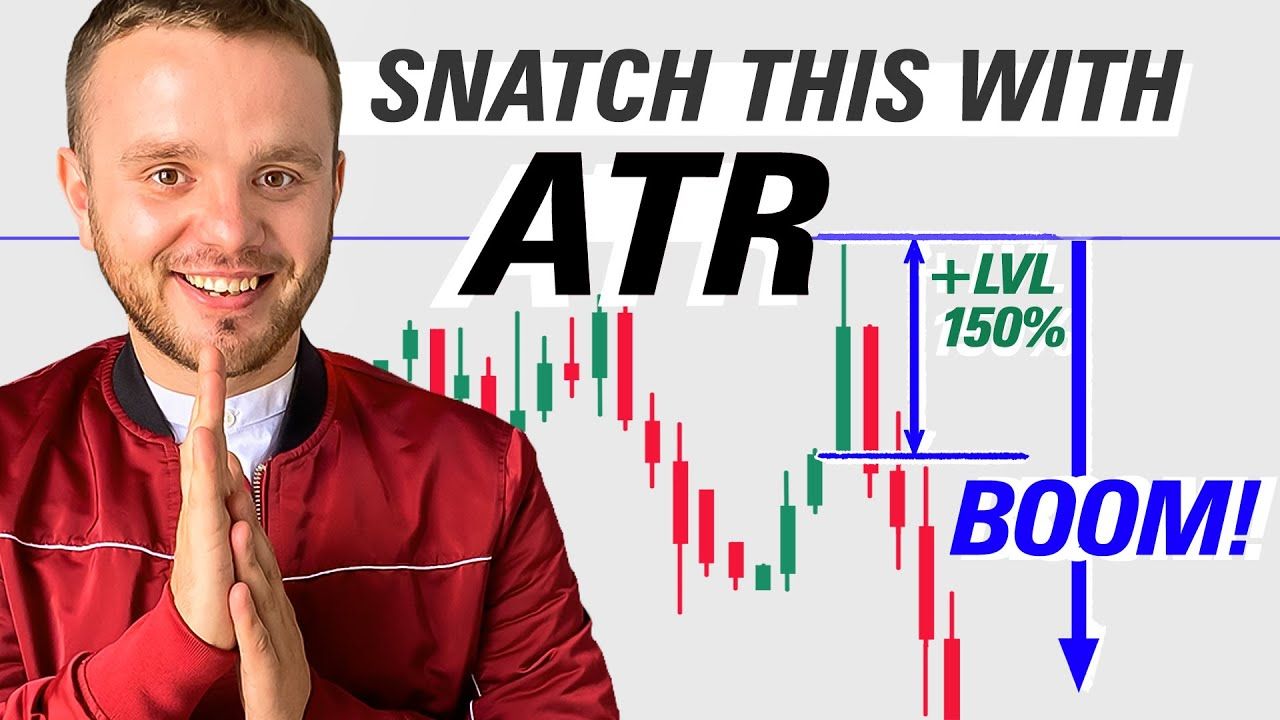 AVERAGE TRUE RANGE (ATR) HOW TO USE IS TO IMPROVE YOUR TRADING
Today we will go over the concept of ATR. I will tell you how to correctly calculate this indicator manually and what you need to pay attention to.
What is ATR or Average True Range?  
ATR - the average movement of an instrument over a certain period of time. The main function of the ATR is the analysis and setting the correct Stop Loss level.This indicator is extremely valuable and it should always be taken into account in your trading, and in this video I will explain in detail how to use ATR for cryptocurrency and Forex market and ATR formula in stock trading.  
This is a fairly popular indicator included in most market analysis programs. Its main purpose is to set the correct levels of Stop-Loss. This is the most effective method of setting stops, which is proven by statistics.
Volatility in the market can sometimes work against the trader. In order to exclude periods of a low-volatility market, the ATR indicator is ideal.
Hurry up and watch the video!
Read more about trading in our FREE Beginner's Course!