HOW TO IDENTIFY AND AVOID FOREX TRADING SCAMS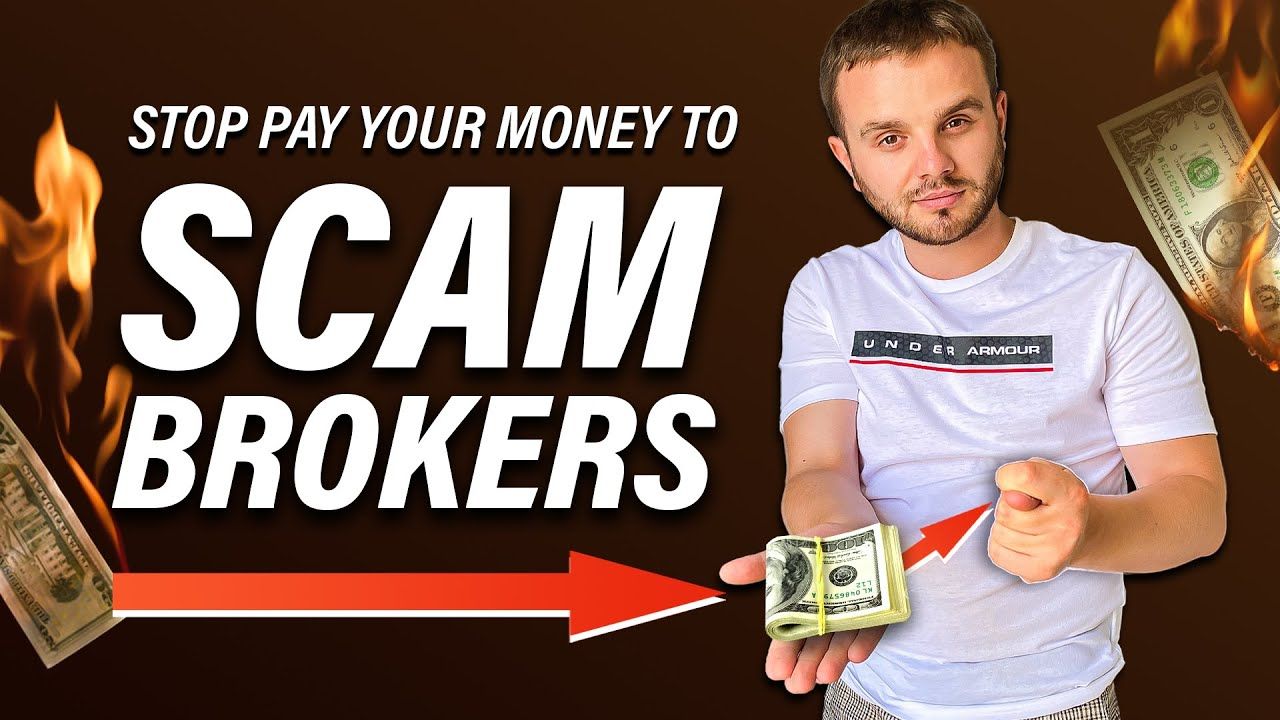 How To Identify and Avoid Forex Trading Scams
Forex scammer's list increases every year. In this video we talk about how to identify a scam broker in just one minute. It's actually very easy if you have enough experience or information from other experienced traders. 
As in any other field of business, there is a rather big list of companies on the Forex market, which make money not the way a broker is supposed to, but creating conditions for deposit zeroing or stealing client's money in general. Unfortunately, the reality is that with powerful marketing support a trader cannot always distinguish a real company from a fraudulent broker. An experienced trader, who has been in this environment for a long time, knows all the active players on the dealing services market, so the calculation is usually made for the people who have never traded before and have zero knowledge about how the currency market works.
Forex broker's scam schemes of work almost do not change over the years, although Forex scam brokers are very ingenious, and it can be difficult to distinguish the broker from the scammer. 
We will tell you what regulation is and why it is important when choosing a broker. We'll look at the most common countries of regulation among scammers. You will also understand what types of regulation provide the most safety for the trader.
After watching this, you'll know exactly the signs you can use to spot scammers. We will also teach you how to distinguish between real forex trading reviews and fake broker reviews.