How to choose an exchange for scalping?
If you've decided to get serious about scalping, one of the most important things at the beginning of your career is to choose the right exchange. It affects:
Security of your funds
Freedom to choose tools for trading
Fee for opening/closing positions
Convenience of trading
Withdrawal of funds
Which exchanges are better to choose from?
Although there are well over a hundred exchanges, I will not bore with the stories about each. I'm going to tell you only about the most interesting ones by the parameters mentioned above.
Binance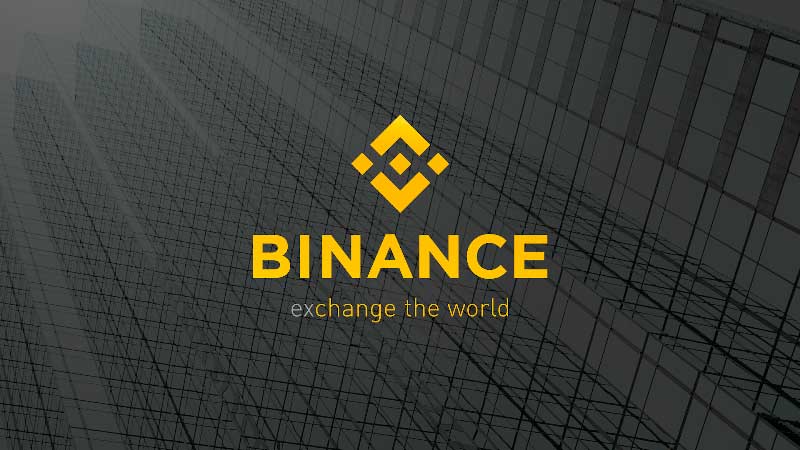 The most popular exchange in the world. It has its own BNB coin and a daily trading volume of $47,604,319,996.
Security
Since it's the flagship of the cryptocurrency world, you don't have to worry about your account being hacked. Nevertheless, the exchange actively cooperates with the states in which it is located and transmits data about its users. At the request of the state, it can block its users' funds. But if you don't have a million-dollar turnover, there is no reason to worry about it.
Freedom of choice
186 tools. This is the largest grocery store in the cryptocurrency world. You'll be dazzled with the number of tools you can trade on futures. Most of the tools are highly liquid, which means it will always be easy for you to find someone to use to get in or out of a trade.
Fees
0.02% for limit orders, 0.04% for market orders.
Convenience
Interface is very intuitive and there are tutorial videos near the new buttons, which explain in simple terms what it is and how to use it.
Withdrawal of funds
If you want to withdraw funds you have to go through KYC-verification with confirmation of your identity and place of residence.
Bybit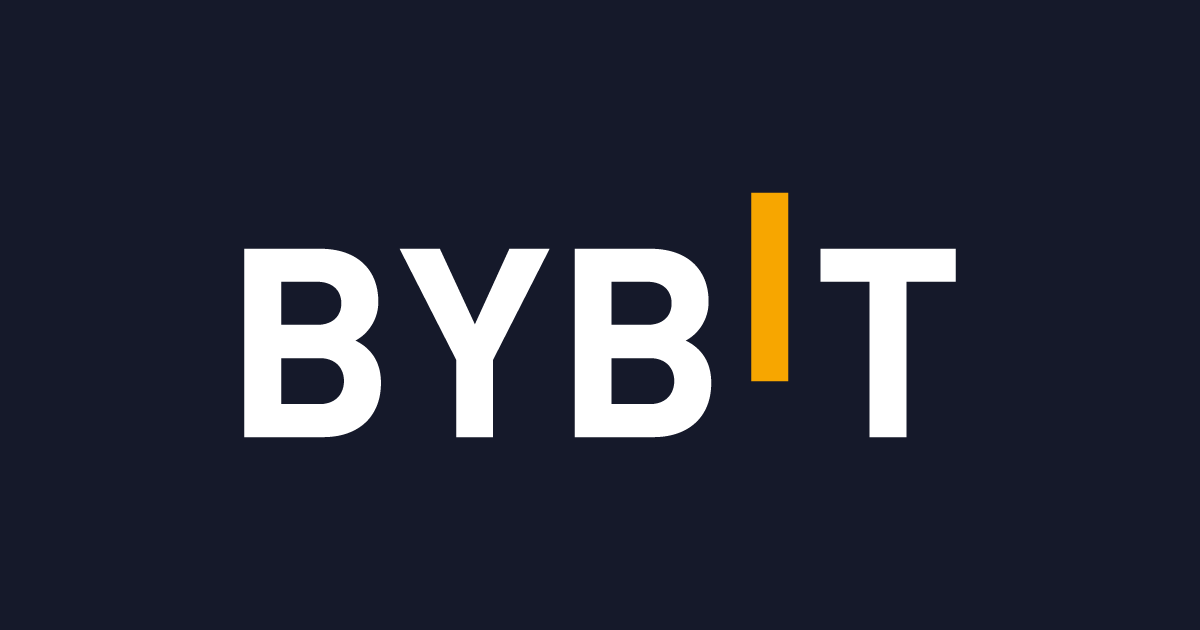 A crypto ark of the world. It has its own Bybit coin and a daily trading volume of $8,640,797,878. It is ranked 4th in terms of capitalization.
Security
New users don't have to go through KYC, so the chances of information about your transfers ending up in the hands of the government are scarce. There have been no hacking or account blocking scandals at the exchange.
Freedom of choice.
108 tools. Although the choice is not as huge as on Binance, this exchange has a huge marketing activity, which attracts new traders and fortune hunters. You can participate in IDO using Bybit token, and thus be among the first to buy coins from new projects.
Fees
0,025% for limit orders and 0.075% for market orders.
Convenience
The interface is quite voluminous and has a lot of cool functionality that can thrill even an experienced trader. However, for a beginner such a number of buttons can be confusing, so I recommend this platform for traders with experience.
Withdrawal of funds
In order to withdraw funds you don't need to pass KYC. However, there is a limit of 2 BTC for withdrawal. If you want to withdraw more, you need to confirm your identity.
OKX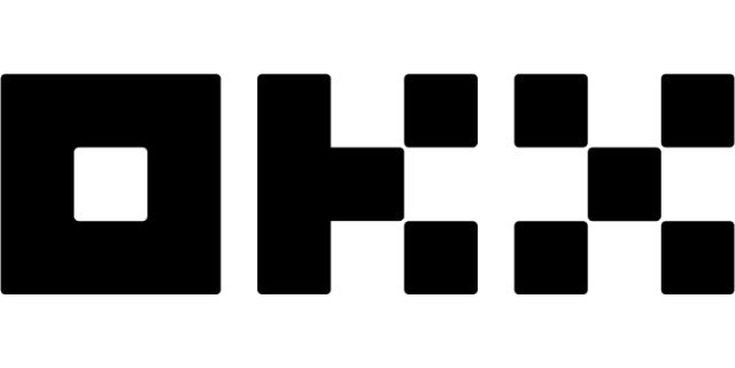 The second largest exchange by capitalization after Binance. Daily trading volume is $13,220,252,419. The main disadvantage is that the exchange is not available to residents of the United States.
Security
KYC and two-factor authentication.
Freedom of choice.
147 tools. Less than on Binance, but more than on Bybit. However, there are a lot of illiquid coins.
Fees
0,002% for limit orders and 0.005% for market order. It is higher than the previous two have.
Convenience
The interface is easy to understand for beginners and very similar to Binance, which is a plus for nomads.
Withdrawal of funds
It is necessary to go through KYC and it has hidden fees that you can only find out at the time of withdrawal.
Conclusion: Without going into details, my personal choice as a scalper is Binance because of its high liquidity and a wide variety of tools. At the same time some coins which are not on Binance can be traded through Bybit. Also, Bybit has announced copytrading, which will attract both professional scalpers and beginners because of the extra opportunity to make easy money.
We are done with the topic of choosing an exchange, opening a position is next in turn.
See you in DOM ✌️