TradingView tutorial for beginners
By Yuriy Bishko Updated November 01, 2022
BikoTrading Academy
KEY TAKEAWAYS:
What is TradingView?
Who can useTrading View?
What are the main advantages of TradingView?
What is TradingView?
TradingView is a popular platform where people can follow the charts of cryptocurrencies, stocks, currencies (FOREX), and share trading ideas. Simply put, it is a social network for traders where you can share ideas and comfortably use charts. More than 550 million unique users have already registered on this platform.
TradingView will be useful for:
traders who need online charts to trade;
investors who make decisions on buying or selling according to the schedule;
analysts who read and share their own trading and learning ideas.
How do professional traders use TradingView? Great review on the YouTube channel!
What are the main advantages of TradingView?
The main advantages of TradingView are:
1. access to a large number of markets. You will be able to find any cryptocurrency and use its chart;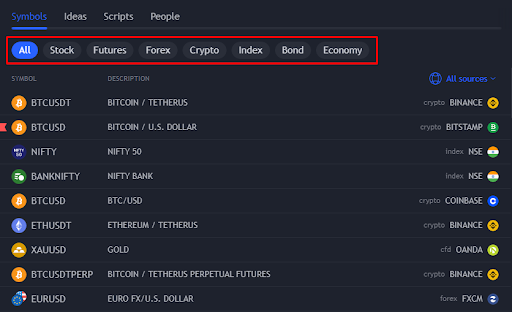 2. the BIGGEST trading community of like-minded people who share ideas, study, communicate and earn money together;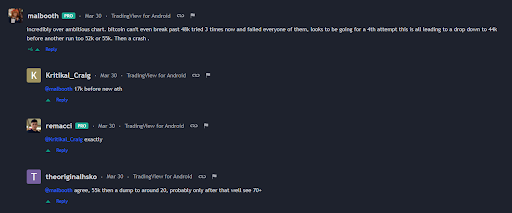 3. a lot of tools for trading. This includes technical analysis tools (trend lines, patterns) and auxiliary (timeframes, chart rewinds, many individual chart settings, etc.);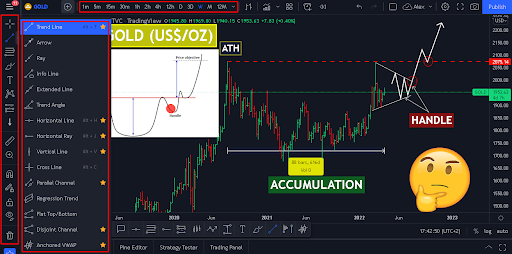 4. the great advantage of TradingView is the ability to use trading robots and indicators that automate trading and help earn more, especially for beginners. You can read more about Biko Trading trading robots here!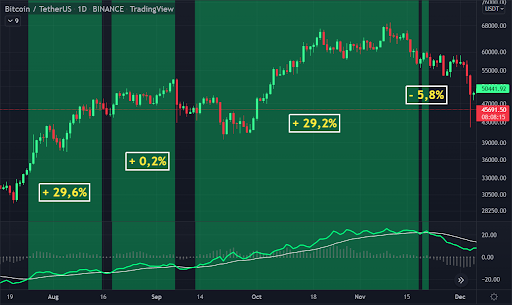 TradingView combines a social network, charting, trading terminal, i.e. 3 main functions in 1 program! You do not need to use 2 additional tabs in the browser and switch between them. It is convenient and saves a lot of time!
If you want to learn more about trading, read these articles as well:
1.What is a trading idea? Free trading signals and how to earn more!
2.How to use crypto signals? Why 90% of beginner traders lose money?