The best resources for a trader is Coinmarketcap
By Yuriy Bishko Updated November 02, 2022
BikoTrading Academy
The modern trader cannot do without information and charts, but where to find them? We have prepared for you only those resources that we use ourselves.
One of the best resources for a trader is Coinmarketcap. It is considered such because it is where you can see all the news about ALL the coins. This site also has many charts, even TradingView charts. You will see Circulating Supply, Max Supply,Total Supply, liquidity, and more. You can find all the most important data about cryptocurrencies here. They also have a large section with current market information and news. This site is different because it has information about all exchanges and you can build your own portfolio.
Screenshot with CoinMarketCap: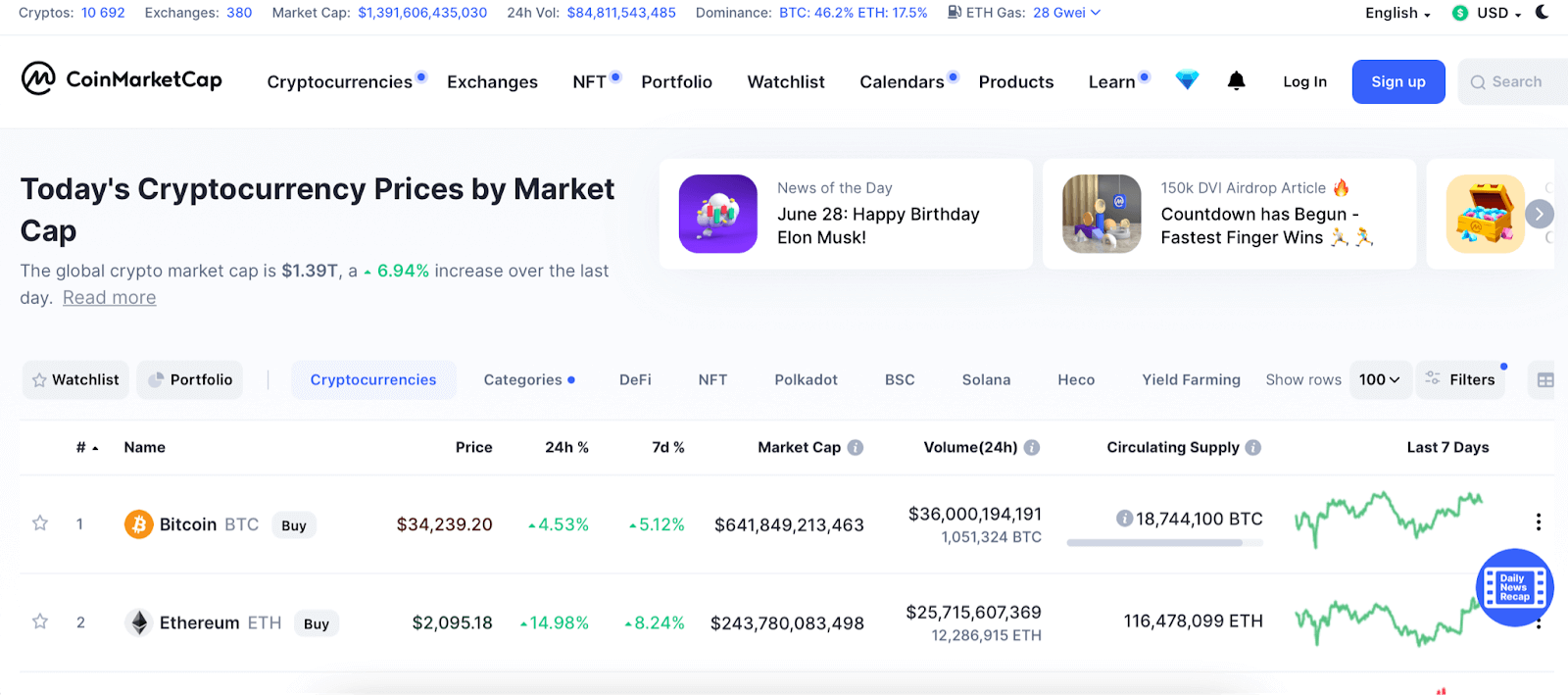 TradingView is a social network of 30 million traders and investors with the world's best charts and tools to analyze the market and find unique opportunities. At TradingView, you can track assets you are interested in, look through other traders' trading ideas, communicate with like-minded people, find trends and place orders on charts. If you want to build a business based on trading, this resource will be useful for you because you can express your opinion and ideas about the market and assets, get followers and find clients, investors or partners. TradingView is very easy to use charts, especially if you have a paid subscription: you can set alerts and you will receive notifications by email.
Screenshots with Tradingview: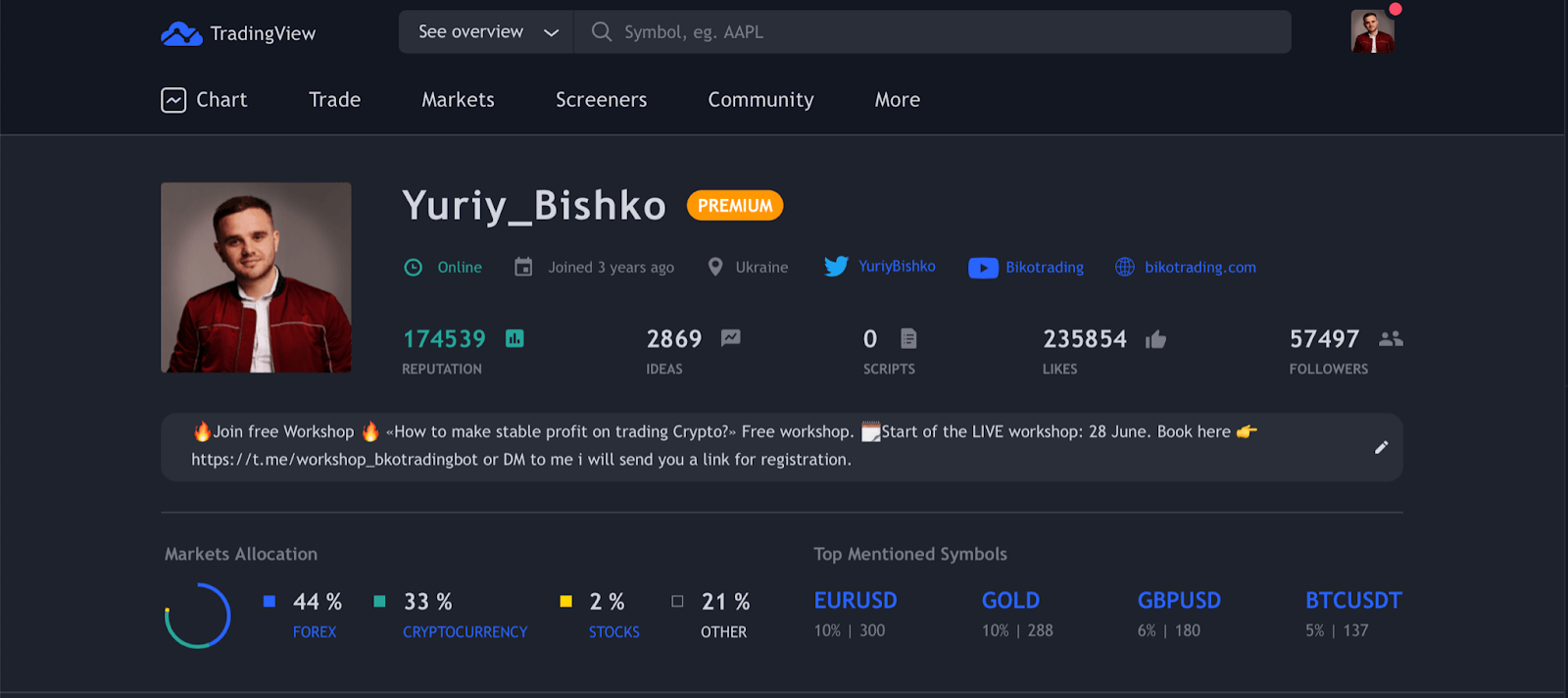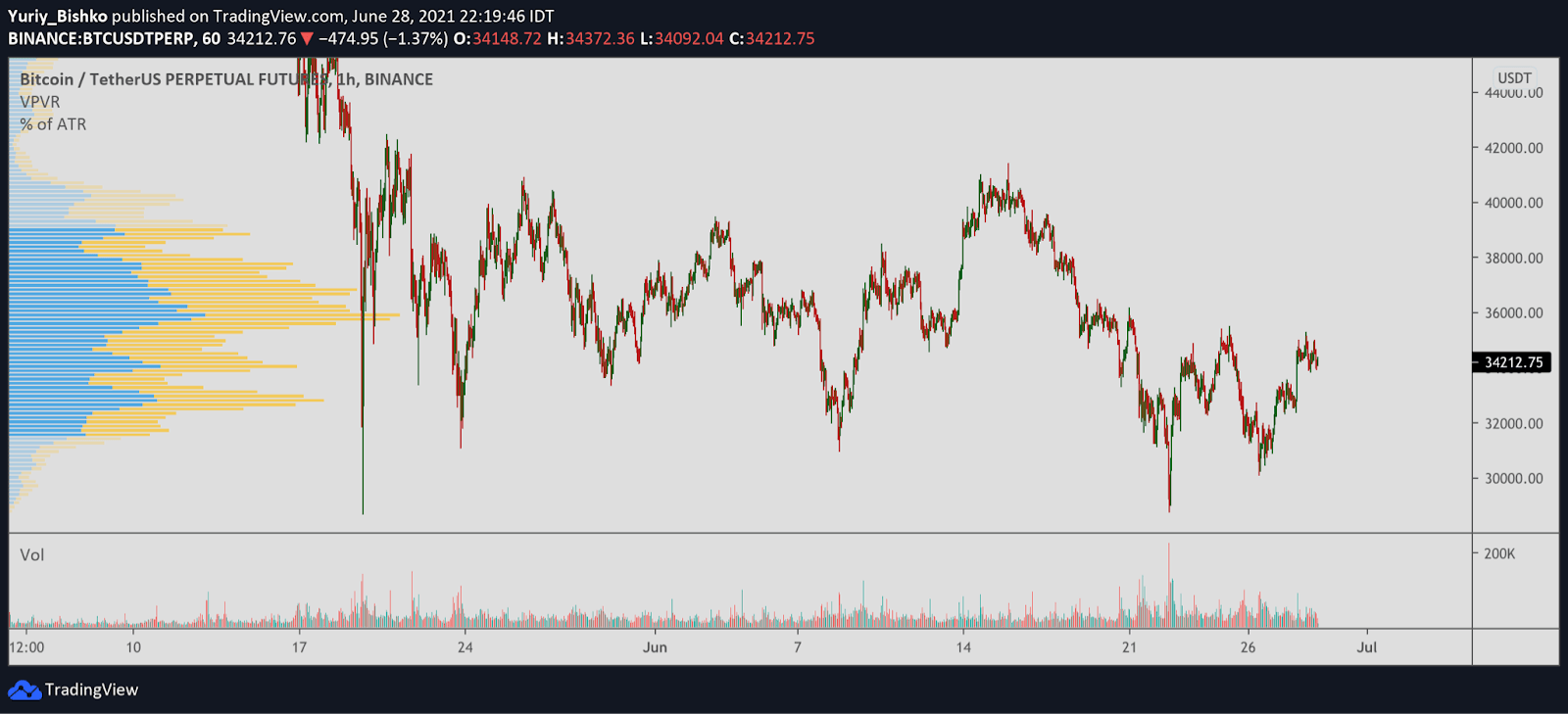 To read the news you can use Coindesk – a good resource with quite a lot of news about crypto assets. Also an inquisitive trader may like articles about cryptocurrencies on Yahoo!Finance.
Screenshots with Coindesk: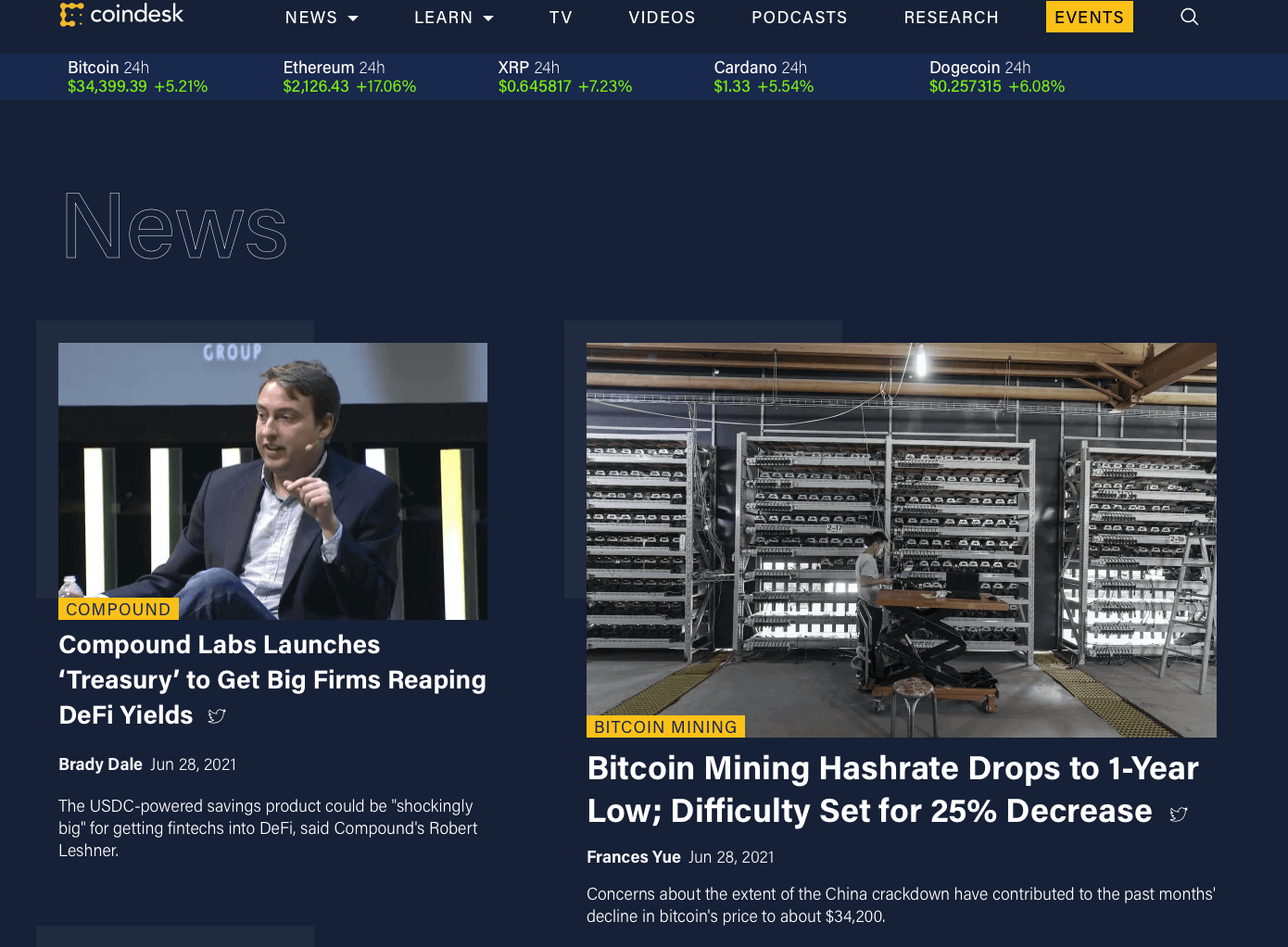 Professional traders of Bikotrading Academy use such paid resources as Glassnode Studio and Cryptoquant in their work. These platforms are very liked by professionals because of the high quality of metrics. Moreover, they can use the full historical daily raw data and get access to real-time charts. 
Screenshots with Glassnode Studio: