BINANCE COIN-M FUTURES. WHAT IS THE DIFFERENCE BETWEEN BINANCE USDT-M FUTURES?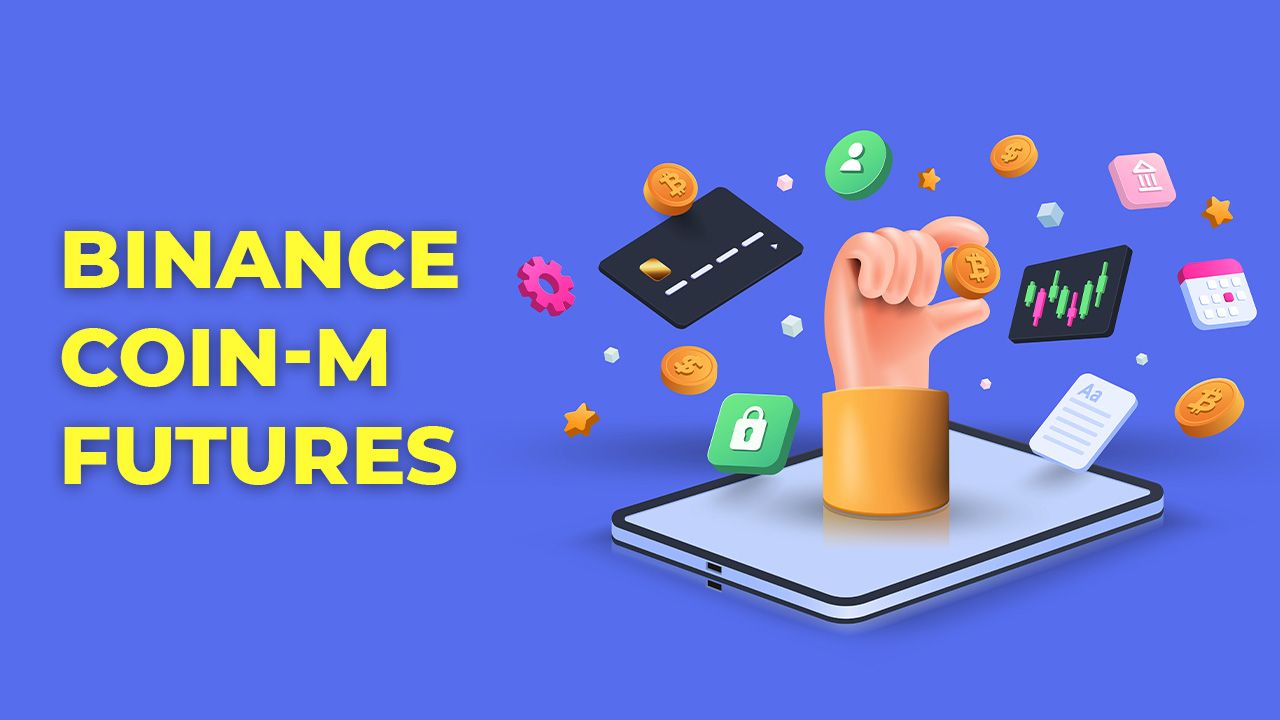 According to the Binance platform, futures coin-m occupies on average about a third of the total trading volume on the exchange's derivative account.

In the last article we talked about what Binance Futures USDT-M is and wrote a step by step tutorial on how to use this. But a large number of traders often ask us similar questions:


What are Binance coin-m futures?

H ow does coin m futures work?

How does bitcoin futures work?

How to use or trade coin m futures?

Coin-m futures vs usdt futures

In this article we will answer all these questions and provide a coin-m futures binance tutorial.
What are Binance coin-m futures and what is the difference between Binance usdt-m futures?
USDT-margin futures are similar to traditional standard futures with margin and settlement in fiat currency (dollars, euros, etc.).
COIN-margin futures have a margin and are calculated instead of an asset (i.e. in Bitcoin or altcoins).

Simply put, in the first case you get a profit in dollars, in the case of coin-m futures you get a reward in coins. (Bitcoin or altcoin, depending on which coin you trade)

How to use Coin-m futures?
The simplest way to explain this is with an example. The chart below shows Bitcoin cycles. Bitcoin moves in cycles, one cycle is approximately 4 years. Each cycle can be clearly divided into up trend and down trend.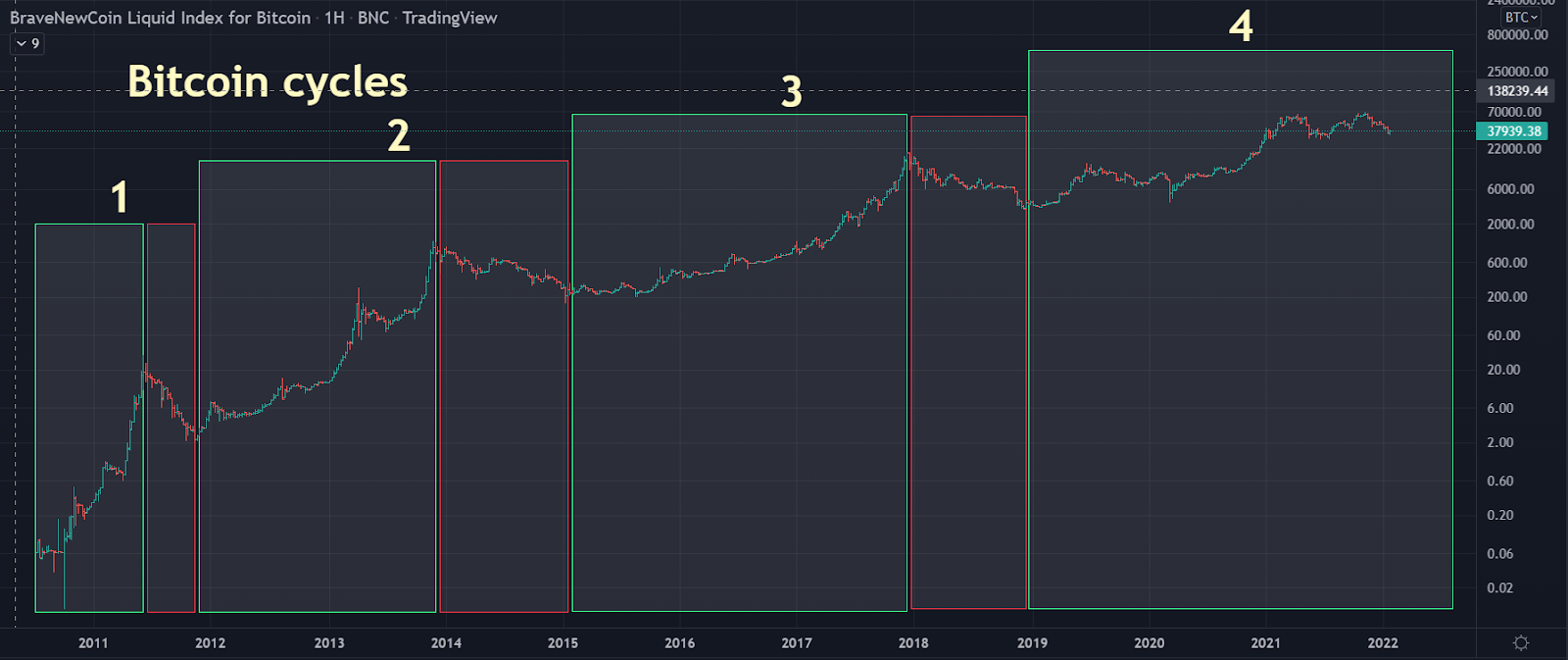 Some traders use this to make a profit and significantly outperform the growth of the cryptocurrency itself.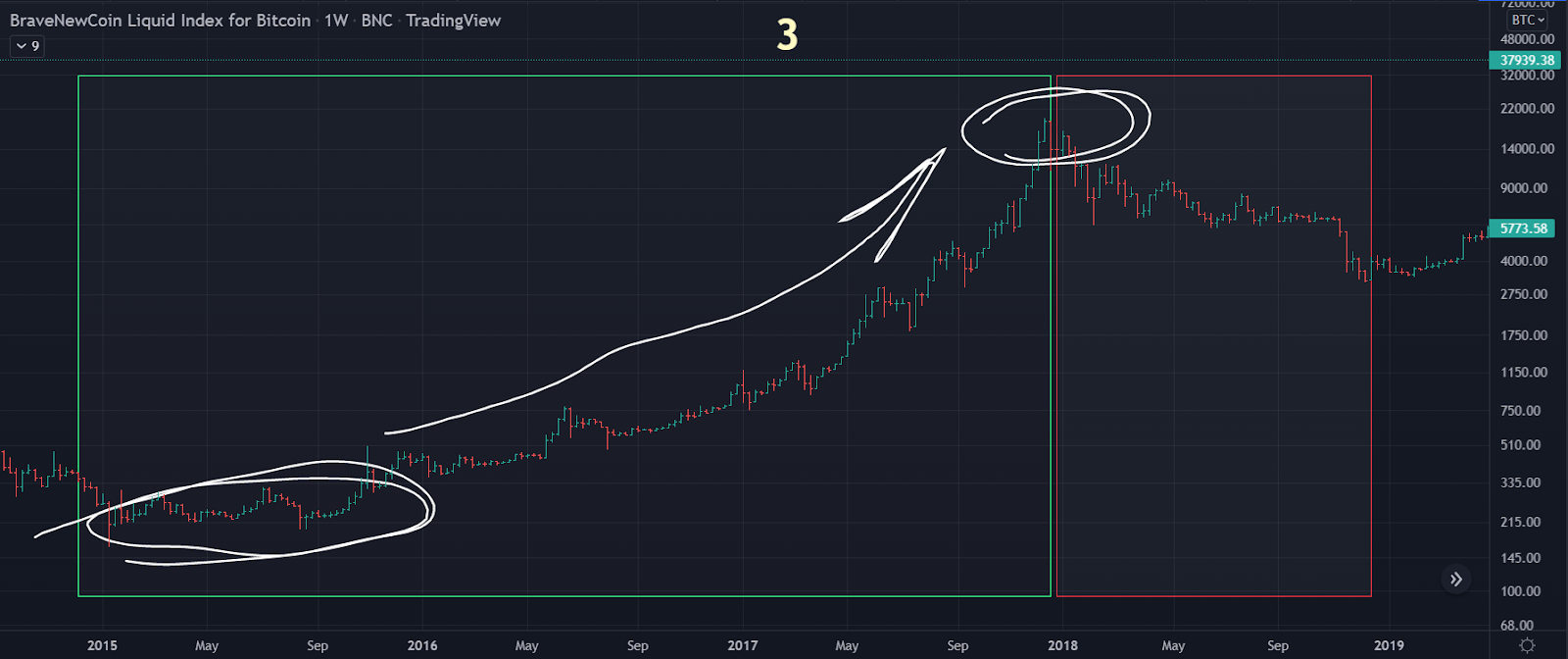 Traders start buying bitcoins at the bottom of the cycle. Then the number of bitcoins increases throughout the upward trend. Then record profits at market highs. As a result, they earn twice as much due to the fact that bitcoin grows on its own, and they earn even more bitcoins.

In our community there is such a trading system, which in the last cycle brought about x130, you can read more in this article.
SELF-EMPLOYED TRADING
We have prepared a mini course for you, to help you learn how to avoid mistakes made by 90% of traders. This is a vital starting point that will enable you to start earning money (more than what you lose).
Step by step tutorial on how to use coin-m futures
1. Once you have confirmed the futures agreement, you need to go to the wallet section and transfer funds from the spot account to the futures coin-m account.
2. Click the transfer funds button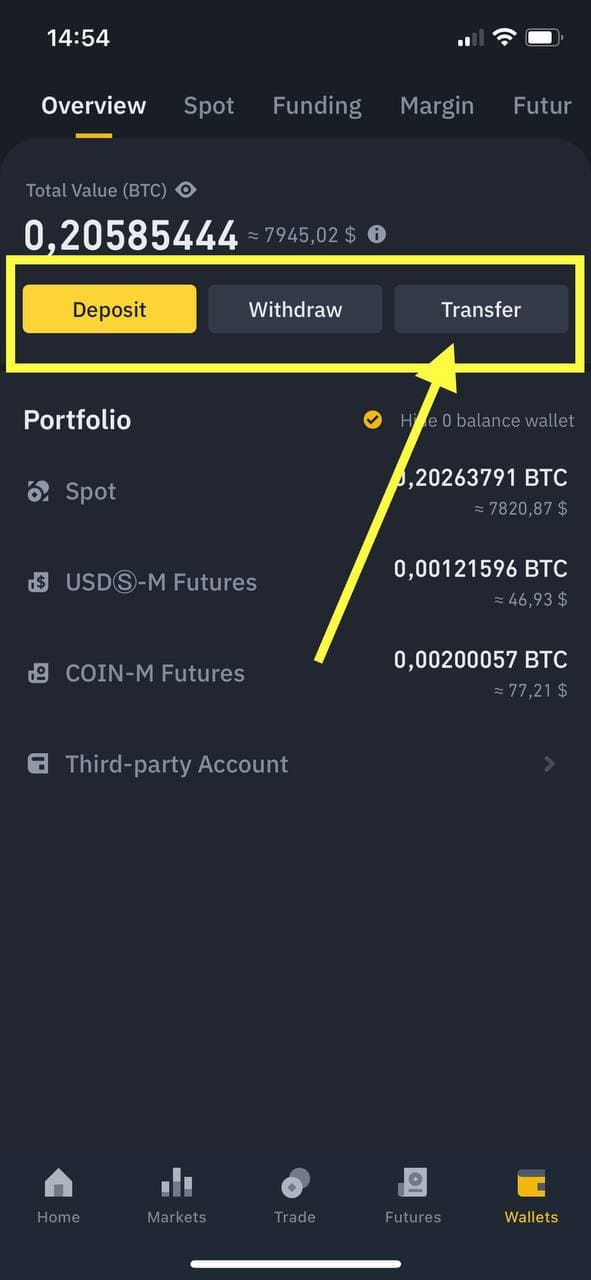 3. In the field that appears, select the spot account from which we transfer funds to the Coin-M futures. Next, select the BTC or other currency and enter the amount of coins you want to transfer.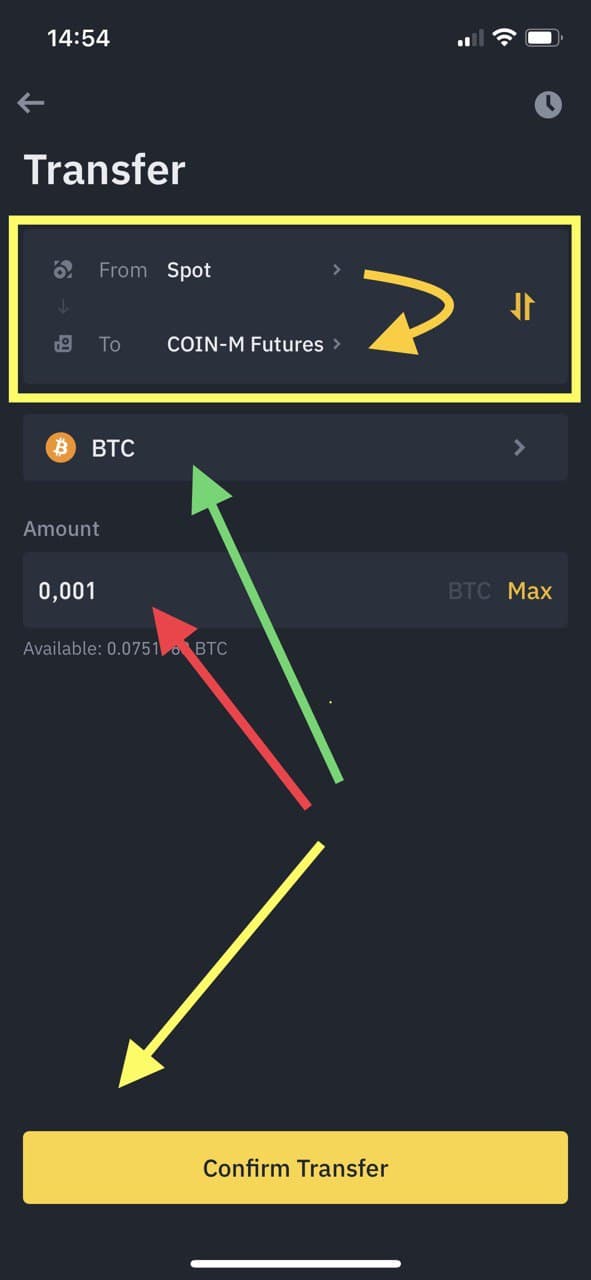 4. After we have transferred the required amount, go to the futures account, the account button is also at the bottom of the screen.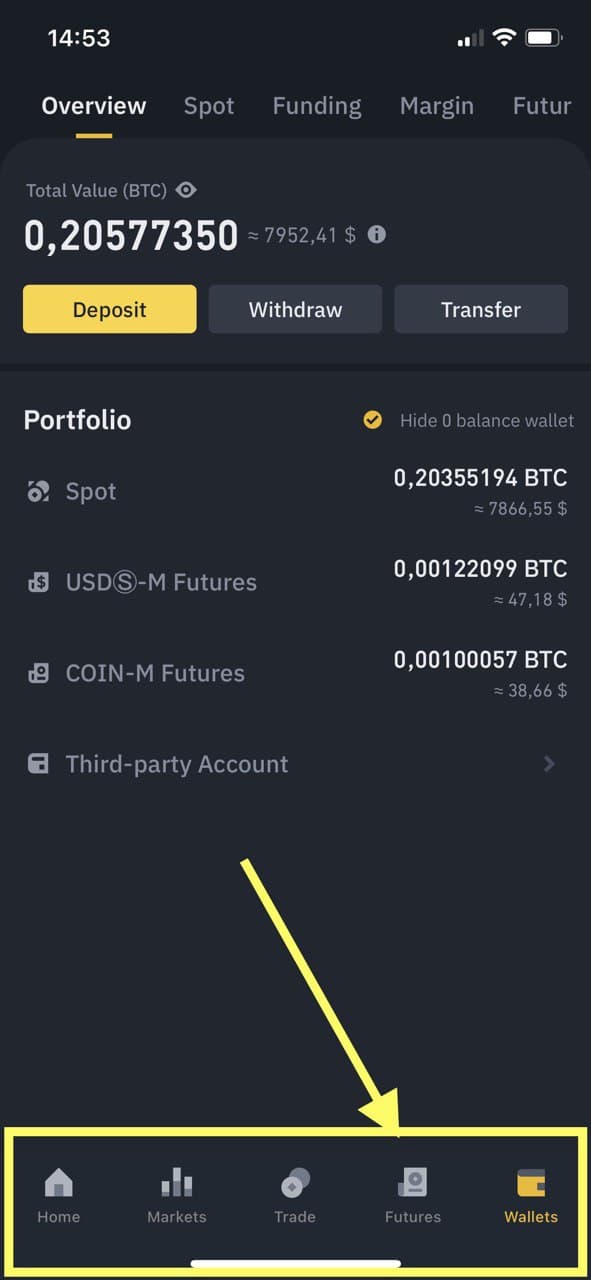 5. On the futures page, select the COIN-M account and the required number of leverage. On the binance exchange you can choose leverage up to x125.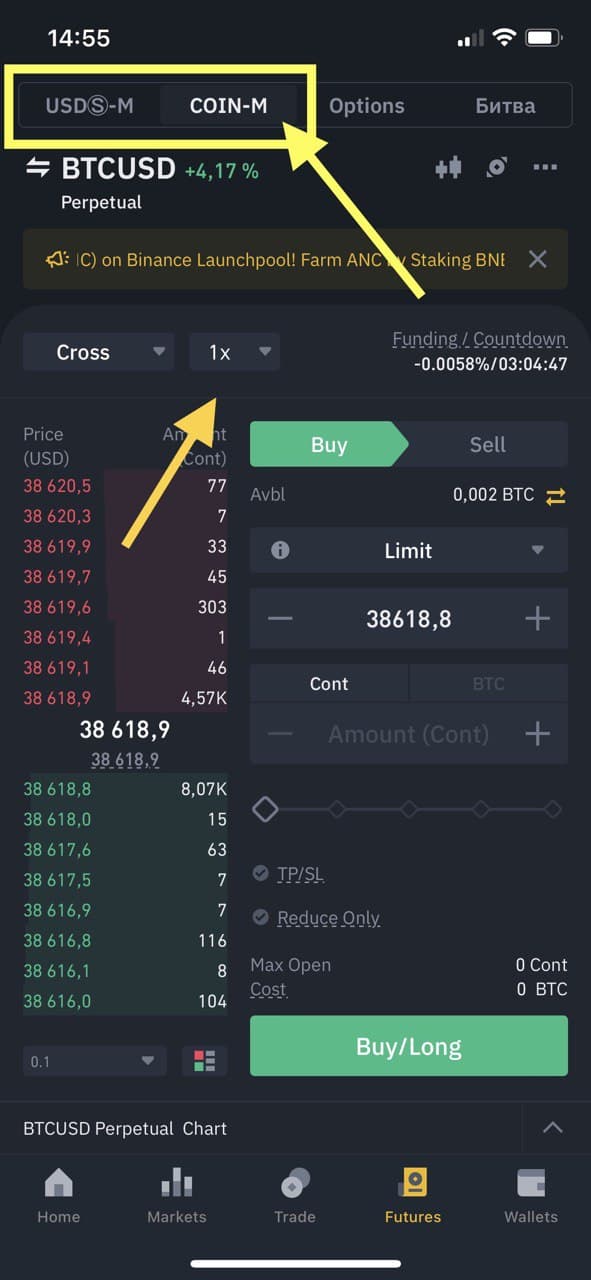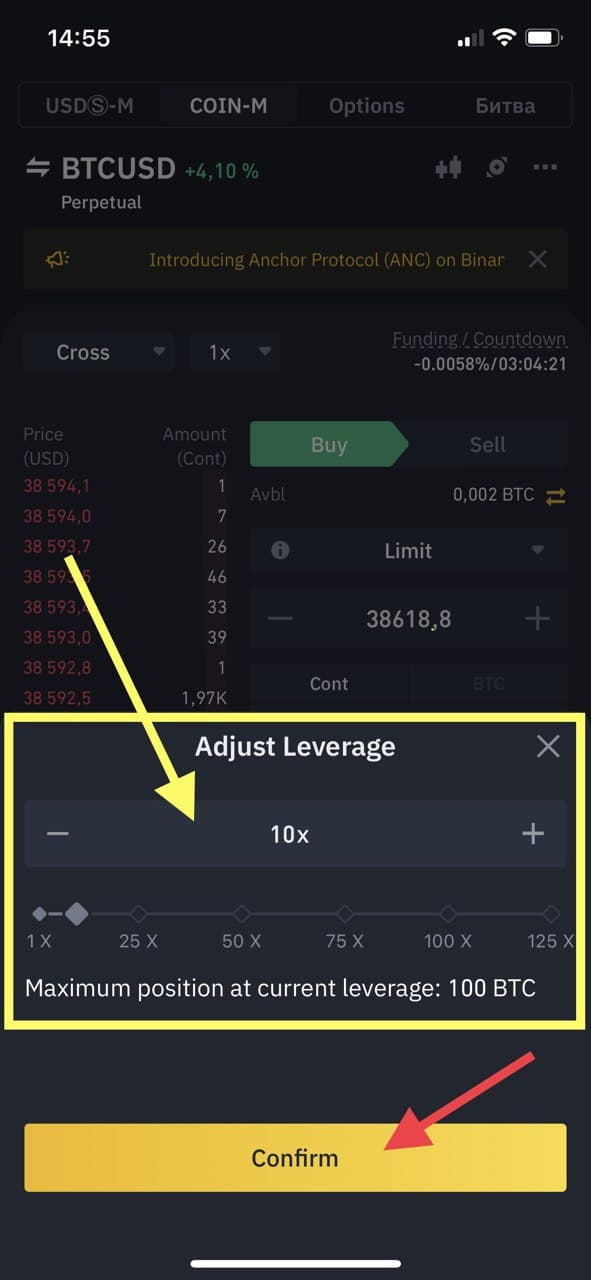 6. In order to open a position, we choose: type of position (long, short), type of order (limit, market, etc.), the amount for which we want to open a position, and click the buy button.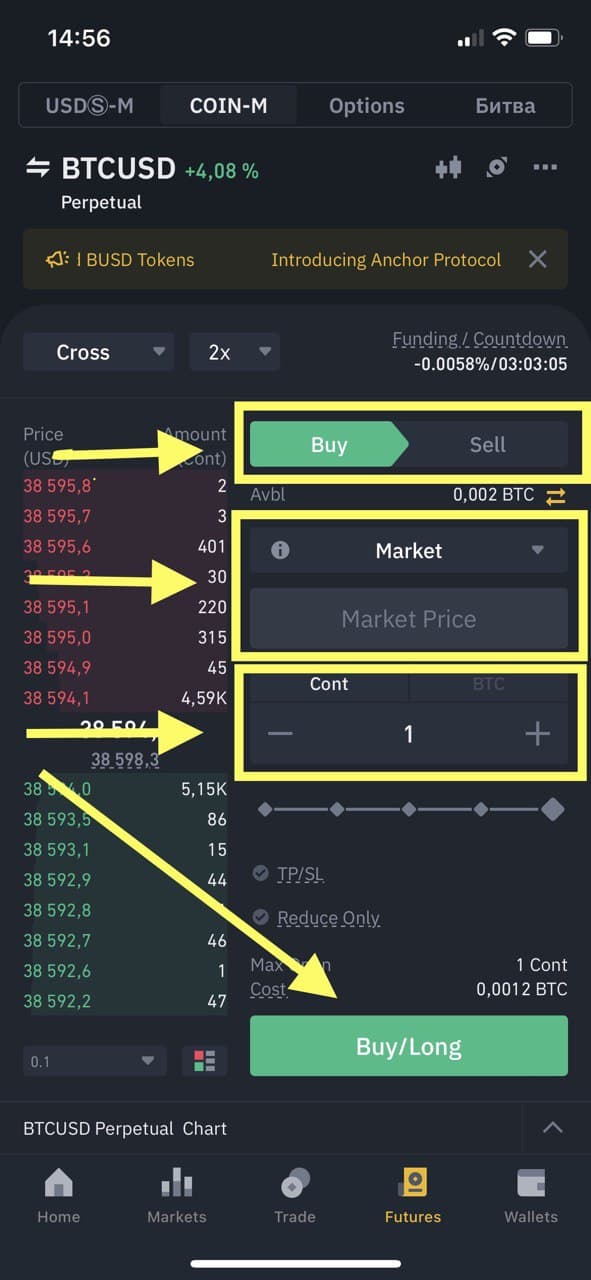 The position on COIN-M futures is measured in contracts. The minimum amount to open a position must be at least 1 contract or 0.0012 btc (or other coins, depending on whether you trade btc or altcoins)
You will also receive loss and profit in the amount of coins. In our case in btc. If the position goes in our direction we will get more btc, if the position goes the other way our amount of btk will decrease.
7. Scrolling down will be the form of our position and all the detailed information (entry price, liquidation point, position size, PNL(profit/loss) etc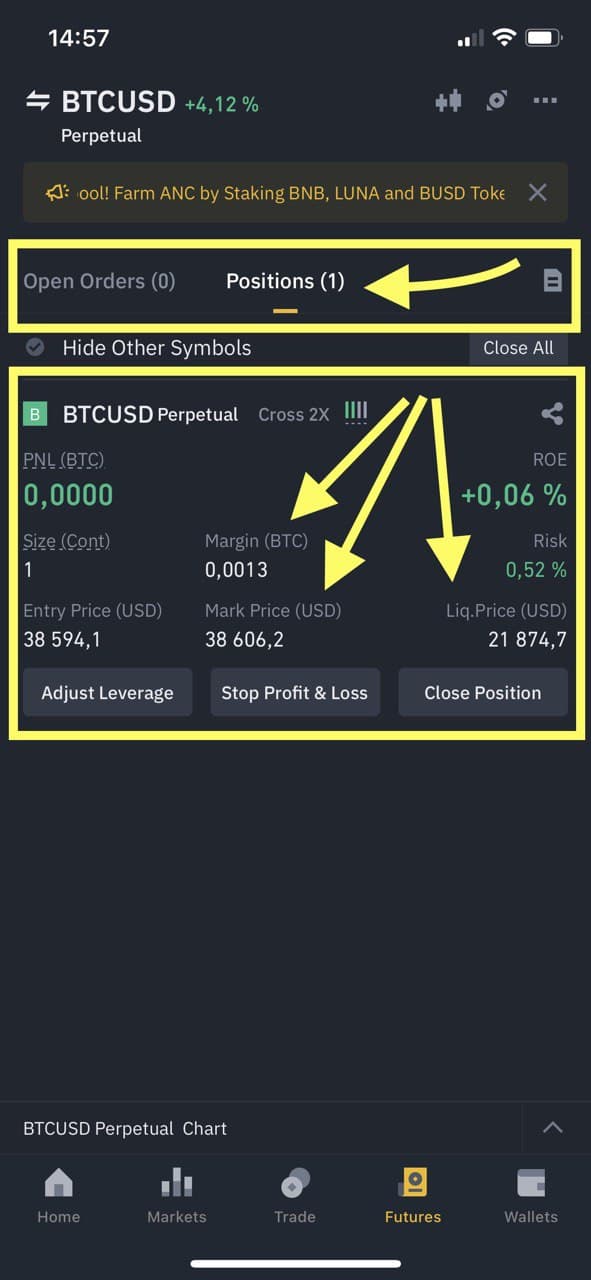 8. With the help of the lower buttons we can set our stop, take or close the position.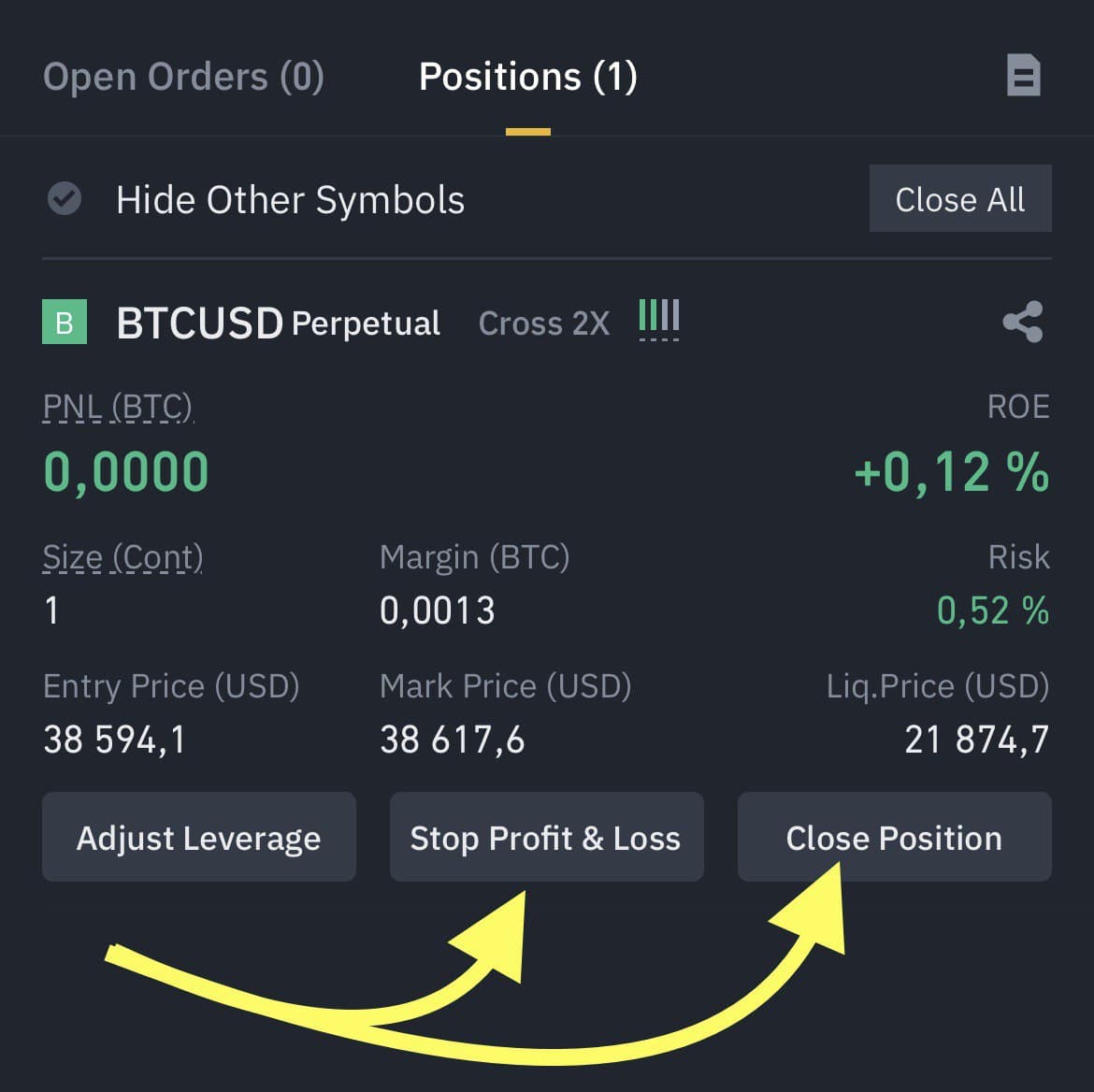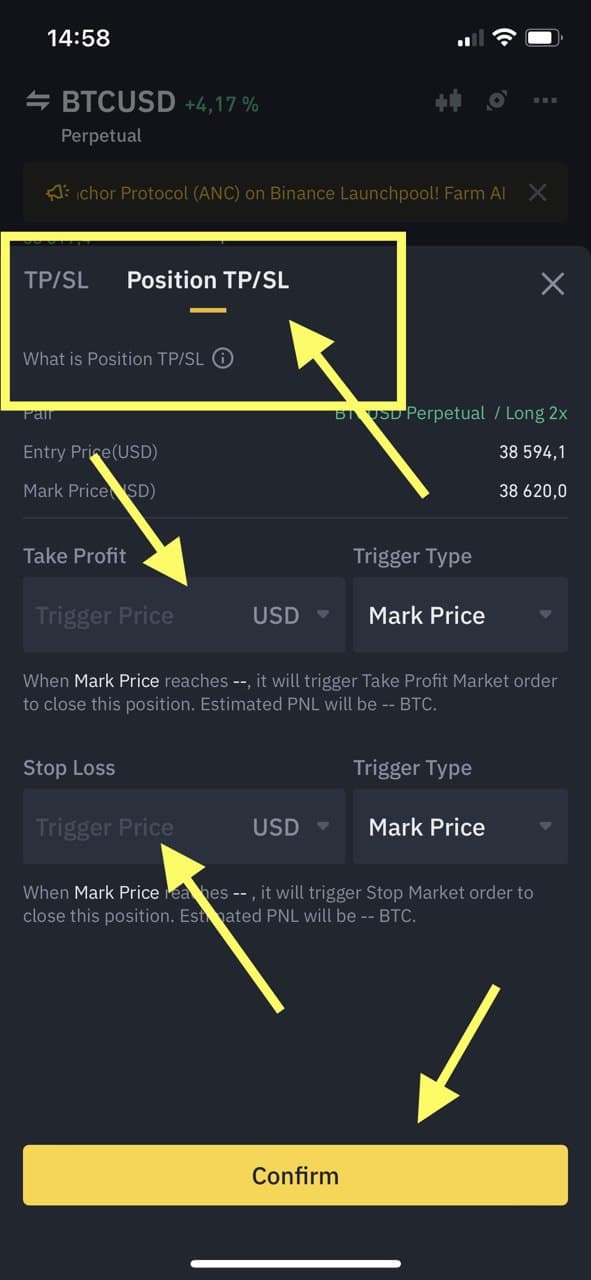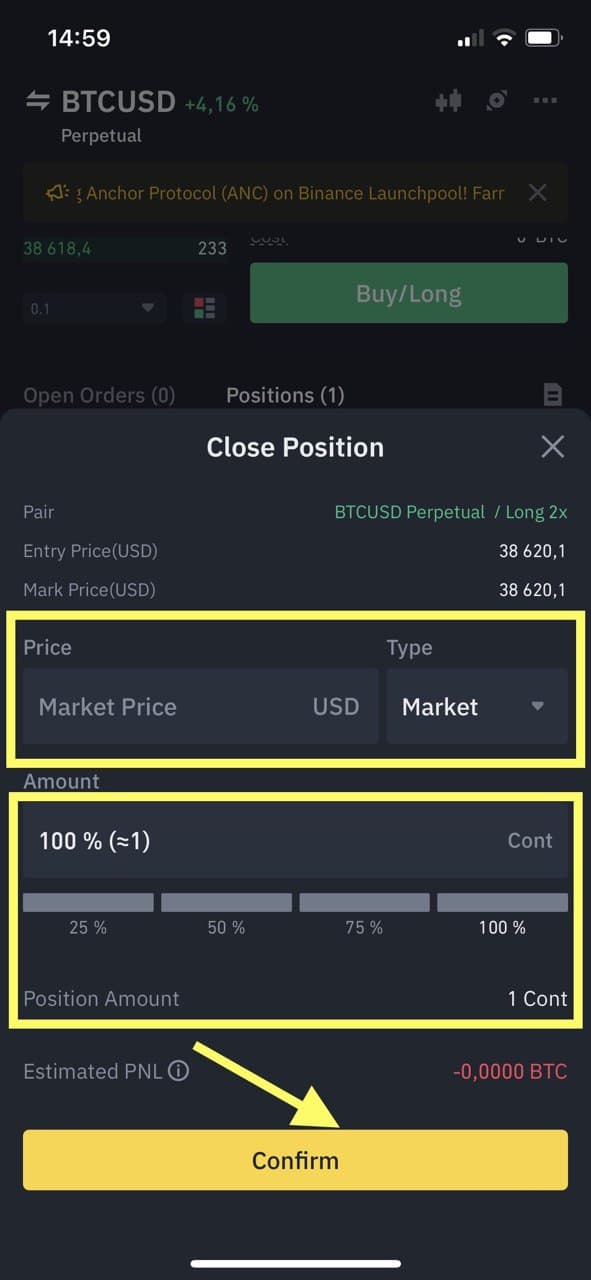 Summary
Futures COIN-M are ideal for coin-holding traders who hold long-term positions, while trading increases the number of these coins and as a result receive several times more profit. Futures and leverage are a good tool to increase your results and profits, but only if you have a clear trading system and an understanding of risk management. Otherwise, you will only lose your money.
The Advanced Bikotrading Club
Led by Yuriy Bishko — is the place where you can make profit on a daily basis by exploring Yuriy's upcoming trades on futures, along with using his trading plans for bull & bear markets …even if you have no prior experience..
Join today as we are offering the most affordable package you could currently find online!