Binance is looking for a New Ceo
By Yuriy Bishko Updated November 21, 2021
BikoTrading Academy
Changpeng Zhao, who goes as CZ, said in a recent conference that he is going to hand over his powers. Binance is currently looking for a new CEO and a regional CEO who understands compliance and doing business in a legal environment.
According to the CEO of Binance, the changes in the company were caused by the latest events, namely mass inspections by regulators, refusals to cooperate with significant financial institutions and blocking the company's work in different regions.
As we told earlier, Binance is one of the largest cryptocurrency exchanges at the moment.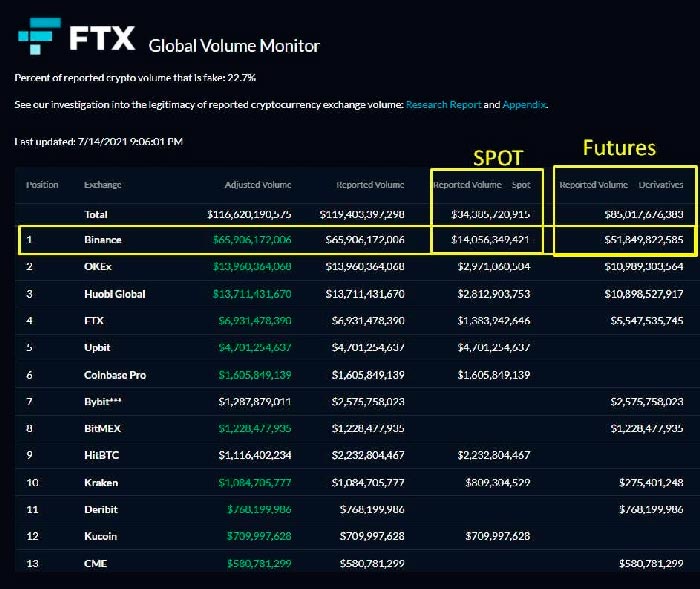 Today the exchange has a very large market share, namely:
Futures trading – 60%.
Spot trading – 40%.
This is a very promising market, which is why Binance Exchange has been so much attacked by regulators and financial institutions.
There are some of the cases below:
– In late June 2021, the British FCA banned Binance Markets Limited from any regulated activity in the country without prior written approval .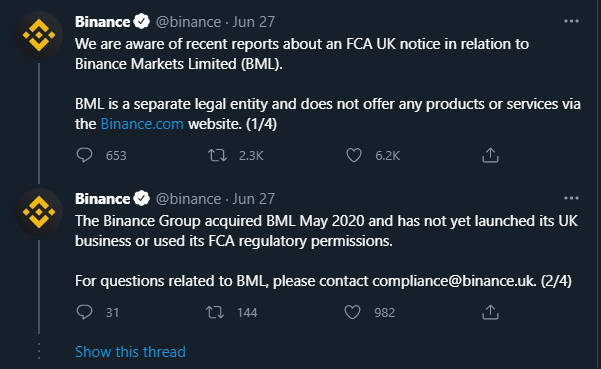 – Barclays and Santander Banks banned UK customers from transferring funds to the bitcoin exchange, while the Clear Junction system refused to process related payments.

– Thailand accused the company of operating without a license.

– The Cayman Islands have launched a review of Binance activity.
– Japan has issued another warning about the company's activities.
– The Financial Supervision Authority of Poland (Urząd Komisji Nadzoru Finansowego, UKNF) turned the attention of consumers to the warnings of foreign regulators on the activities of Binance Markets Limited and appealed for caution.
Watch NOW on Youtube Binance is looking for a new CEO, and seeks to work with regulators
Changpeng Zhao says, "The company has gained more market share by being more aggressive in its business and paying less attention to regulations than its competitors. But now it's time for the company to transform itself from a startup to a serious financial institution, and to start operating within the rules of the regulators".
This is pretty good news, if Binance starts to work according to the rules of the regulators, it will have a positive impact on the company, institutions and financial institutions will be interested and will be able to work with a company that is in the legal field.
Overall, these changes may have a rather positive effect on the cryptocurrency market, as well as the projects of Binance, TWT, etc.
A lot of people have been asking recently:
What to do?
Will the exchange close?
Is it necessary to withdraw funds?
With this article I hope we helped and answered these questions!