What is a trading idea? Free signals and how to earn more
By Yuriy Bishko Updated November 01, 2022
BikoTrading Academy
KEY TAKEAWAYS:
What is a trading idea?
What are trading ideas used for?
Trading ideas and free crypto signals.
What is a trading idea?
A trading idea means drawing of a potential price movement that is used to open long or short positions. You can see an example of a trading idea on our TradingView (TW):
1. Potential trading idea for Dogecoin (DOGE).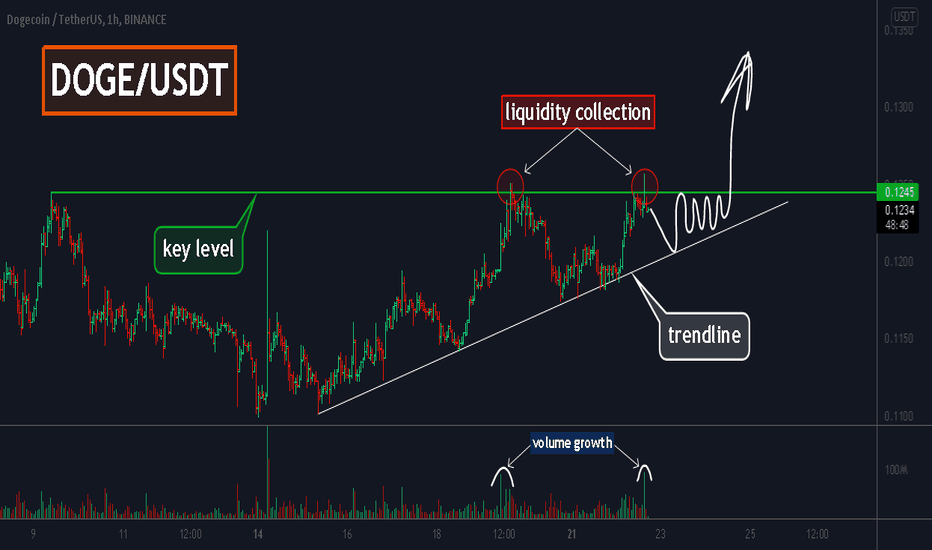 2. The price reached the FIRST target - the key level of $0.139. Profit is +15%!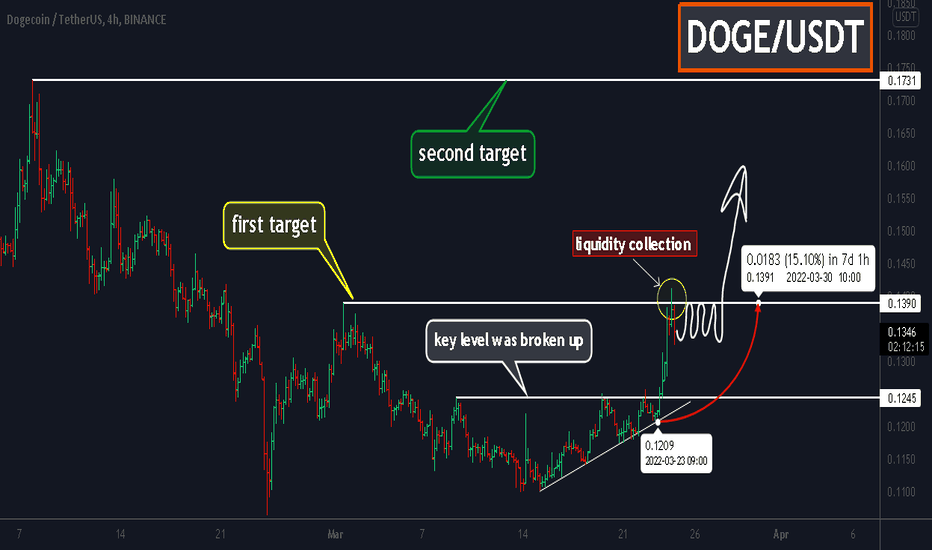 3. Total profit is +43%! The price reached the SECOND target and the level of $0.173.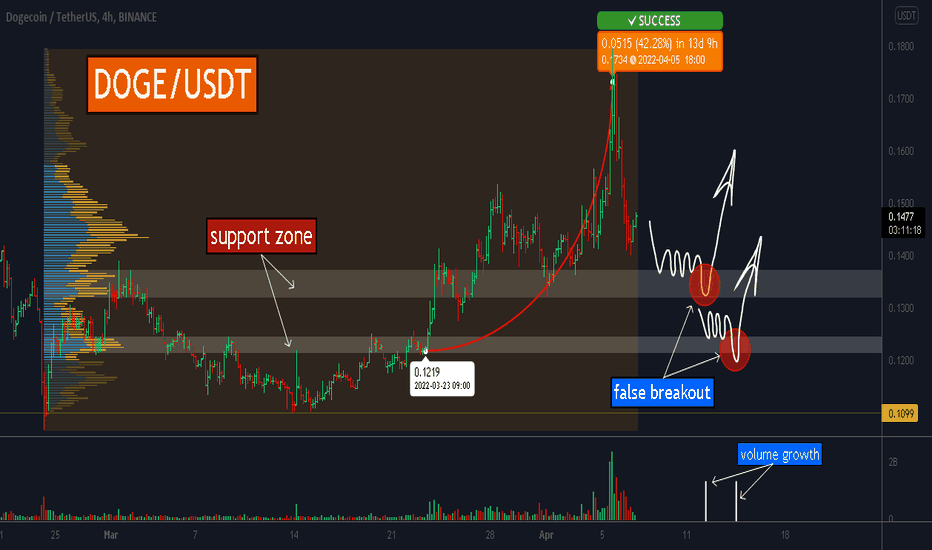 What are trading ideas used for?
Psychology is the basis of trading. Drawing an idea on the chart, you know when you will open the deal, accurately calculate all possible risks, set stop losses and take profits. Over the years, we have seen many beginning traders lose their money due to lack of a plan (idea). In order to increase your win-rate and profitability, as well as stop repeating the same mistakes, read about the trading journal here!
Trading ideas and free trading signals.
Where should we look for free trading ideas? In my TradingView you can find a lot of relevant information and free trading ideas to help you earn more. Every day there are 3 new ideas about cryptocurrencies, stocks, gold, oil and more.

Trading signalsis a service that allows signal subscribers to receive recommendations on opening trades in cryptocurrency and other markets from traders with extensive trading experience. You can read more about crypto signals and how to earn more with experienced traders in our article!
The trading idea helps to stay emotionally stable (psychology), be ready for any price movement (planning), and even increase your own profitability and earn more.