ICO, IDO, IEO: what it is and how to make money on it?
By Yuriy Bishko Updated November 01, 2022
BikoTrading Academy
ICO (Initial Coin Offering)
Initial Coin Offering was the most popular way to attract investment in 2017-2018. The method of making an ICO investment is close to the IPO, during which the company goes public and sells its shares. But unlike an IPO, ICO investors do not receive a stake in the company or the right to dividends. They only buy project coins.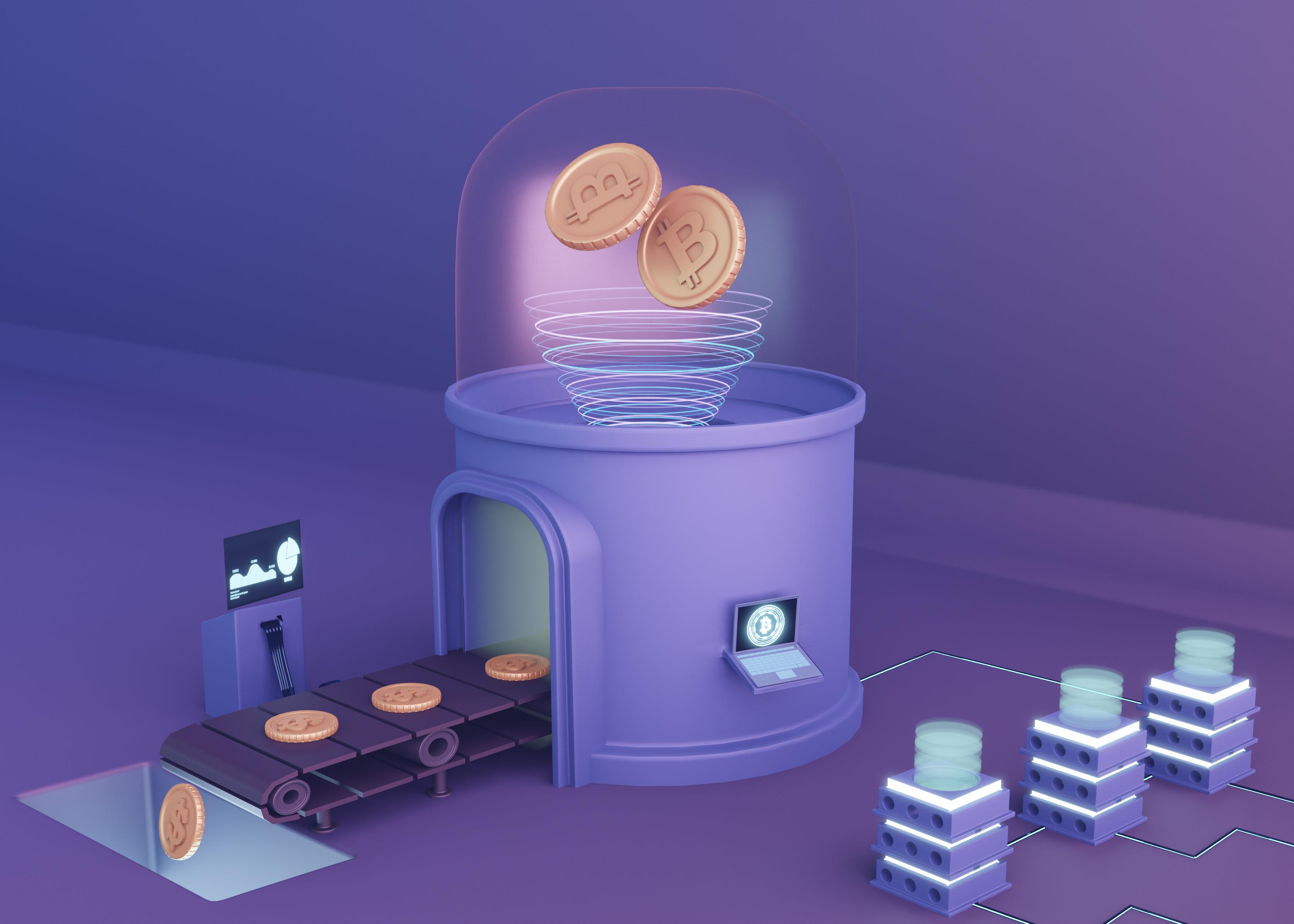 After the end of the ICO, project coins are most often released for public sale and placed on cryptocurrency exchanges. After that, the price is determined by supply and demand: if investors believe in the project and buy tokens - the price rises, if they do not believe – it falls.
Before launching, the project team creates a website and writes a white paper - a document describing the prospects of the new cryptocurrency, technology or service. A roadmap, a plan for project development, is also often created.
In 2017-2018, the ICO was seen as the future of investing. It seemed that this way of raising money had huge advantages over other models.
It was a quick and cheap way to attract investment. ICOs were inexpensive: not counting the costs of product development, the team only had to create a website, issue a white paper, and run an advertising campaign. But due to the ease of conducting and lack of regulation, ICOs were often conducted by fraudsters and unscrupulous developers. Thus, statistical companies estimate that up to 80% of all ICOs turned out to be fraudulent schemes or failed to live up to their expectations. This seriously undermined the faith of ordinary investors.
IEO (Initial Exchange Offering)
A variant of the ICO, taking place under the guidance of a cryptocurrency exchange.
The main difference between IEO and ICO is the presence of a cryptocurrency exchange as an intermediary. The exchange team checks the project, evaluates its potential and lists it directly. The process of checking the project is similar to the process of listing any other coin: the exchange examines the white paper of the project and its technical documentation, the experience of the team, the demand for the project and its investment attractiveness.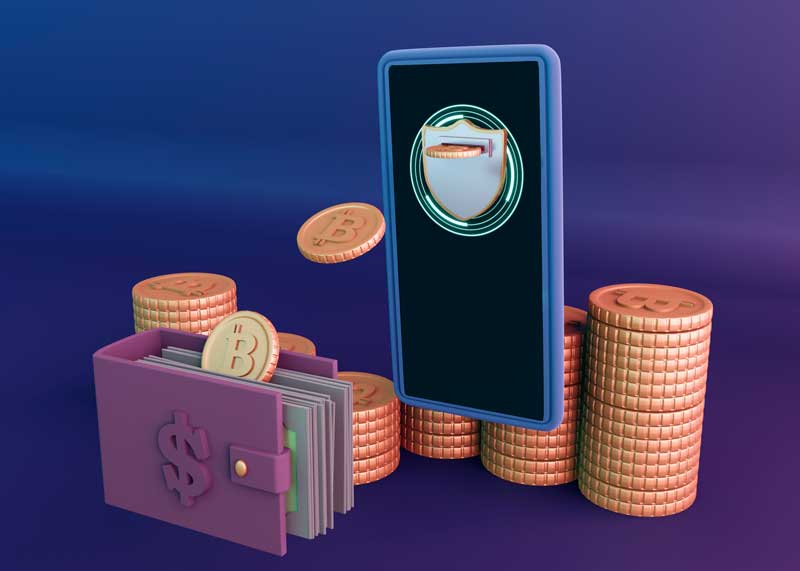 In contrast to ICO, for which the project team is responsible for all by itself, when conducting IEO, a huge part of the work is undertaken by the exchange: it already has the necessary infrastructure for the launch, the audience, and advertising campaigns. In turn, it receives commissions or project coins.
IEOs became popular in 2018-2019. At that time, it seemed that this model solves all the problems of ICOs and will become common. But IEO has some disadvantages in addition to the pluses.
During IEO, the project is verified by the cryptocurrency exchange, so that cases of fraud are excluded.
For the trading platform IEO is an opportunity to earn extra money and get new customers who will come for a promising tokenization. For investors, the process of participating in IEO is quite simple – you just need to register on the exchange. Token issuers also benefit from IEOs on exchange platforms: it's faster and easier than conducting an ICO themselves. Plus all exchange clients become potential investors at once – there is no need to spend money on advertising and the coverage is much wider.
But IEO has certain restrictions. For example, the exchange itself sets the minimum token price or a limit on the sales volume of an asset per user. Since exchanges have full control of the tokenization process, it allows the platform to manipulate the prices.
IDO (Initial DEX Offering)
Unlike ICO and IEO, where investors first buy coins from a project and then list it on an exchange, in IDO the initial sale of coins and their listing happen almost simultaneously. The main difference between these fundraising models is that IDO projects do not need to be vetted by the cryptocurrency exchange.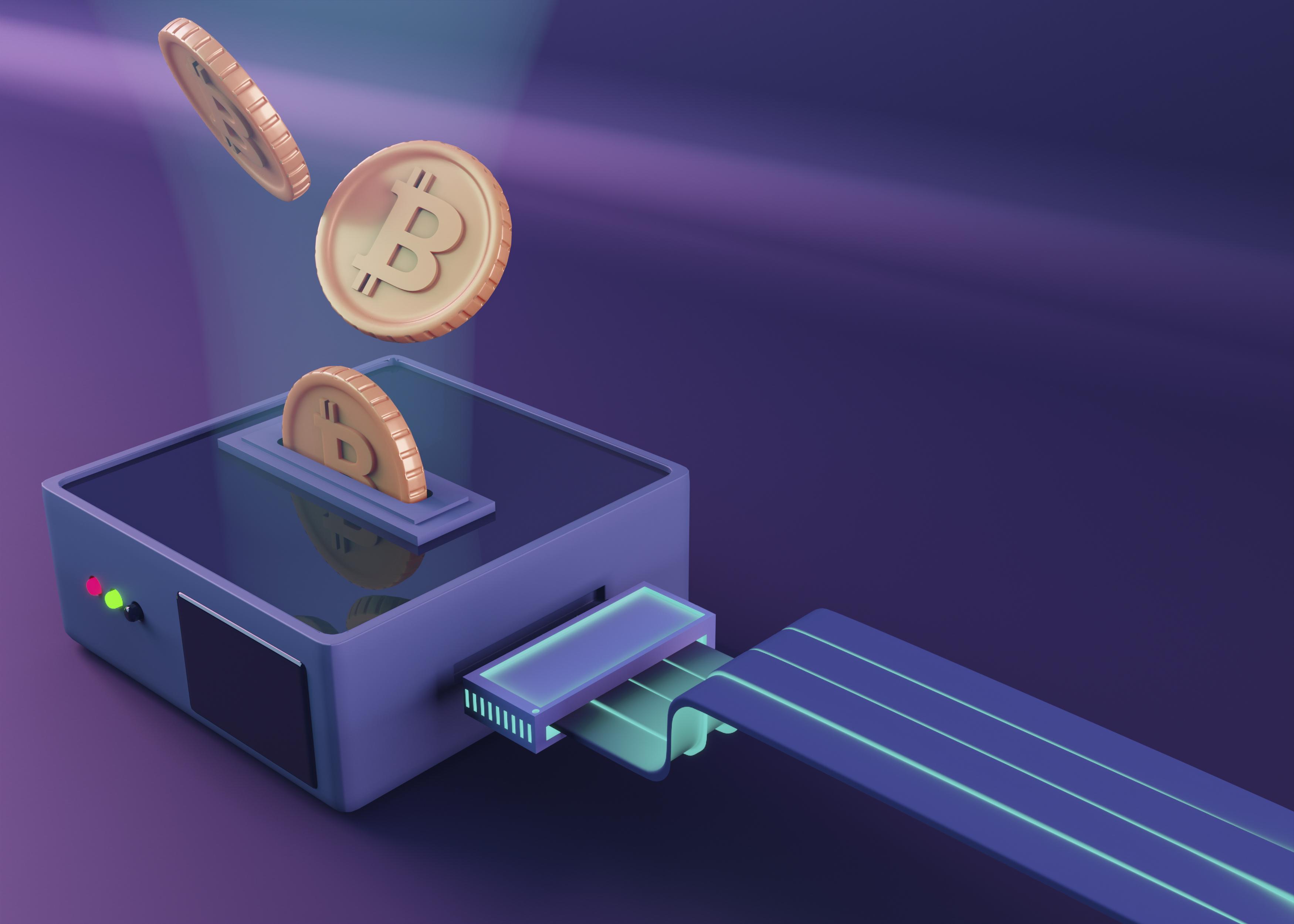 Funds are raised through smart contracts of liquidity pools – collective repositories of funds of users of decentralized trading platforms.
In conventional centralized crypto exchanges, such as Binance or Coinbase, trading is based on an exchange stack where orders to buy and sell assets are collected. Their value is determined by supply and demand. If users cannot agree on the price of a digital asset (there are no buyers or sellers for the posted prices), a market maker – a major player that maintains trading activity – steps in. A centralized exchange cannot operate without a market maker – without it it is illiquid, and transactions would have to wait for hours to close.
Decentralized exchanges do not have an exchange depth of market and market makers. Their function is performed by liquidity pools – they work as automated market makers (AMMs), exchanging assets without the participation of a market maker. That is, they allow traders to exchange assets directly from the pool, without waiting for buyers or sellers. There is a different pool for each specific pair of assets.
Most IDOs run on Uniswap, which means Ethereum. But the use of other blockchains is growing, including Solana, Polkadot and Binance Smart Chain (BSC). Running projects on them can save a lot of money on network fees – they can be too high in Ethereum. That's why projects are increasingly running IDOs on multiple platforms at once.
Summary
The models of attracting investment in new crypto projects are becoming more and more advanced every year. But it doesn't mean that you should blindly trust platforms and projects that collect investments by IEO and IDO.
Before investing in any project, study the white paper, documentation, look for information about the team members and developers' experience, as well as feedback from other crypto users about the project.