Registration and KYC verification on the Bybit exchange
By Yuriy Bishko Updated November 13, 2022
BikoTrading Academy
Exchange is one of the first and most important steps at the beginning of trading. The security of your funds and the processing of trades completely depend on the chosen exchange. It is quite logical that at this stage there are many questions and you may need a guide who will tell you how to properly go through the registration and verification process.
KEY ISSUES:
how to register on a crypto exchange?
how to register on Bybit?
what does KYC mean in crypto?
where can I find a Bybit sign up guide?
In this article, we have prepared a complete and detailed instruction on how to register and pass KYC verification on the ByBit exchange.
Registration on ByBit, PC instructions.
ByBit is one of the fastest growing cryptocurrency exchanges. A special feature of ByBit is the lack of mandatory KYC verification, which allows you to circumvent the ban on American citizens and use futures. If cryptocurrency futures are banned in your country, you can follow this link to learn how to circumvent the ban.
1. Let's move on to ByBit. Enter your email and come up with a strong password.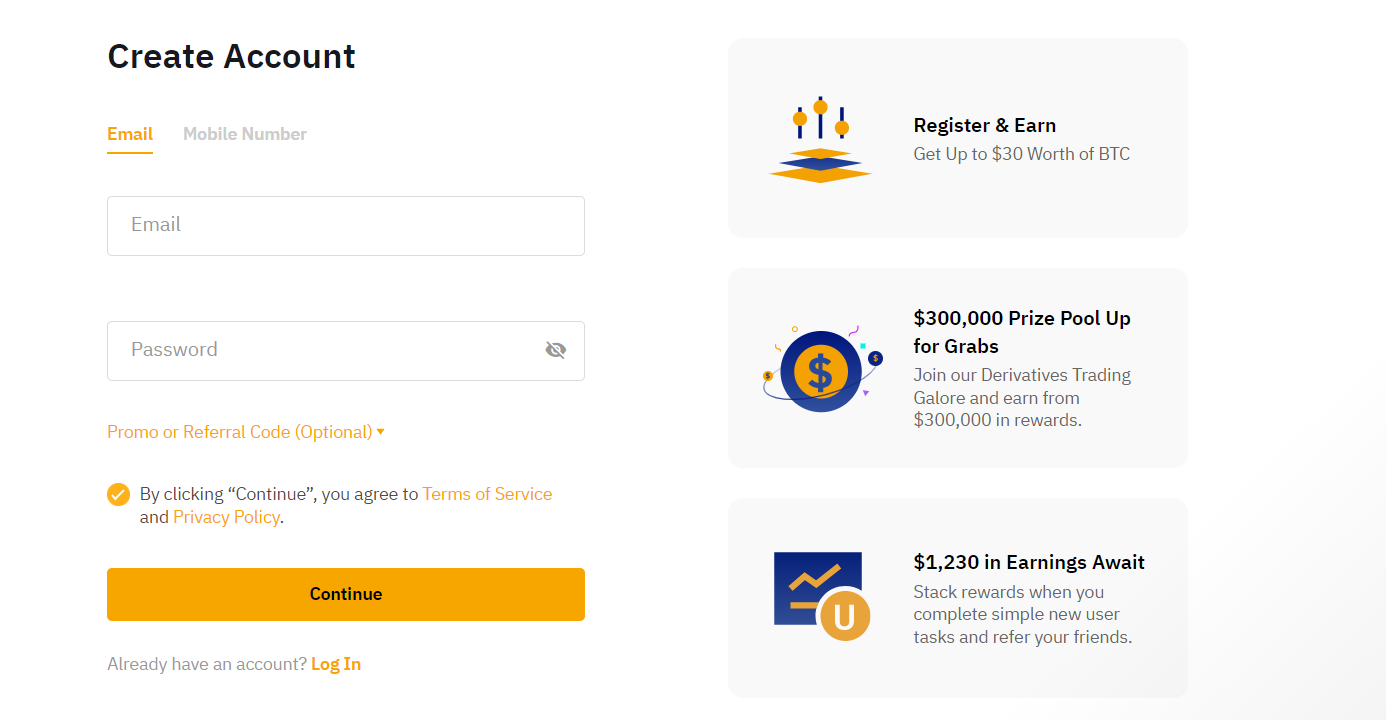 2. In the next window, select the NO button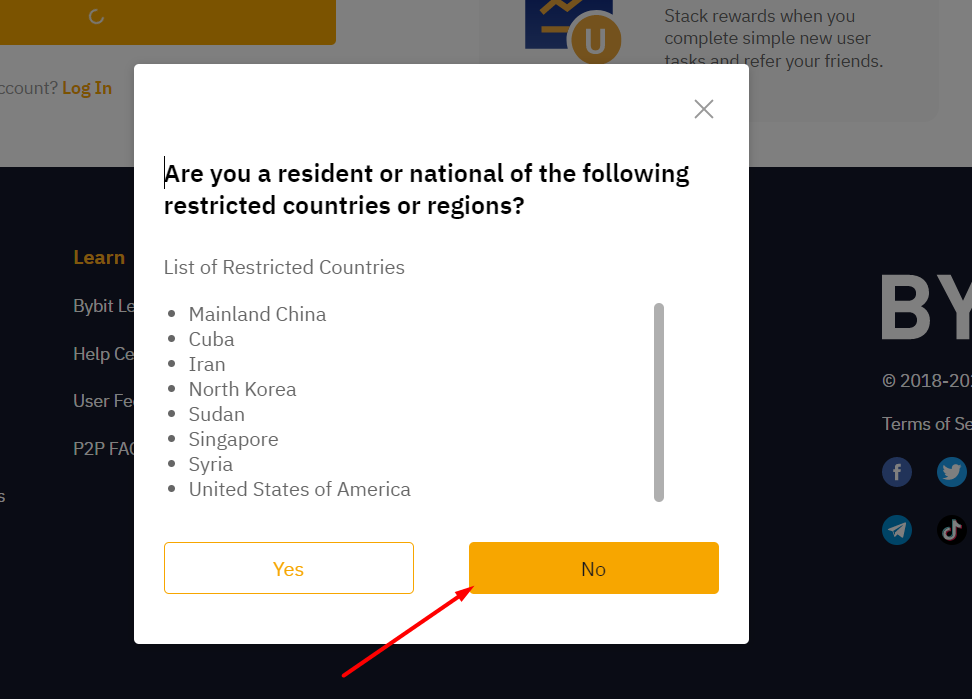 3. That's it. You are registered.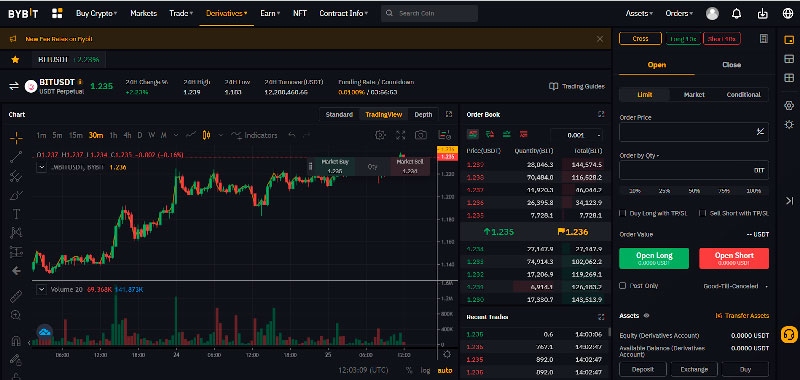 Registration on ByBit, smartphone instructions.
Mobile phones are an integral part of our lives. According to statistics, 70% of people fully use all Internet services by phone. Fortunately, crypto exchanges are fully adapted for mobile users and provide all the necessary features in the application.
1. Download the application and register on the exchange.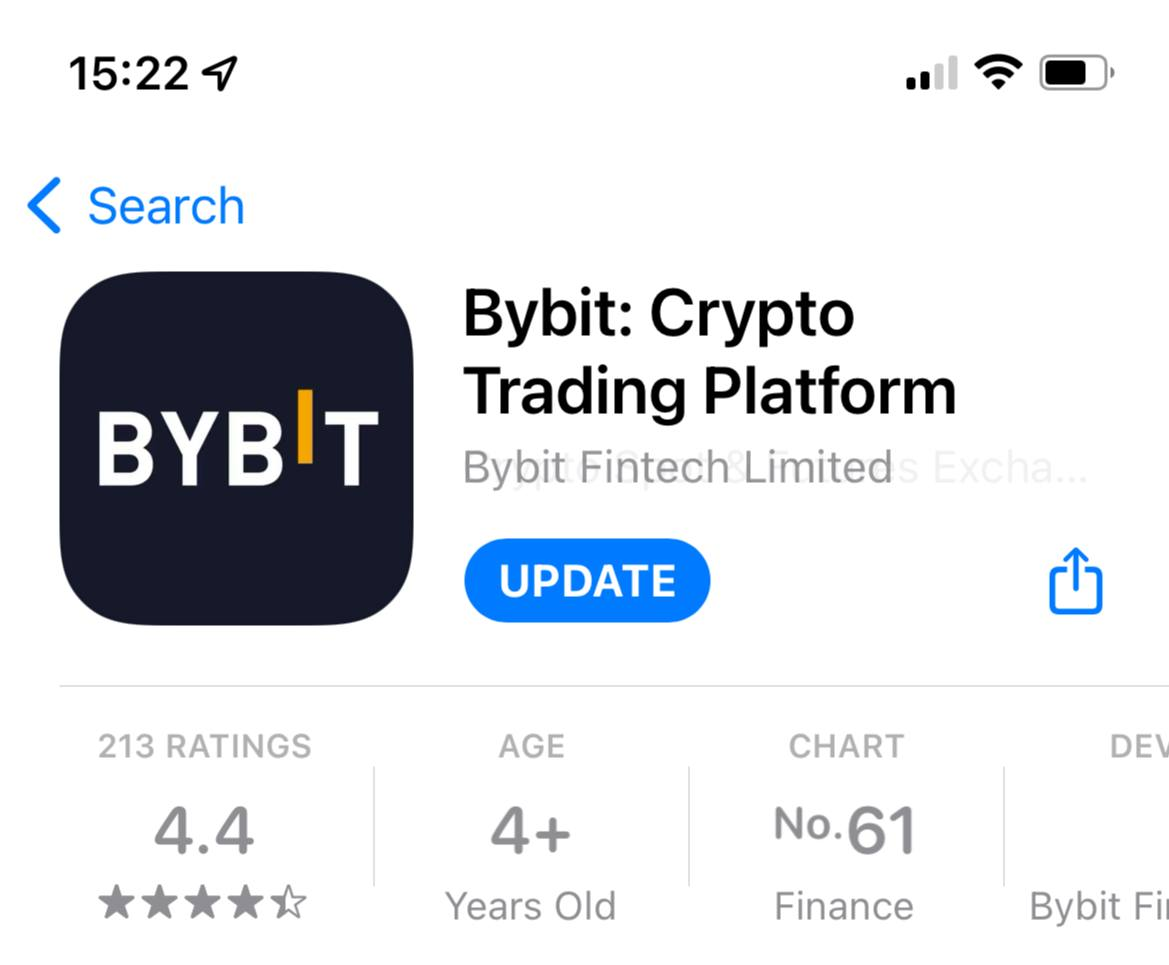 2. Enter your email and create a strong password.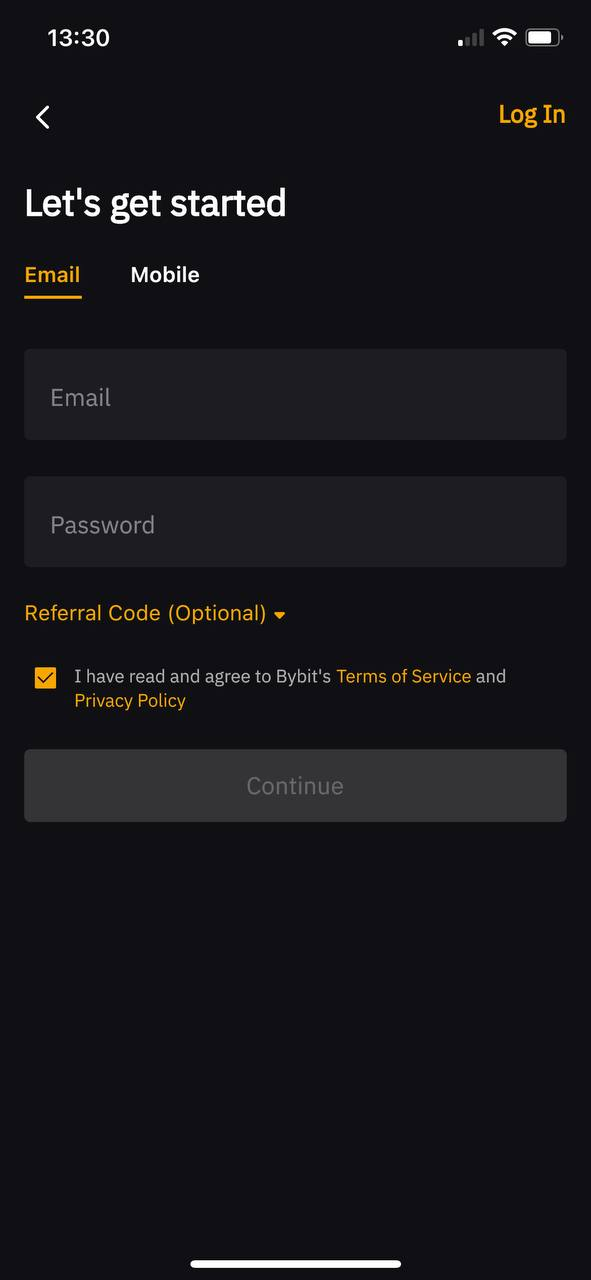 3. In the next window, select the NO button.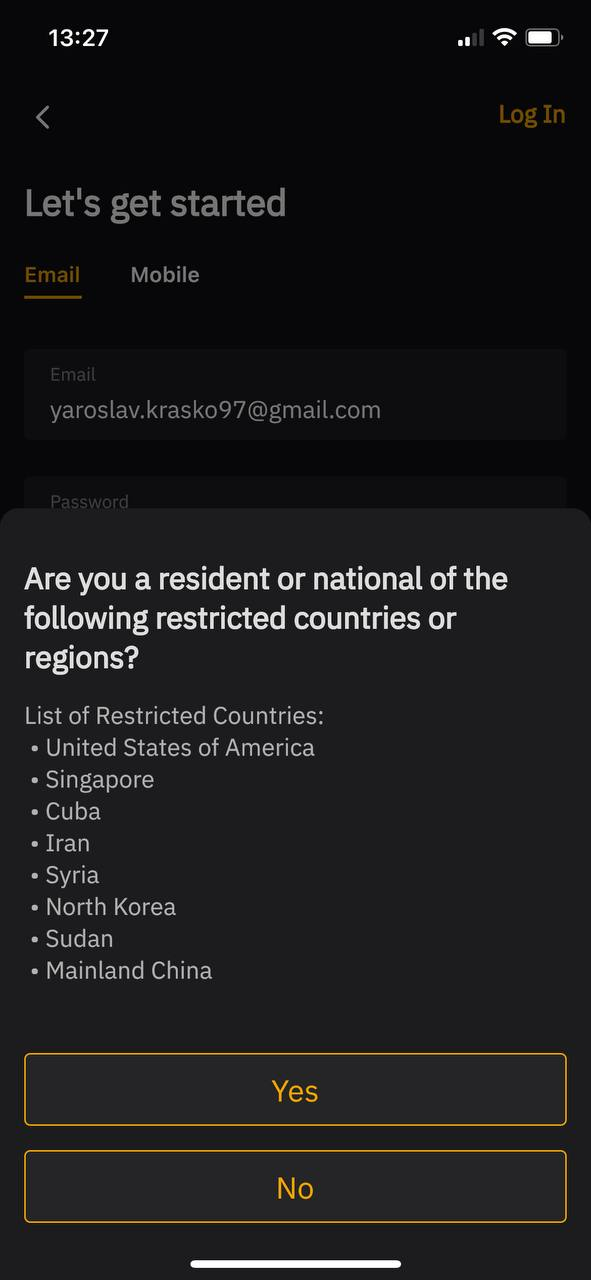 4. That's it, you are registered.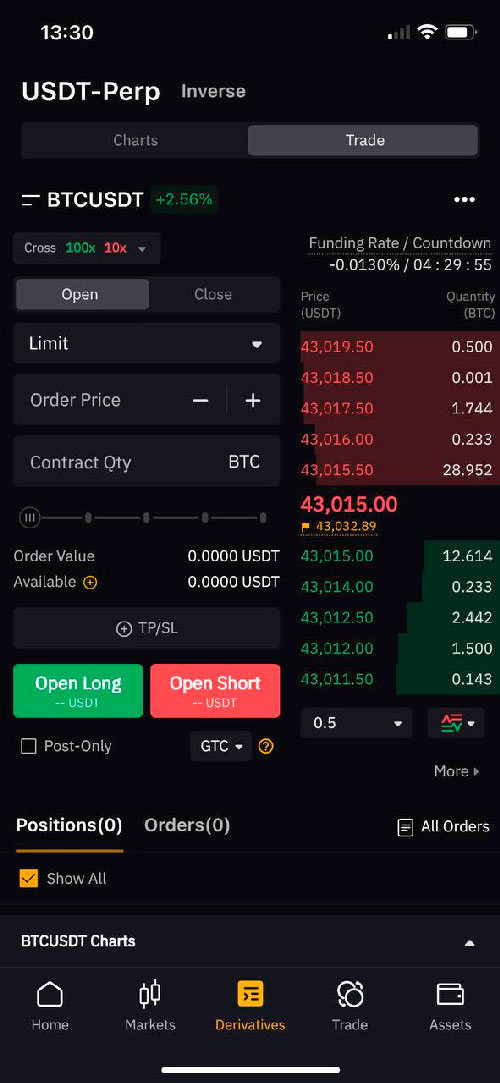 Let's do KYC verification on ByBit
Know Your Customer (KYC) - identity verification standards designed to protect the account from fraud, corruption, money laundering and terrorist financing.
As mentioned above, KYC verification is not yet a mandatory process. Without verification you will have access to all ByBit products, the restrictions will only affect withdrawal issues, namely withdrawal of no more than 2 BTC per day. But, we will probably all agree that a very small percentage of people need more than 2 BTC per day. If you still decide to do it, this guide is for you.
1. Let's move on to the section of personal data.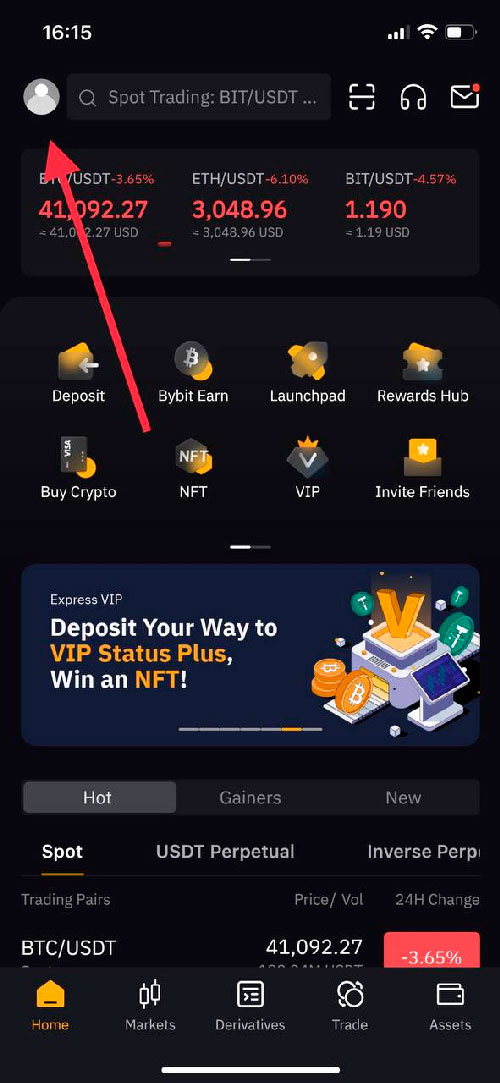 2. Next, go to the Identity Verification section.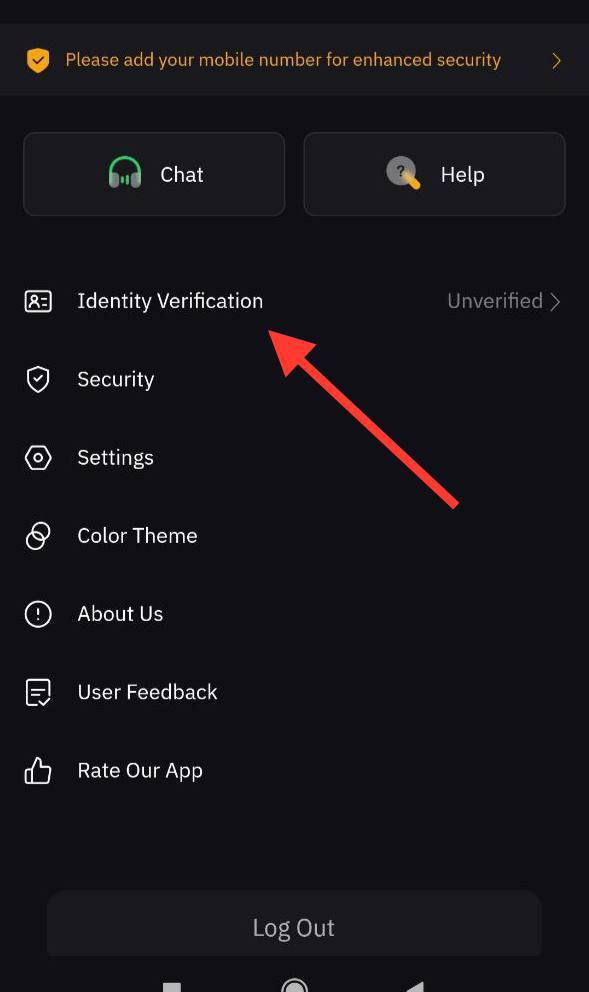 3. Click the Verify Now button.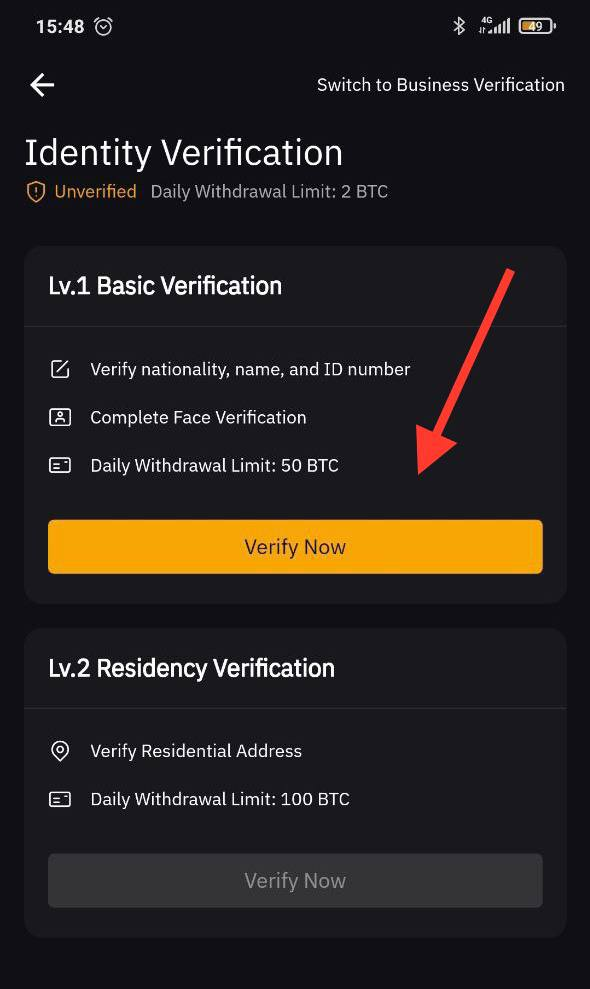 4. Choose the country of residence and citizenship.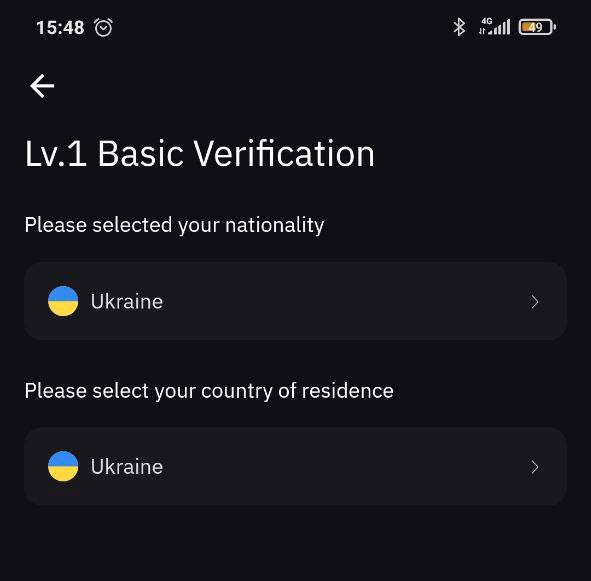 5. Study the rules of uploading documents.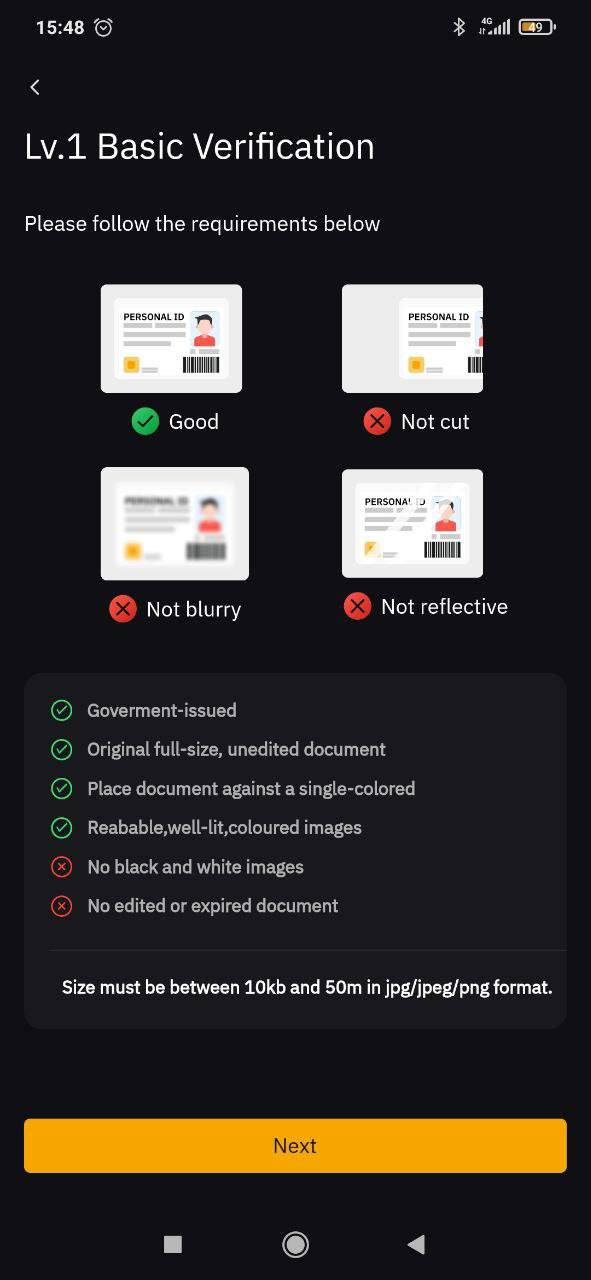 6. To verify, you need to upload photos of documents and selfies that confirm your identity. Click Continue.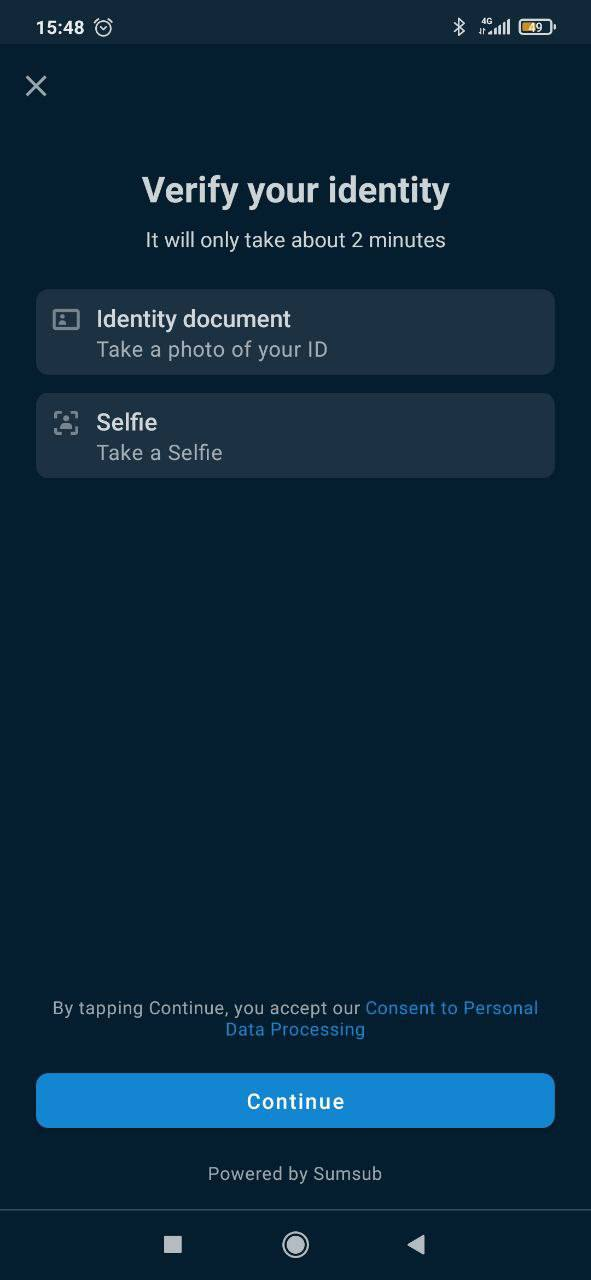 7. On the next page, select the type of documents you want to upload.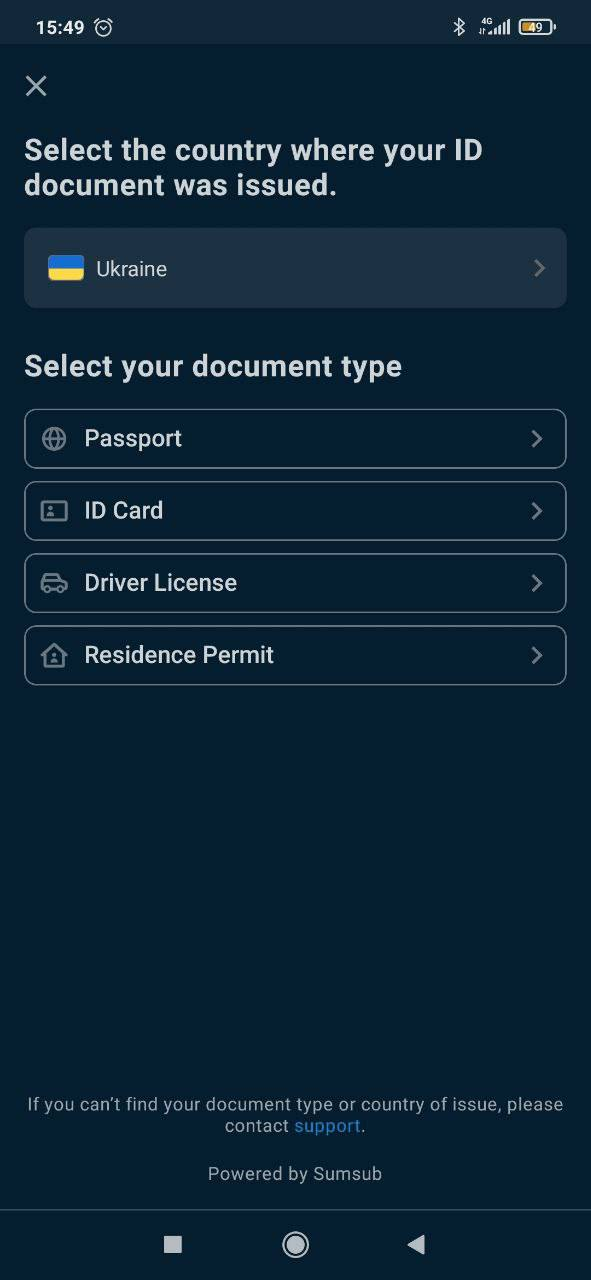 8. After uploading, take a selfie and wait for verification. That's all, in the near future the system will verify your account.
Watch these YouTube videos and you will learn how to use the exchange from A to Z
In order to start trading, you need to deposit money to your account and choose profitable coins to buy and sell. For many, this step can be especially exciting and worrying at first, so we suggest you watch a video in which you will:
- see how to deposit and withdraw money from the Bybit exchange;
- learn how to quickly and easily buy coins on the exchange;
- conduct all operations with our trader step by step.
Watch now on YouTube: How to DEPOSIT and WITHDRAW Money at ByBit: P2P tutorial 
Once you've created and prepared your account, understood the basic concepts of the trading process, let's move on directly to the market analysis and opening trades. In this video, you will learn everything about futures and how to work with them:
- an introduction to the concept of futures, their differences and benefits;
- analysis of the main mistakes in futures trading and how to avoid them;
- an explanation of different types of orders showing how to use them;
- tips on how to open positions when the price changes.
We recommend you to watch the video in full because we tried to add as much information as possible so that even an experienced trader could learn something new and immediately use it in the trading session.
Watch now on YouTube: A - Z BYBIT Futures Trading Tutorial | Bybit futures step by step
And if you're already familiar with the previous information, or if you've been trading for a long time, then move on to the following video. For more advanced traders we have prepared several ways to earn extra income on Bybit with the help of passive investing and the Bybit Earn project. We are sure the video will help you understand what dual asset investment is, as well as how to maximize your earnings with the flexible saving system on Bybit.
Watch now on YouTube: How to Make Passive Income with ByBit Earn in 2022