Step by Step tutorial on crypto futures on the Binance exchange
Most newcomers to the market wanting to speculate on assets and make money on price fluctuations almost immediately turn their attention to concepts such as futures trading and leverage. Beginners often ask us such questions: 
what are bitcoin futures?
how to trade bitcoin futures?
what's leverage trading?
how does leverage trading work?
In this article, we will try to answer all these questions and show how to open and use futures positions with trading leverage.
What is leverage in crypto trading?
Futures are contracts that guarantee that the buyer will buy the asset at a certain time, in the specified amount, at a predetermined price. Such contracts are negotiable and guarantee the performance of the agreement. Simply put, it is a regular asset purchase agreement, but at a fixed price and later.
Using futures, you can use leverage - borrowed funds that increase the purchase or sale of an asset, thereby increasing the amount of potential profit or loss.
In simple words, leverage is a loan that we take on the crypto exchange, with which we can open a position much larger than our own, but as collateral we put our own funds.
Watch NOW on Youtube How to trade Binance futures on a PC
Euro and dollar are equal in price. Why will euro continue to fall?
One of the most successful traders in our team
Jordan will consult you FOR FREE
Sign up for exact hour and make a unique sales strategy
How to open a futures position with leverage on the Binance exchange?
1. Once you have confirmed the futures agreement, you need to go to the wallet section and transfer funds from the spot account to the futures account.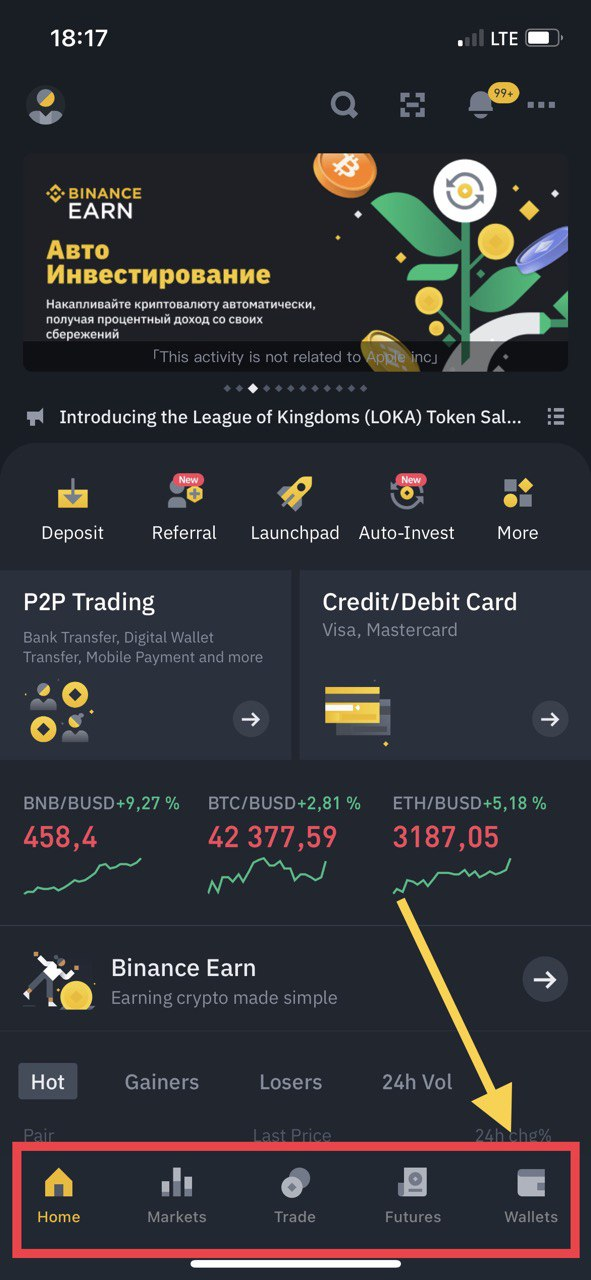 2. Click the transfer funds button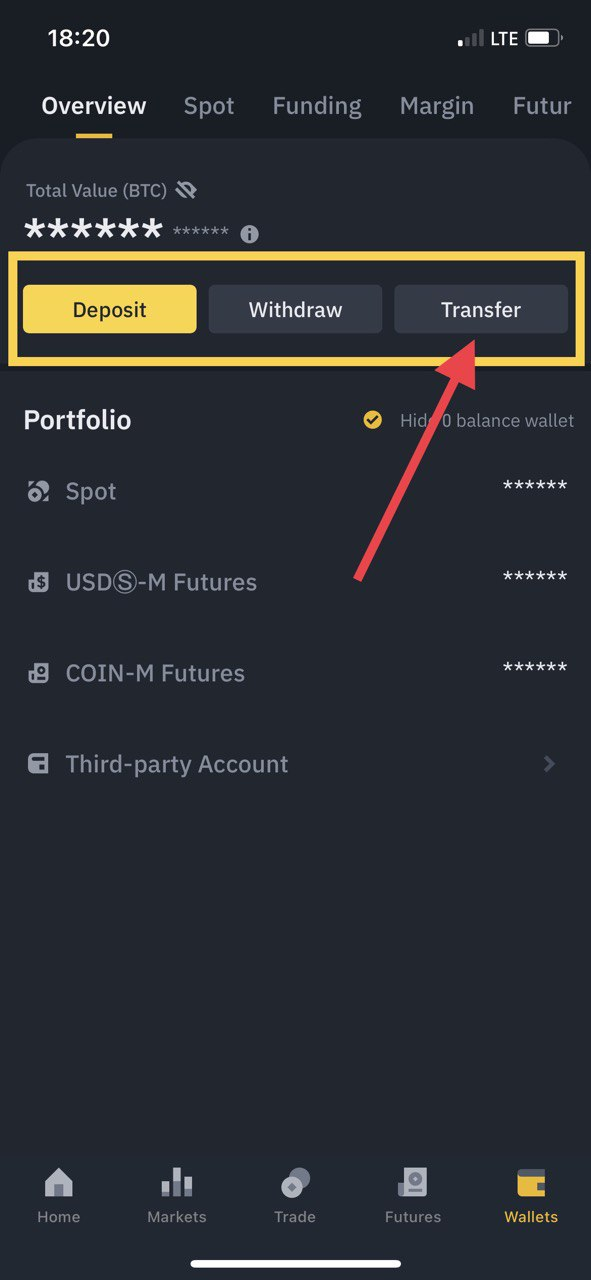 3. In the field that appears, select the spot account from which we transfer funds to the futures. Next, select the USDT currency and enter the amount of funds you want to transfer.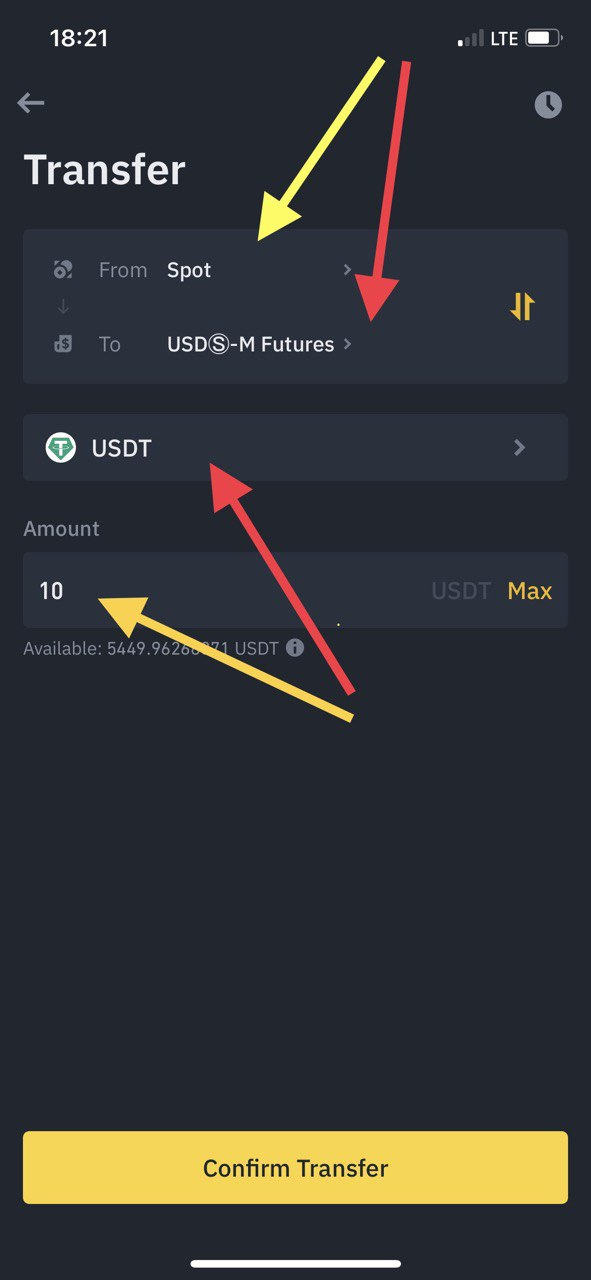 4. After we have transferred the required amount, go to the futures account, the account button is also at the bottom of the screen.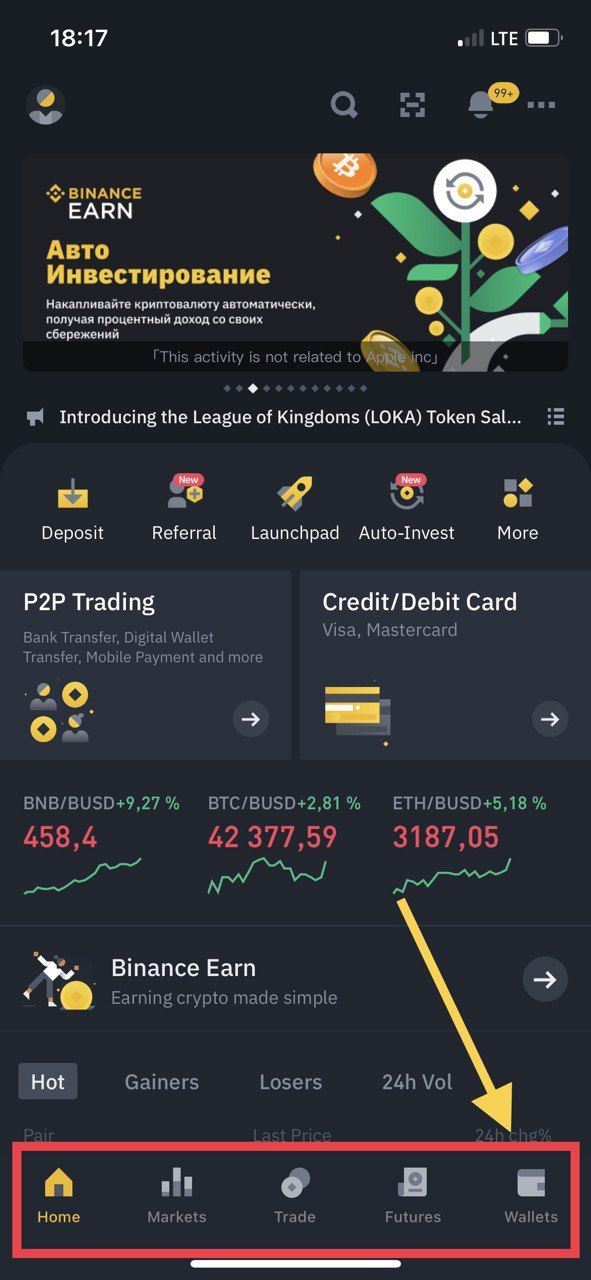 5. On the futures page, select the USD-M account and the required number of leverage. On the Binance exchange you can choose leverage up to 125x.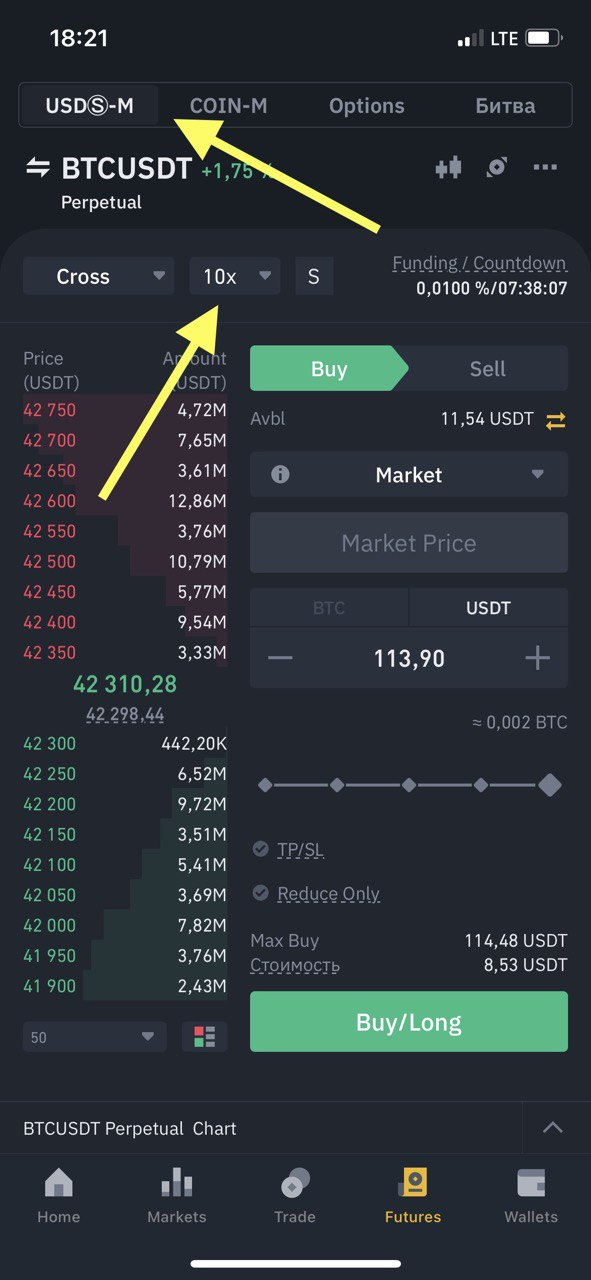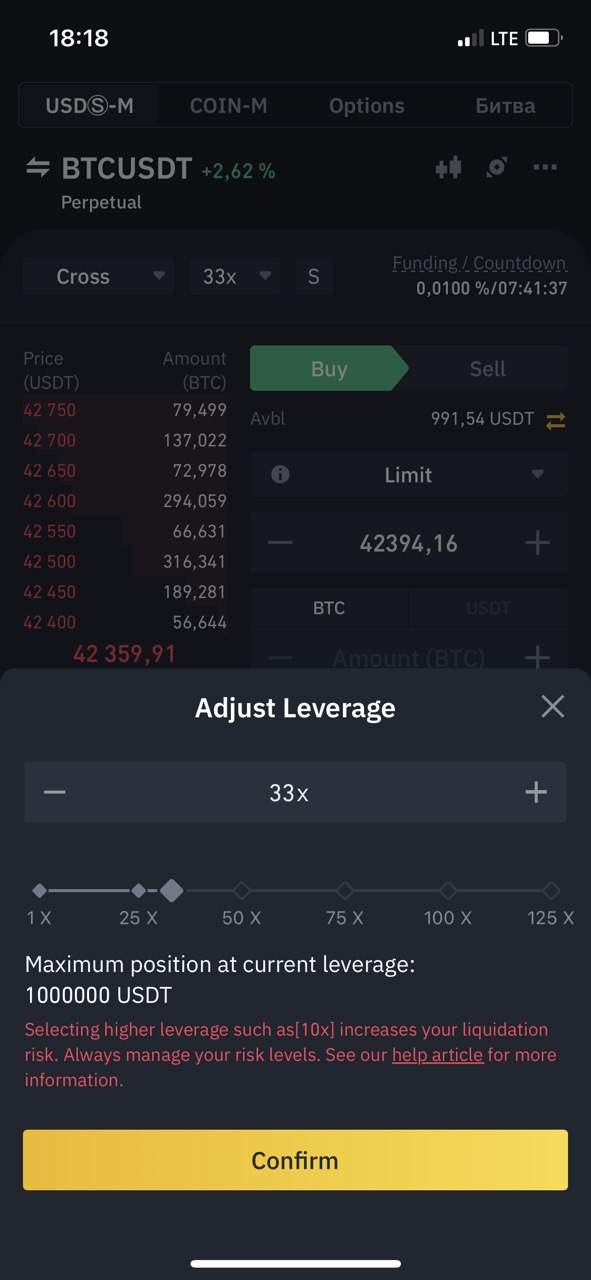 6. In order to open a position, we choose: type of position (long, short), type of order (limit, market, etc.), the amount for which we want to open a position.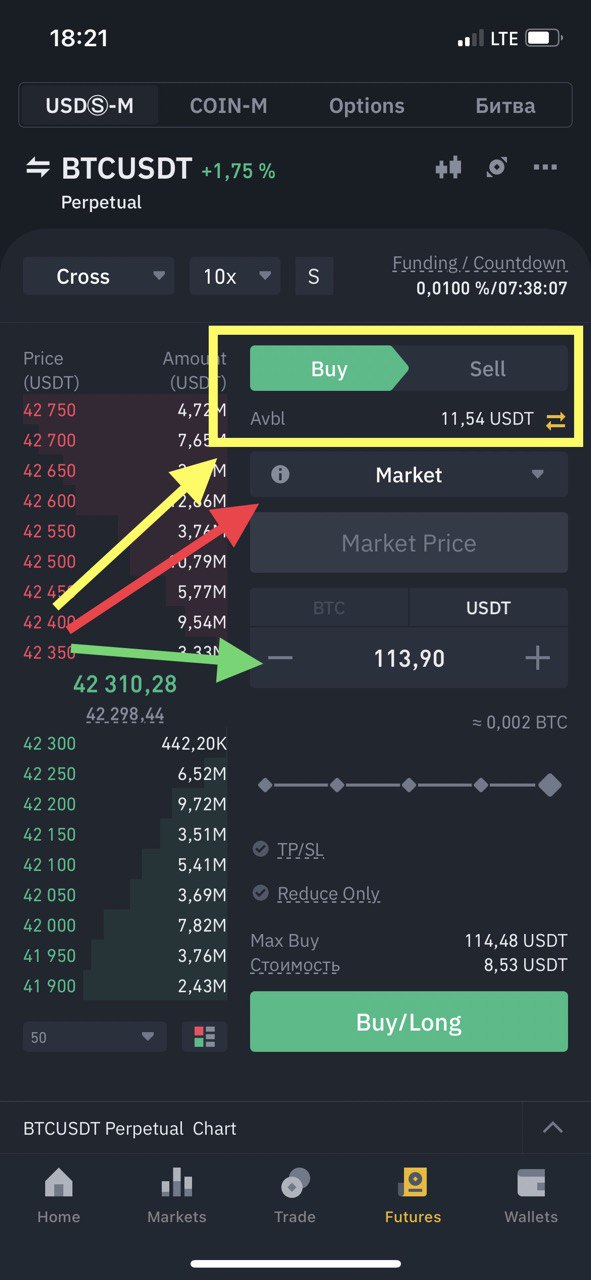 7. For example, I have $ 11 in my account, I chose 10 levers and I want to open a position 8 times bigger than my own capital. I specify the required amount and click the buy button.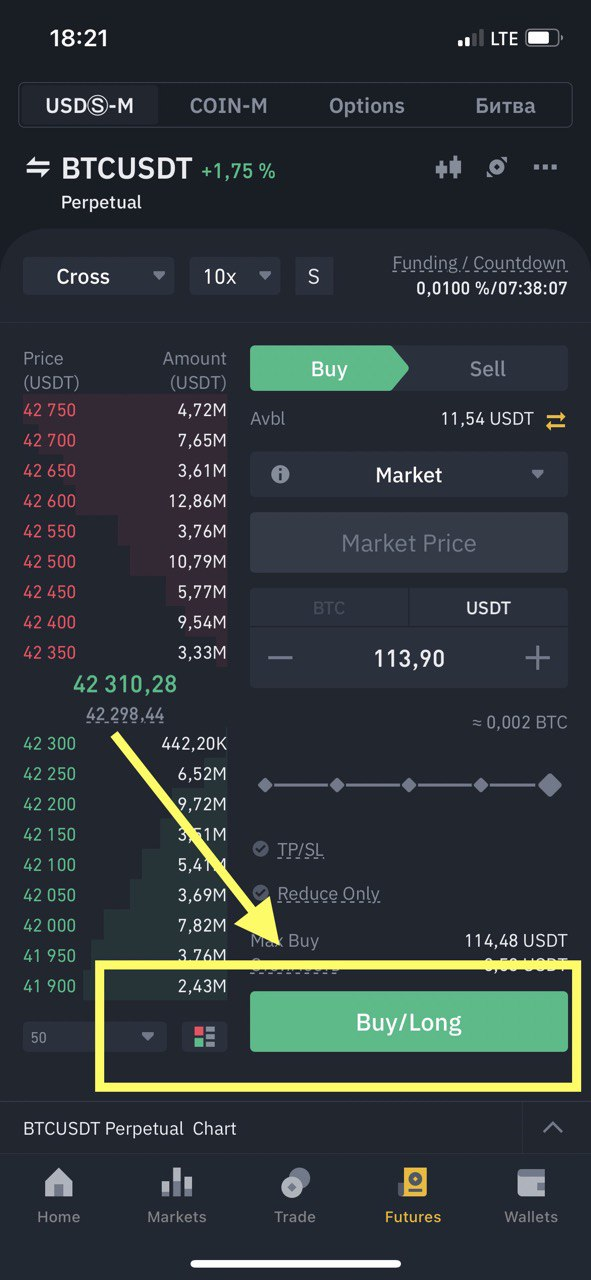 8. Scrolling down will be the form of our position and all the detailed information (purchase point, liquidation point, position size, etc.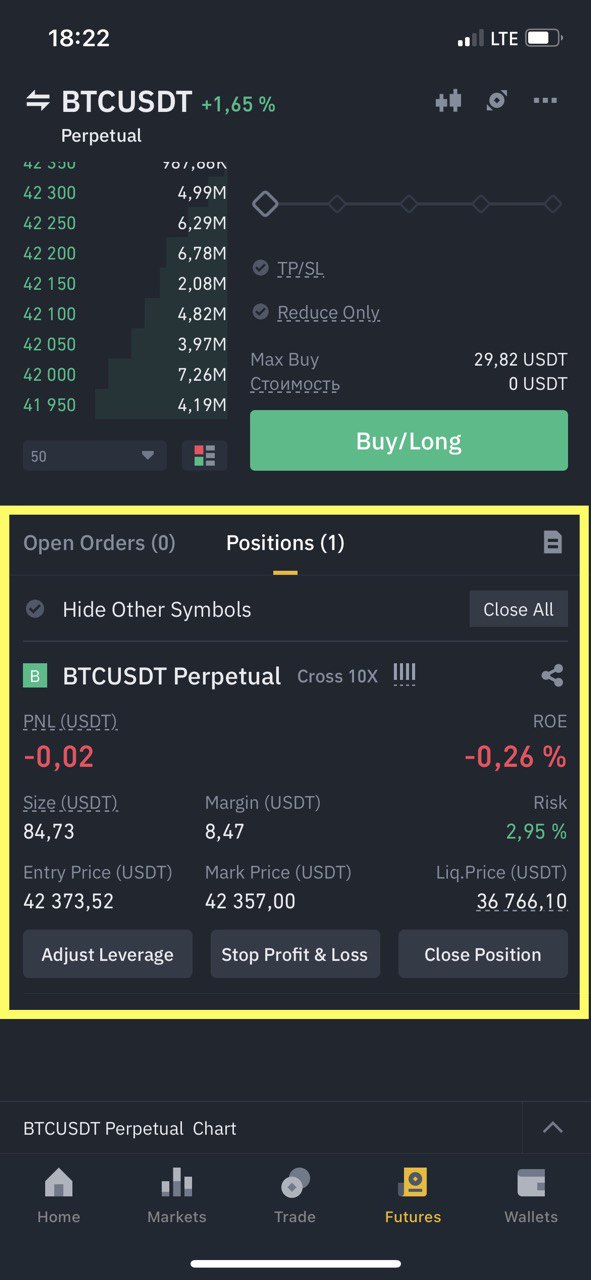 9. With the help of the lower buttons we can set our stop, take or close the position.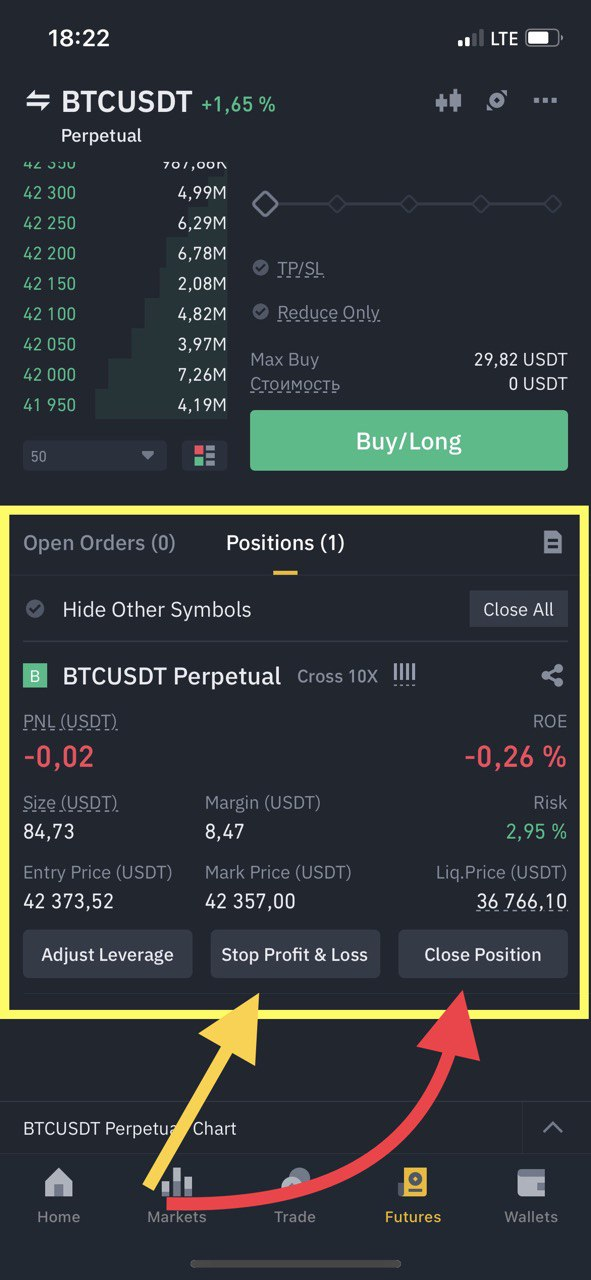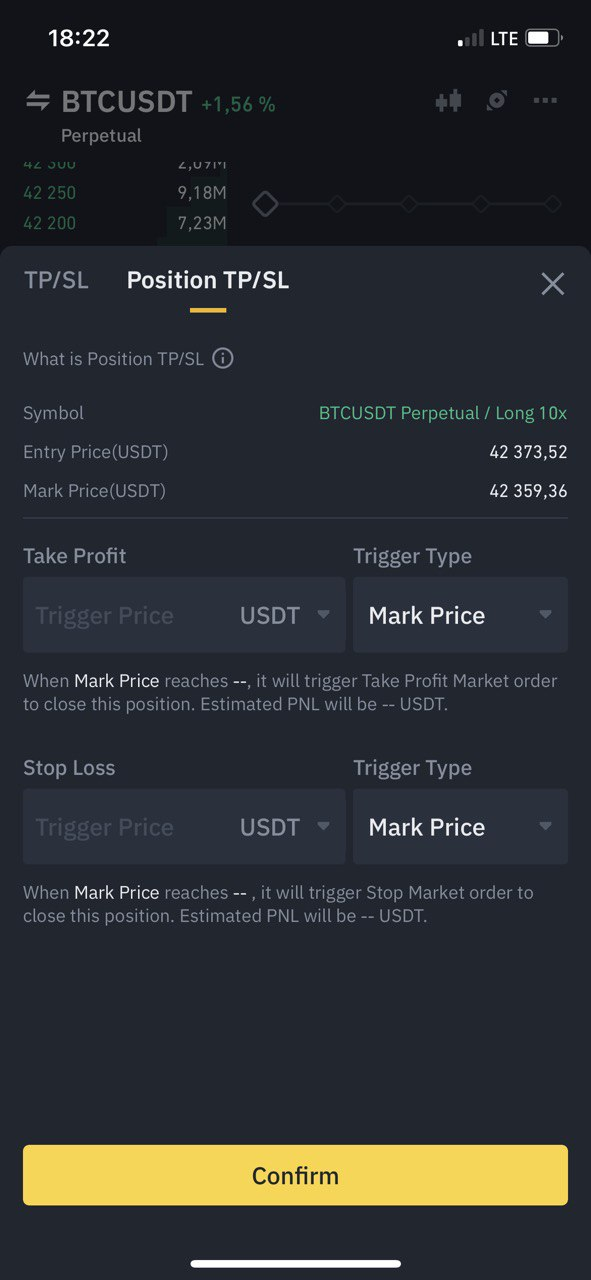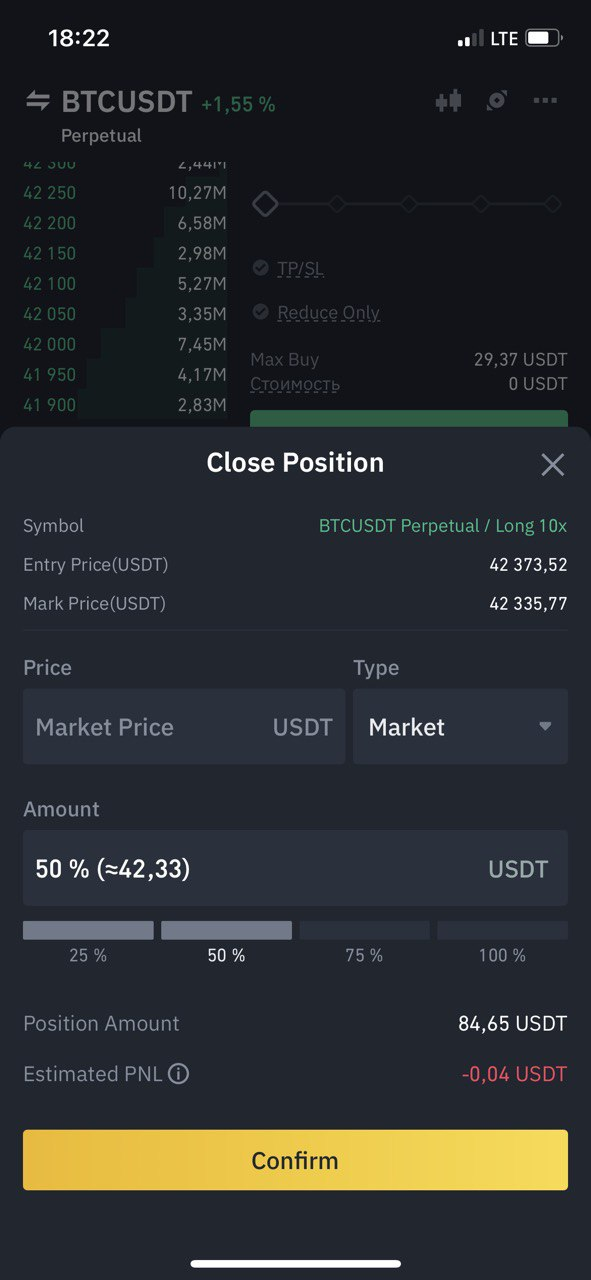 Summary
In conclusion, I would like to warn anyone who is just starting to use futures and leverage. Leverage is a good tool to help increase your capital and trading results only if you have a clear profitable trading strategy and strictly adhere to risk management. Otherwise, you will only lose your own money.
WHEN IS THE BEST TIME TO TRADE CRYPTOCURRENCY? THE MOST PROFITABLE DAYS AND HOURS FOR SCALPING!
Do you already know when it is better to trade, and when it is not worth doing it?
Are you still losing money, though?
Perhaps the problem lies in a failed sales strategy?
Our top manager, Jordan, makes time for FREE one-on-one consultations
Sign up for a specific hour and find mistakes in your financial transactions with a professional
Like this page? Share it with your friends!