What is Bit DAO coin? How to multiply your deposit on the ByBit exchange?
By Yuriy Bishko Updated November 15, 2022
BikoTrading Academy
One of the largest exchanges, ByBit, recently launched its own Launchpad and began providing early access to tokens for promising projects. Since its launch, several projects have been posted. The last project on the first day of listing increased by 18000%.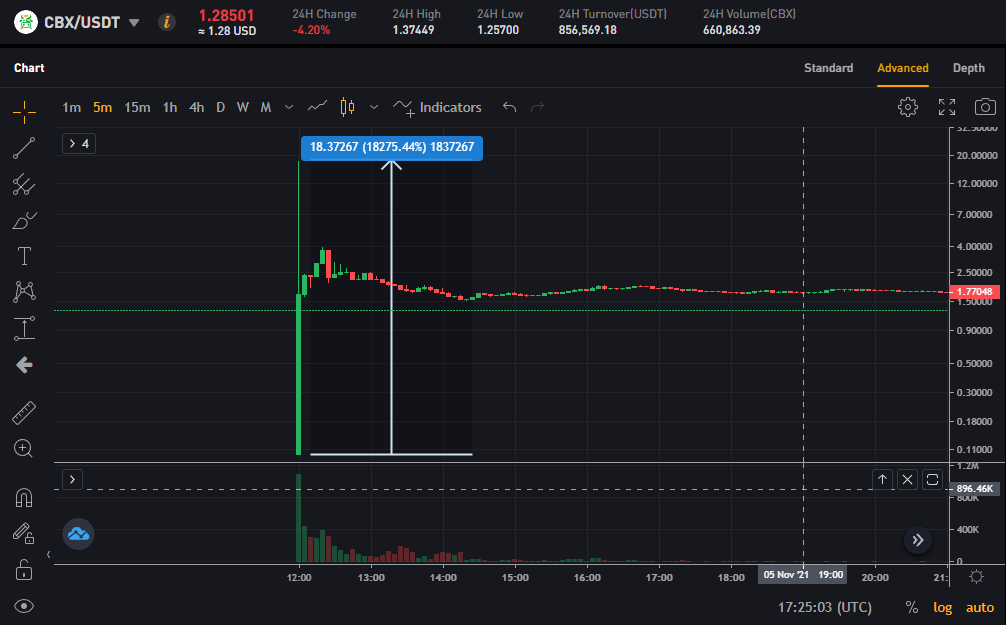 In order to participate in the Launchpad you need to keep BIT coins in your account. Below we will tell you what Bit is, why it is important to keep this coin in your portfolio and how to make money on it.
What is BIT?
BIT is a native BitDAO token – one of the world's largest decentralized autonomous organizations (DAO). The purpose of BitDAO is to allocate funds for DAO projects and to partner with leading protocols to build the future of open finance.

BitDAO has no founders; the project is supported by a group of participants who own BIT tokens.
The protocol has no teams or companies behind it – as it is DAO – it means that different people can propose changes that need to be made to BitDAO, and only BIT owners (contributors) vote to accept or reject these proposals.
One of the largest DAO, it is supported by Peter Till, Founders Fund, Pantera, Dragonfly, Spartan, Bybit and others.
Bybit is one of the first supporters of BitDAO and has committed to make regular contributions to BitDAO, which at the rate of 2021 exceeds $1 billion per year
Watch NOW on Youtube THIS PARTICULAR TOKEN SHOULD BE IN YOUR CRYPTO PORTFOLIO!
How to make money on a BIT coin?
There are two main ways to make money on a BIT coin.
The first way is to simply buy a BIT coin.
Currently, the BIT token ranks 209th in the coinmarketcap list. The capitalization of the project is only $1.5 billion. Since the listing on the ByBit exchange, the coin has grown by only 70%.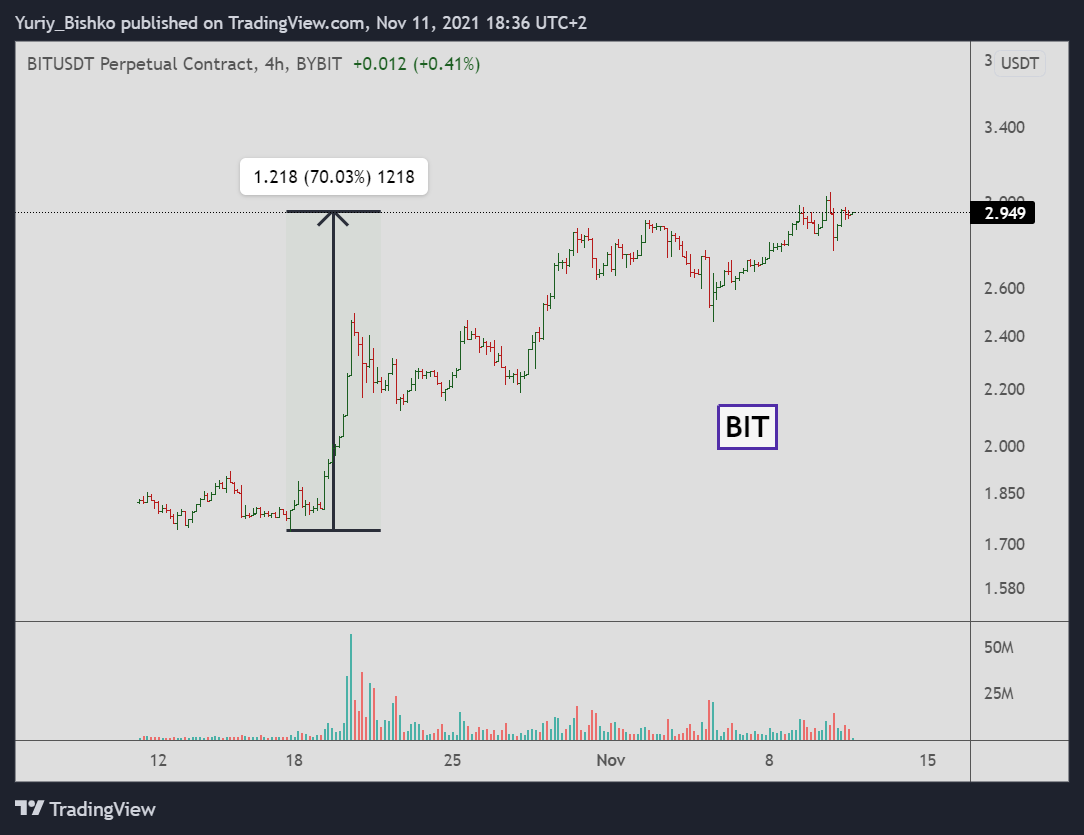 Compared to other coins of well-known exchanges, BIT is definitely an undervalued token.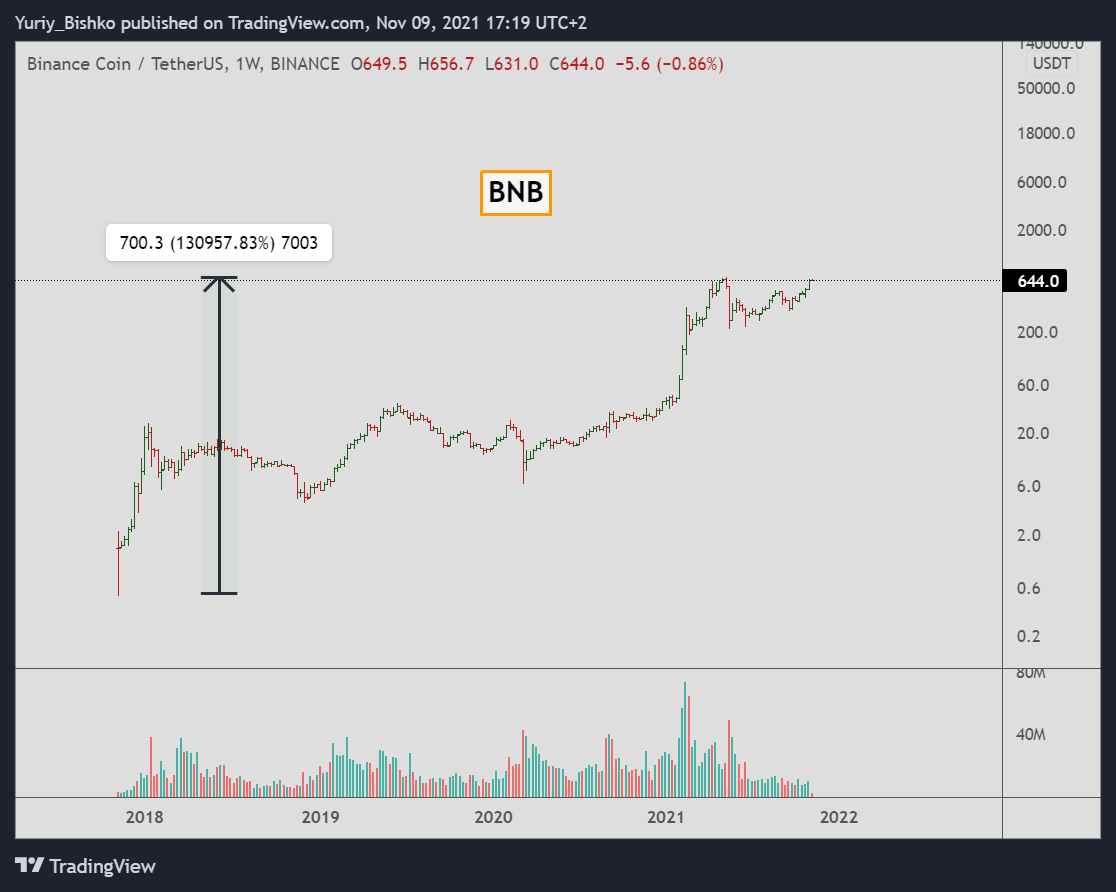 For example, the coin of the Binance Exchange (BNB). Since listing, the coin has grown by 130,000%. Currently BNB ranks 3rd in the coinmarketcap list. With a capitalization of $107 billion.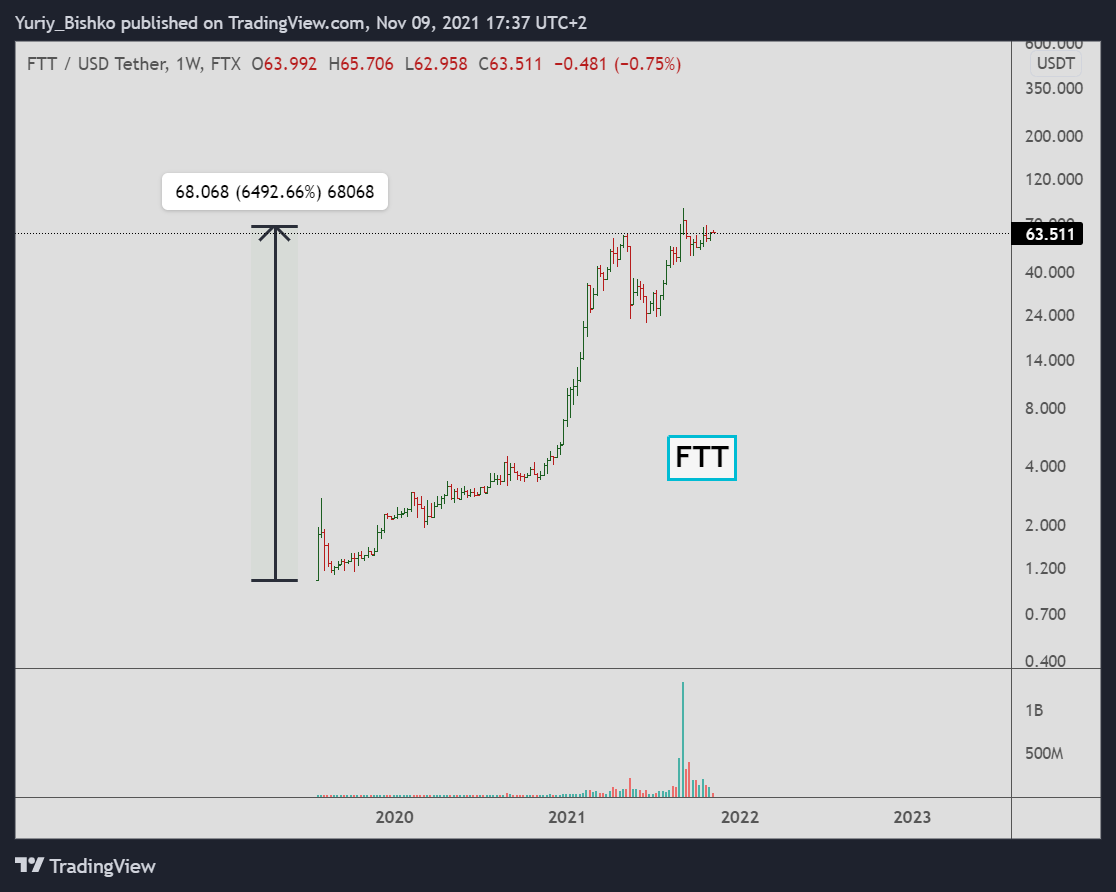 Another example is the FTX Token (FTT). Since the listing, the token has grown by more than 6,000%. The coin is now ranked 33rd in the coinmarketcap with a capitalization of $ 7.5 billion.
Based on the examples, and how developed the ecosystem is ByBIT, the coin can reach at least 5 - 10x. Therefore, buying this token can be a good investment in the near future.
Another way to make money is to take part in Launchpad. You must use a BIT coin to participate in launchpads.
As we mentioned at the beginning of the article, one of the first projects, namely CBX, increased by 18,000% immediately after listing.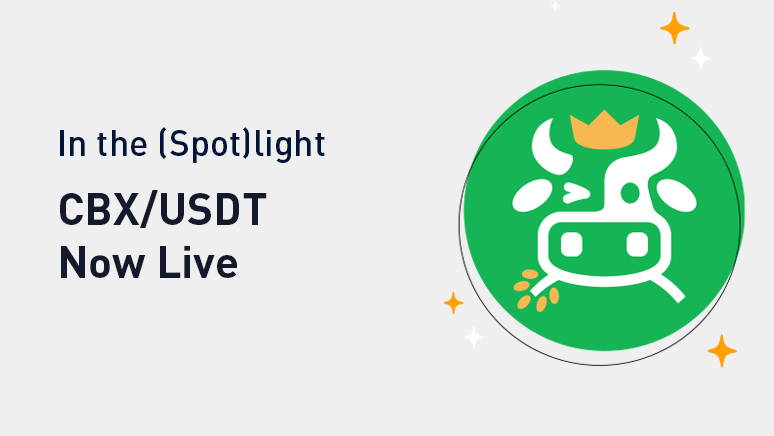 New projects will be available very soon, and one of them is:
Genopets is a Free-to-Play and Move-to-Earn NFT game built on Solana. Players get the double benefit and enjoyment of their active lifestyle.