Top 3 AI altcoins (crypto) that make you rich in 2023
By Alex Dehtiarov Jul 17, 2023
BikoTrading Academy
ChatGPT, Open AI, and Generative Artificial Intelligence are the most popular trends in the world in 2023 and in the cryptocurrency market as well.
The popularity of artificial intelligence was triggerd by the popularity of ChatGPT, which attracted 1 million users in just 5 days. It outperform the growth of platforms like Netflix, Facebook, Instagram, and most other well-known applications.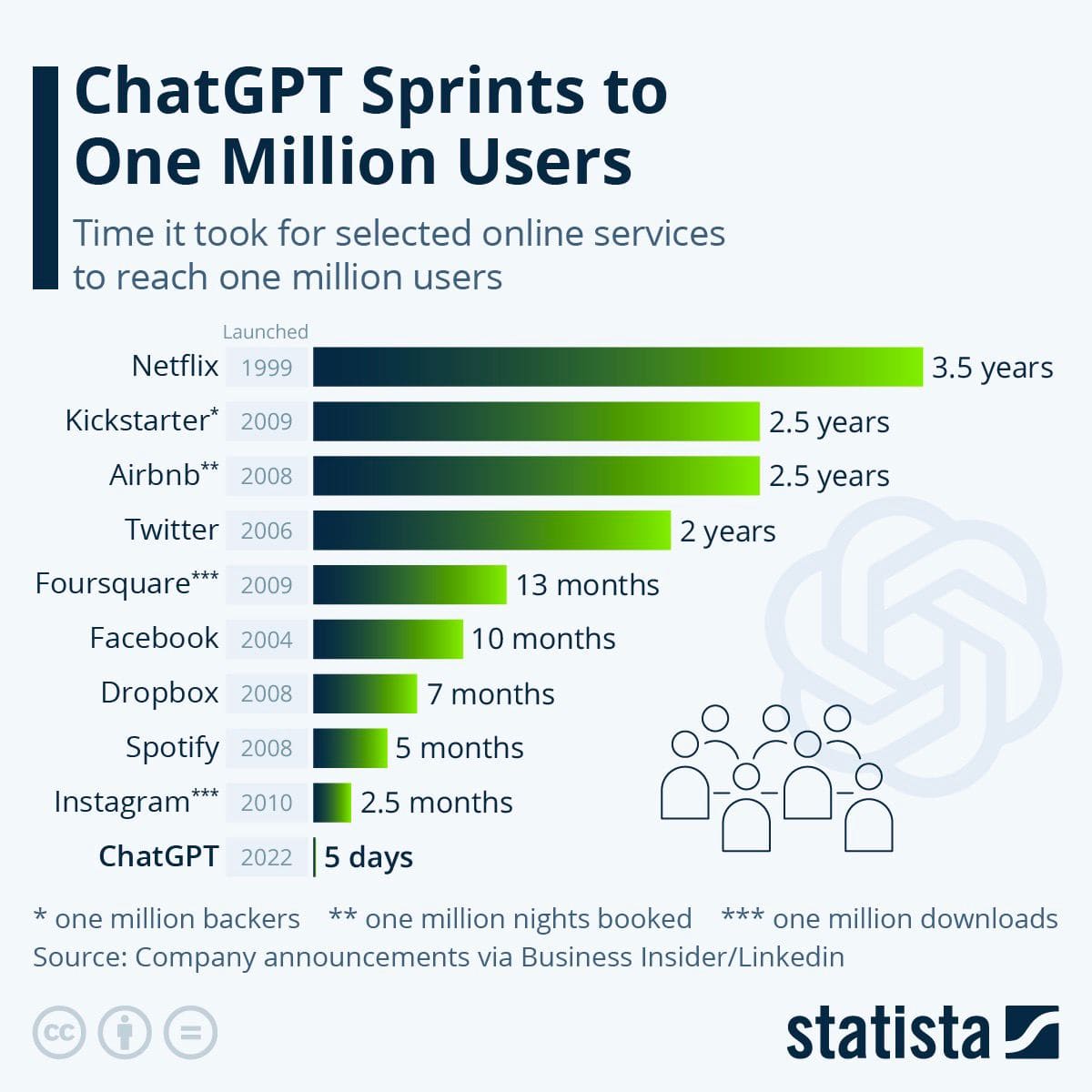 In February, the hype surrounding AI reached its peak, as did the prices of AI-related altcoins.
KEY ISSUES:
What are AI altcoins?
Top 3 AI altcoins that have the potential to provide more than 10x returns
When to buy AI-related altcoins?
What are AI altcoins?
AI altcoins are cryptocurrencies that are associated with artificial intelligence. Artificial intelligence helps certain cryptocurrency projects become more efficient, accurate, and reliable.
Top 3 AI altcoins that have the potential to provide more than 10x returns
Now, let's look at the top 3 AI altcoins:
1. The first AI-related altcoin is Render (RNDR). We bought it together with the participants of the altcoin jam for $0.6.

I sold a part of it at $2.20, as I mentioned in our Discord channel Altcoin Gems.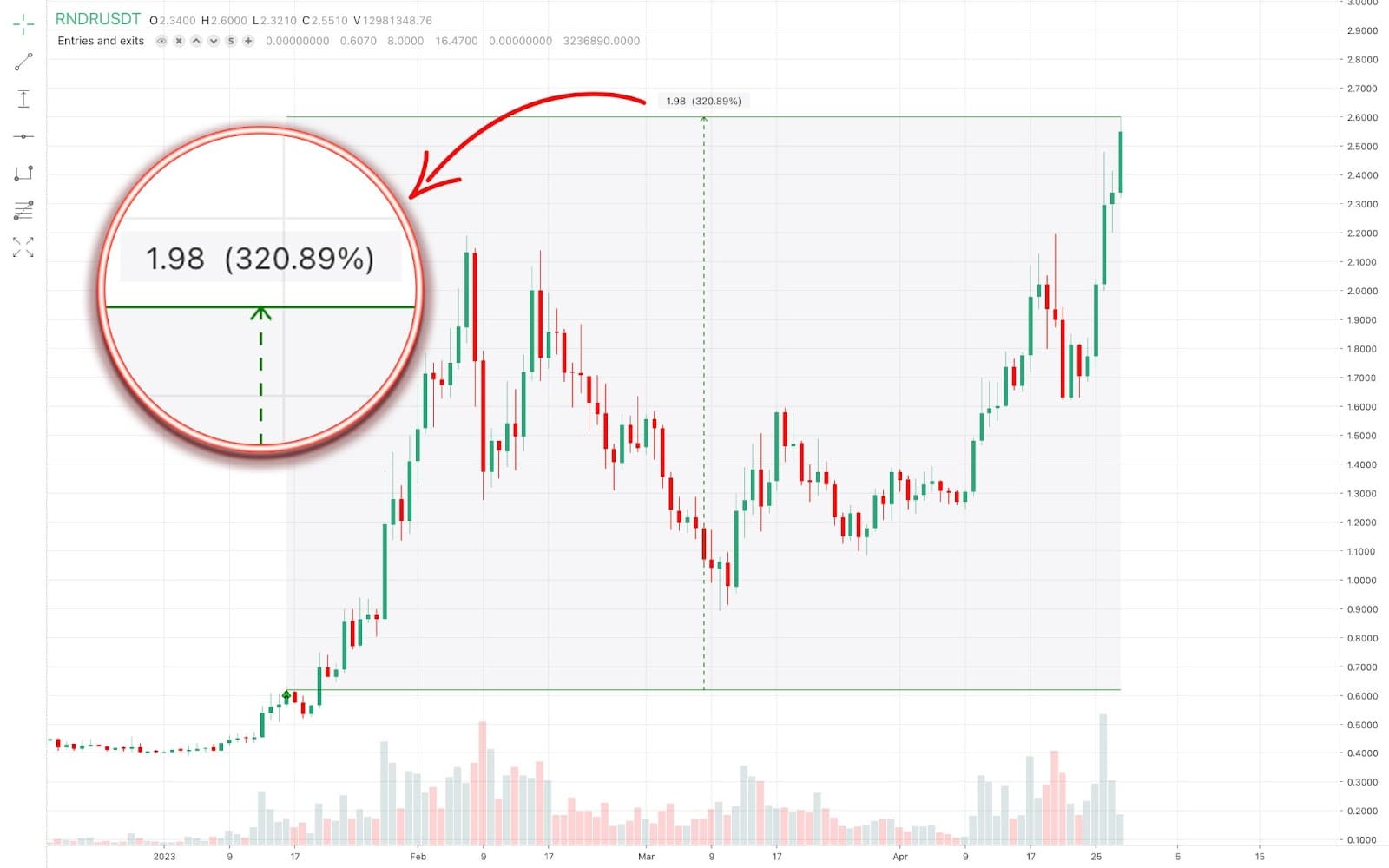 Currently, this coin has surpassed well-known projects like Arbitrum in terms of market capitalization. It is trading at around $2.90 and has brought us a profit of 250-300%.
2. Ocean Protocol is another project that deals with the collection and processing of large datasets using artificial intelligence. It has a relatively small market capitalization of $200 million, which allows it to grow more strongly compared to larger cryptocurrencies such as Solana, Cardano, and Ripple.

3. Injective is a project that has created a platform for cryptocurrency trading and financial instruments. Injective has a slightly larger market capitalization, around $600 million, but also has a greater growth potential.

When to buy AI-related altcoins?
Friends, there is still a bit of hype around these coins, people are talking about artificial intelligence everywhere, shares of companies (NVIDIA, Microsoft) and various altcoins just take off as soon as there is news about the use of artificial intelligence (AI) by this company.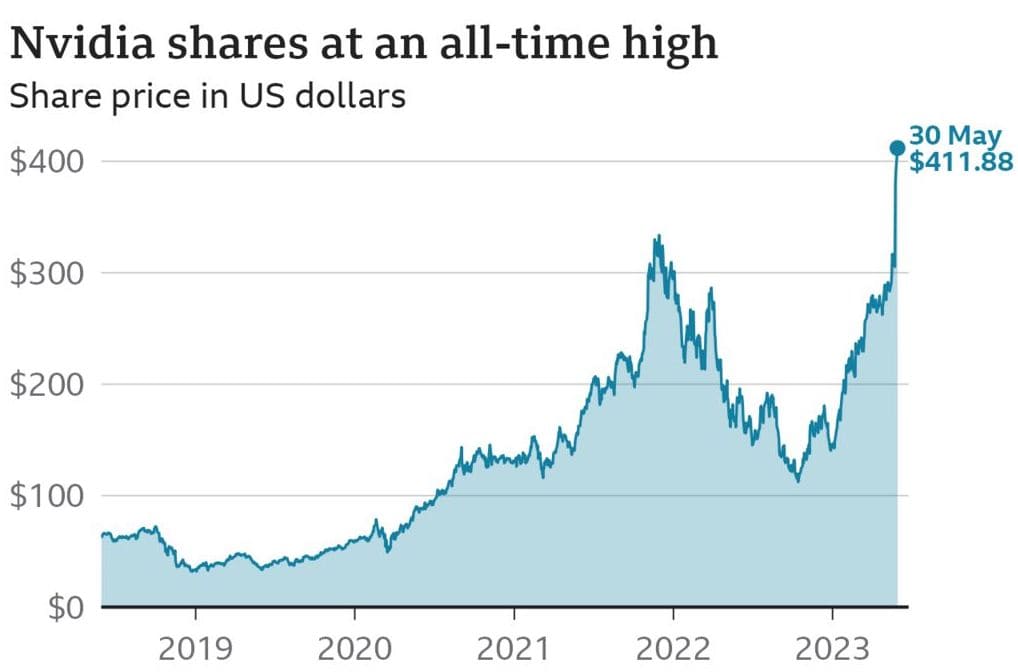 Now I would wait until the euphoria ends and the prices of these coins drop by at least 50-70%. After that, I would start adding these altcoins to my crypto portfolio in parts and expect a 10-20x growth in the bull market.
If you want to make money on cryptocurrencies, you need to understand:
at what time to buy crypto so that it is safe and you do not buy a coin at the highs of the market when everything starts to fall.
what cryptocurrency you should buy to earn 2000%, not 500%, or not to lose all your money. 
For this purpose, we have prepared for you a PDF-guide 3 GOLDEN RULES ON HOW TO CHOOSE 10X ALTCOINS. Follow this link and get it for FREE.