Which altcoins will survive regulation? The full altcoins list
KEY TAKEAWAYS:
What is cryptocurrency regulation and why is it important for investors?
Altcoins that will survive regulation
What will happen to altcoins recognized as securities?
What is cryptocurrency regulation and why is it important for investors?
Regulation is a process that creates a legal framework that helps cryptocurrencies become legal and altcoin investors become more protected from fraud, "rug pull", etc. 
In June 2023, the SEC published a document that defined 67 altcoins as securities, which launched a large-scale regulation of crypto companies. The list includes cryptocurrencies such as SOL, ADA, MATIC, FIL, SAND, MANA, ALGO, AXS, ATOM, BNB, BUSD, COTI, CHZ, NEAR, FLOW, ICP, VGX, DASH, and others. Most of them fall by  -40-50% on this news.   
Securities are regulated by the U.S. Securities and Exchange Commission (SEC) to protect investors and ensure transparency in the operations of companies, including crypto-related companies. In simple terms, the SEC creates conditions to prevent the founders of such "crypto projects" from absconding with investors' money and to provide legislative protection for investors.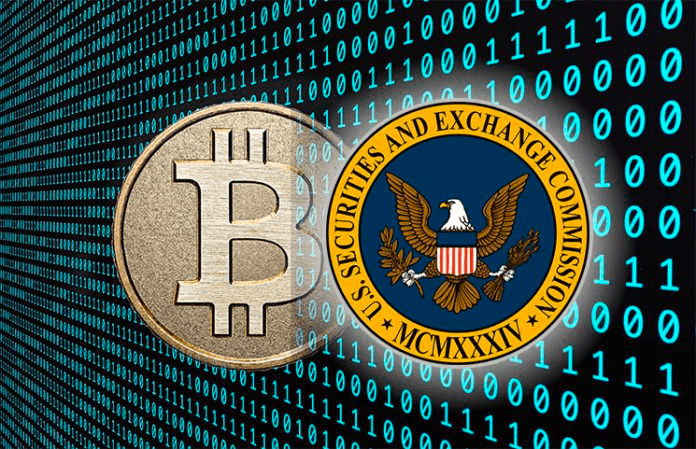 It is worth adding that these 67 altcoins have a combined market value of over $100 billion, representing approximately 10% of the total cryptocurrency market capitalization ($1.15 trillion). This is a substantial amount, but it is only the beginning of regulation, so the collective market capitalization of securities-recognized altcoins may further increase to $150-250 billion, accounting for 15-25% of the total capitalization. 
In the future, this regulatory development will have a significant impact on the cryptocurrency market as a whole. Therefore, it is crucial to carefully consider the selection of altcoins for investment purposes.
Altcoins that will survive regulation 
The altcoins that are not recognized as securities will benefit the most from regulation. Money from all "regulated" altcoins will flow into these coins, which will significantly impact their price. So, which altcoins are likely to undergo regulation and continue to grow? 
1. First and foremost, altcoins based on proof-of-work (mining) consensus will undergo regulation. Most of them are forks of Bitcoin, meaning they were created based on Bitcoin (BTC): Litecoin (LTC), Dogecoin (DOGE), Bitcoin Cash (BCH), Bitcoin SV (BSV), Dash (DASH), Peercoin (PPC). 
Please note that while these altcoins may undergo regulation, their growth potential may vary based on various factors and market conditions.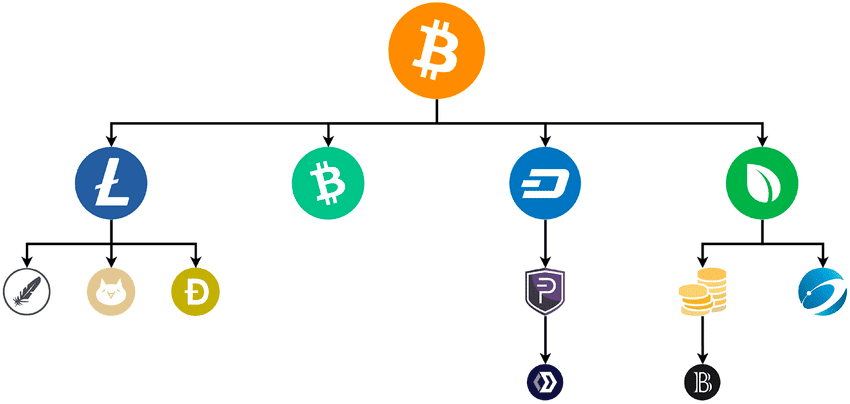 Bitcoin, along with altcoins that are mined through the process of mining, will be recognized as a new type of commodity (similar to oil, gas, metals, etc.) because they are independently mined and do not enrich a specific market participant. Anyone can earn from the extraction of "digital gold," as Bitcoin has been dubbed. 
The evidence for this theory is the list of coins that will be available for trading on EDX: BTC, ETH, LTC, and BCH. EDX is a new cryptocurrency exchange in the United States founded by Wall Street giants such as Charles Schwab, Citadel Securities, Fidelity Digital Assets, Paradigm, Sequoia Capital, and Virtu Financial. These are major funds with their own insiders, legal and research departments, so it is unlikely that they would establish a cryptocurrency exchange that plans to fall under sanctions for trading "securities" right at the beginning of its operations.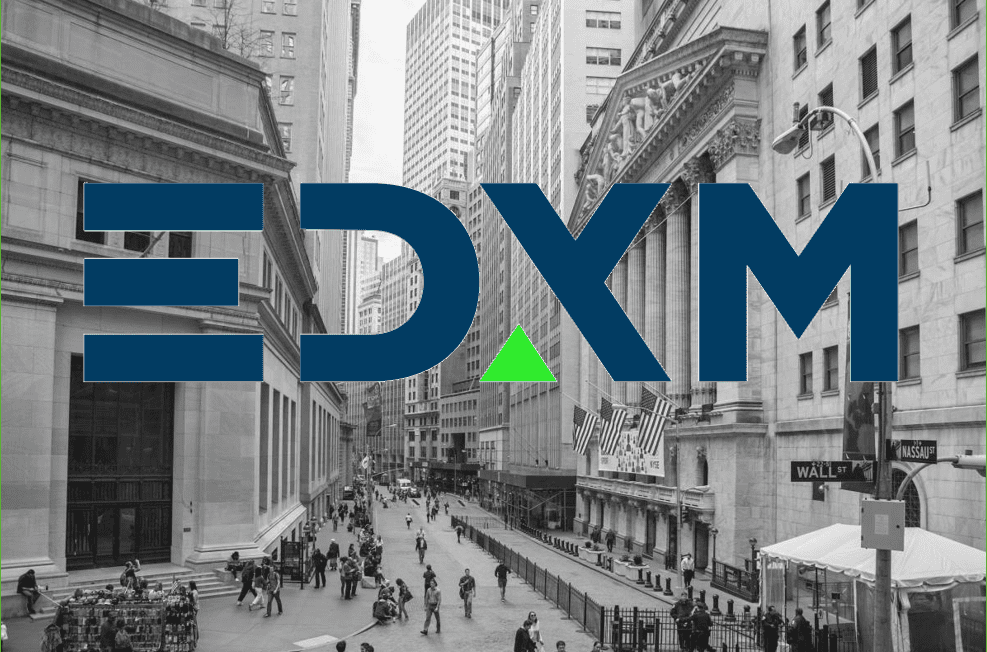 Currently, it is unknown under which category Ethereum, the number one altcoin, will fall. We will have to wait for the SEC's decision. 
2. Additionally, new altcoins and crypto projects that take into account the mistakes made by cryptocurrencies recognized as securities will also undergo regulation. 
Over time, new promising coins with significant potential (>10x) will begin to appear on exchanges, which are worth paying attention to and are unlikely to fall under SEC regulation. The two largest exchanges for altcoin trading are Binance and ByBit.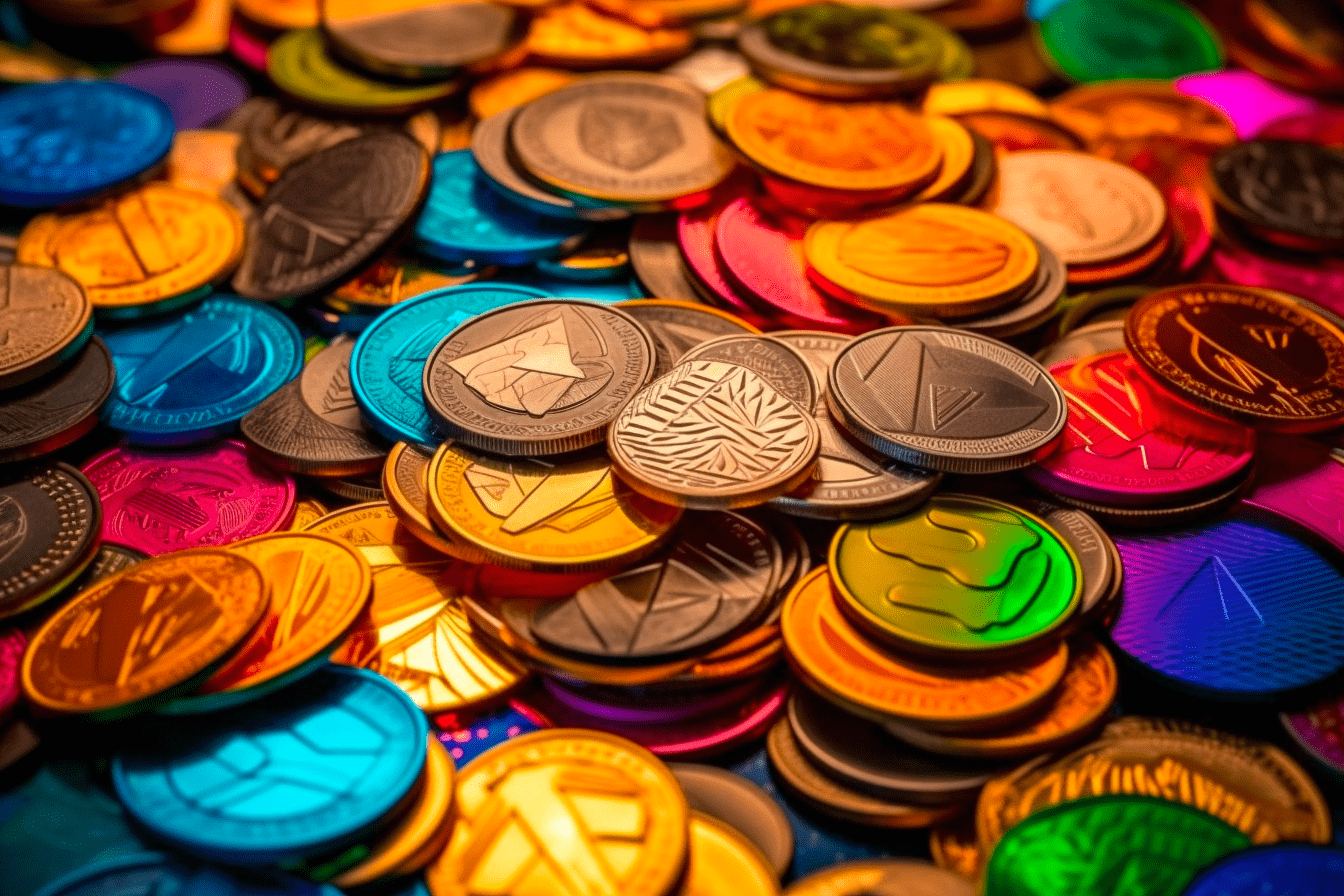 What will happen to altcoins recognized as securities? 
Most altcoins that have been classified as securities by the SEC have experienced a significant drop of around 40-50% in their value due to investor panic and selling. 
The prices of some of these altcoins have already recovered to their initial levels. However, as mentioned earlier, this is just the beginning of regulation, and the consequences for the crypto industry may be felt later. 
One of the potential outcomes is the potential ban on trading securities-recognized altcoins on cryptocurrency exchanges in the US and EU, which are some of the largest markets for the crypto industry, accounting for 60-70% of the total cryptocurrency market. So, you can imagine what kind of price dump such altcoins might experience.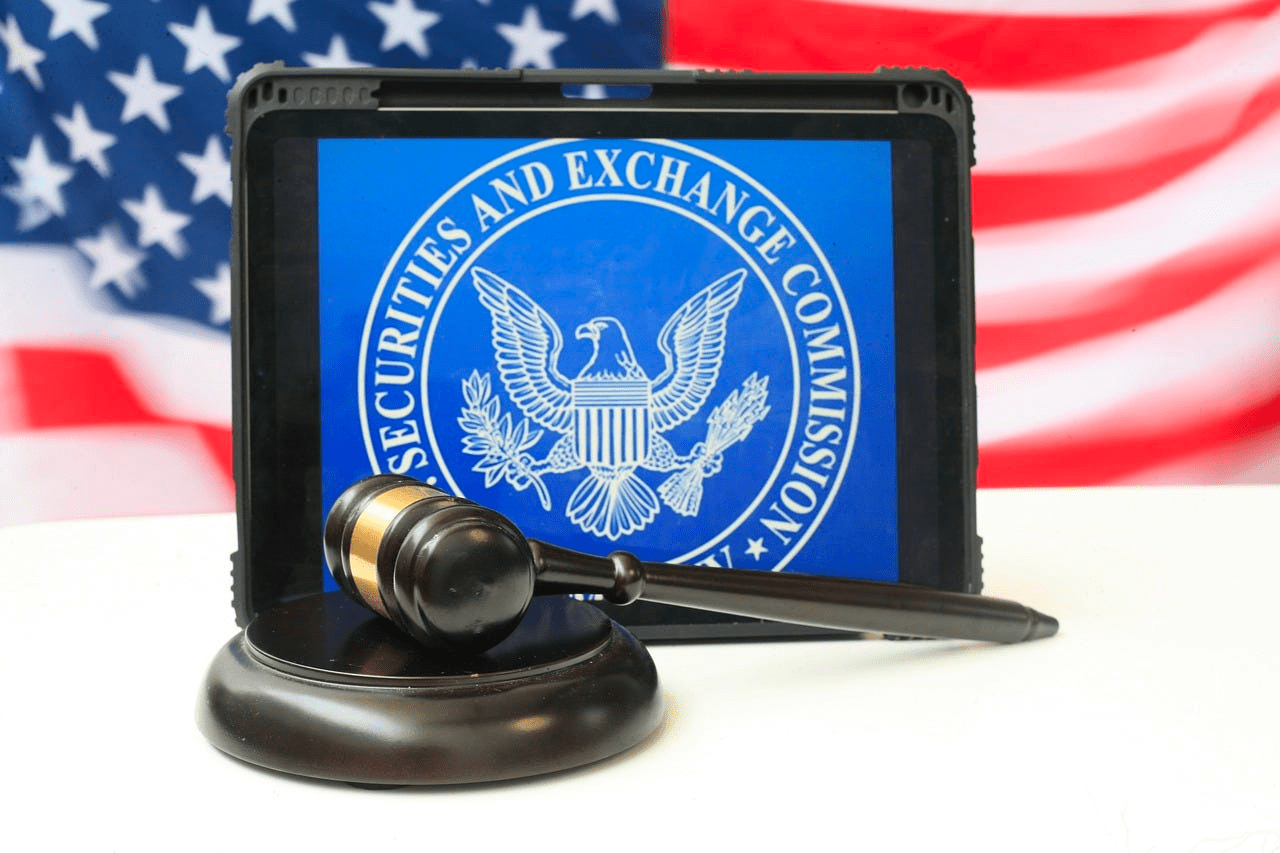 If you want to make money on cryptocurrencies, you need to understand:
at what time to buy crypto so that it is safe and you do not buy a coin at the highs of the market when everything starts to fall.
what cryptocurrency you should buy to earn 2000%, not 500%, or not to lose all your money. 
For this purpose, we have prepared for you a PDF-guide 3 GOLDEN RULES ON HOW TO CHOOSE 10X ALTCOINS. Follow this link and get it for FREE.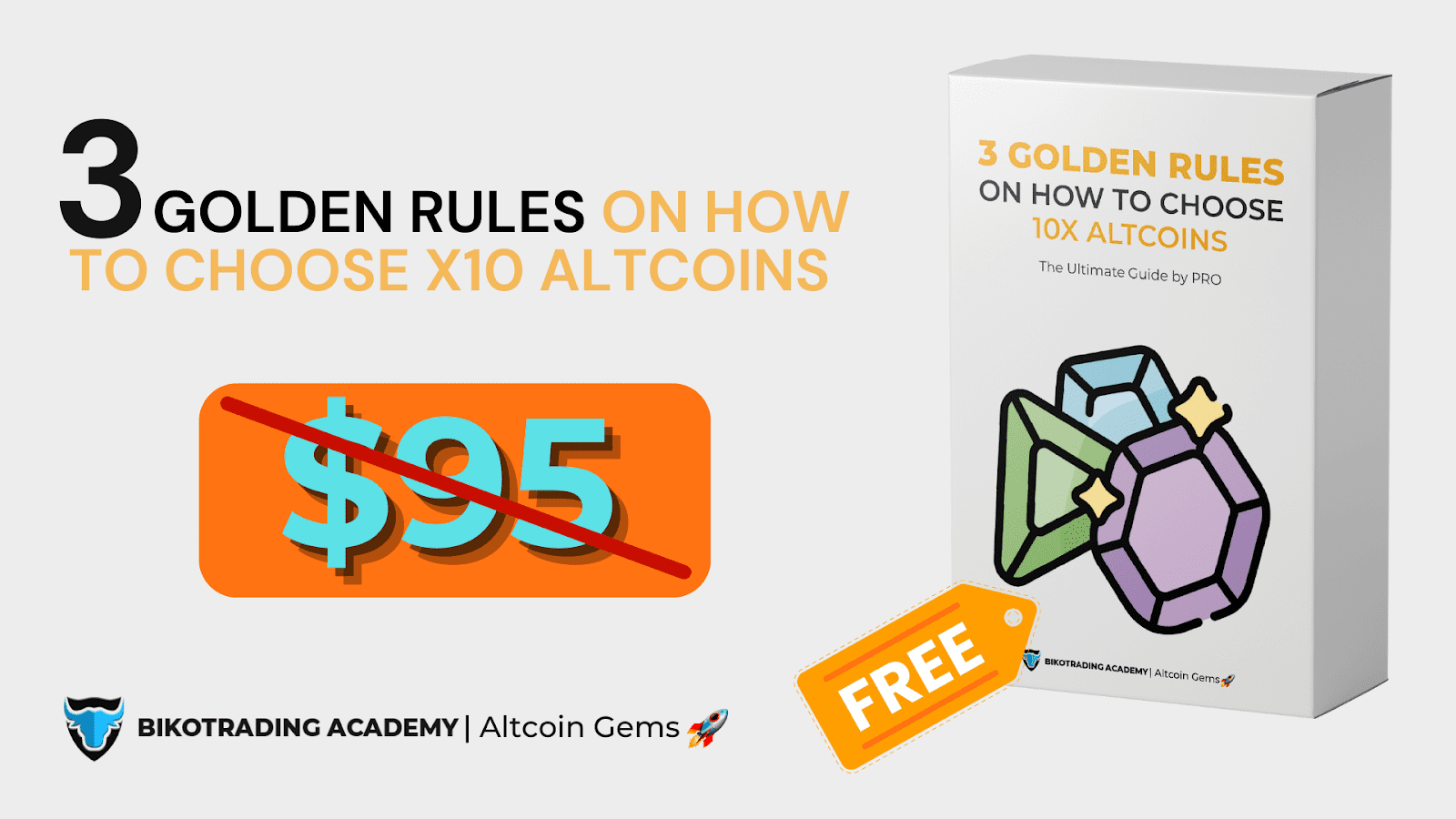 But what are the positive aspects of crypto regulation?
Cryptocurrency regulation brings the industry out of the shadows and into the mainstream, legalizing it and allowing for large-scale capital, such as investment funds, to safely invest in the crypto sector and increase its market capitalization. 
One of the most significant advantages of crypto regulation is independent auditing of cryptocurrency companies issuing such altcoins to protect investors from manipulations by dishonest owners. 
Prominent examples of manipulations that regulators aim to protect investors from include the Luna project, the UST stablecoin, the FTX cryptocurrency exchange, and the FTT token. Investors have lost over $10 billion in these cases alone.