WORLDCOIN: what is it, registration in WorldApp, how to get $50
By Alex Dehtiarov 
BikoTrading Academy
More than 1000 new altcoins appear annually, so even an experienced investor is finding it harder and harder to find a unique coin that could increase the invested funds by 5-10 times or more. 
And now one of these new altcoins has recently appeared on major cryptocurrency exchanges (Binance, OKX, BitGet), and Fobes, Reuters, and Bloomberg have written huge articles about Worldcoin. That's pretty good, considering that the project just gaining the popularity and don't have mass adoption. 
We'll discuss Worldcoin in this article and whether it can increase investors' deposits by 10 times or more.
KEY TAKEAWAYS:
What is Worldcoin?
How to get free WLD coins for $50 from Worldcoin?
Is it worth buying Worldcoin (WLD) now?
What is Worldcoin?
Worldcoin is a new altcoin that has recently been listed on Binance, OKX, and BitGet. The project is co-founded by the already legendary Sam Altman, the "patron saint of artificial intelligence", founder of OpenAI and СhatGPT.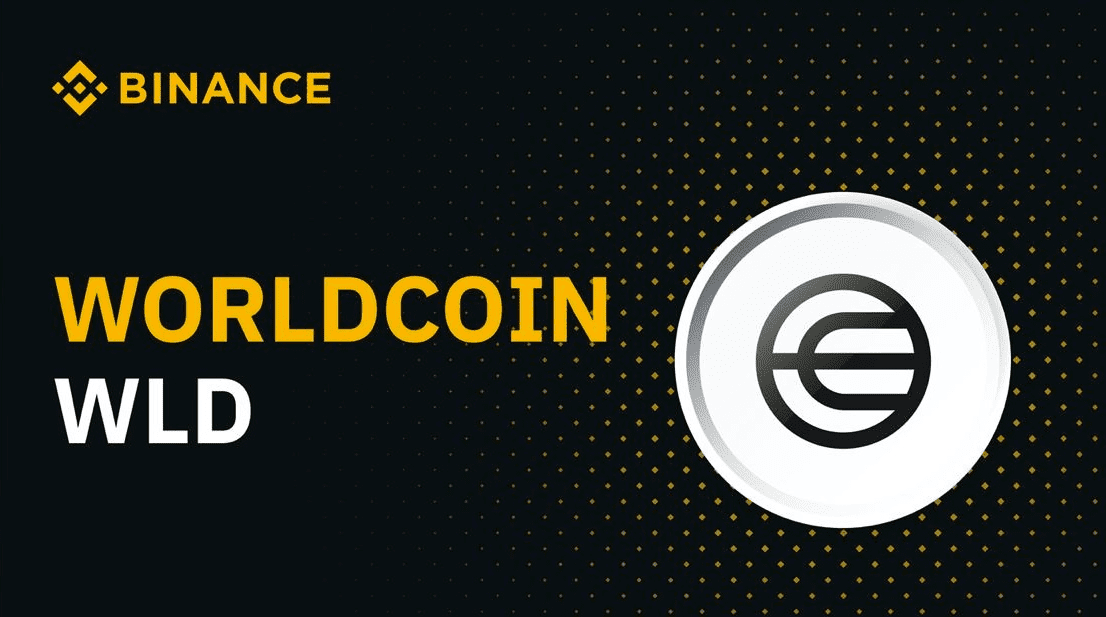 The founders say that the project was created to enable people to remain anonymous when registering with various applications and gain financial freedom.   
According to the founders, they have been creating it for more than three years. At the last round of investment, Worldcoin was able to raise a record $115 million for 2023 for the development of the project.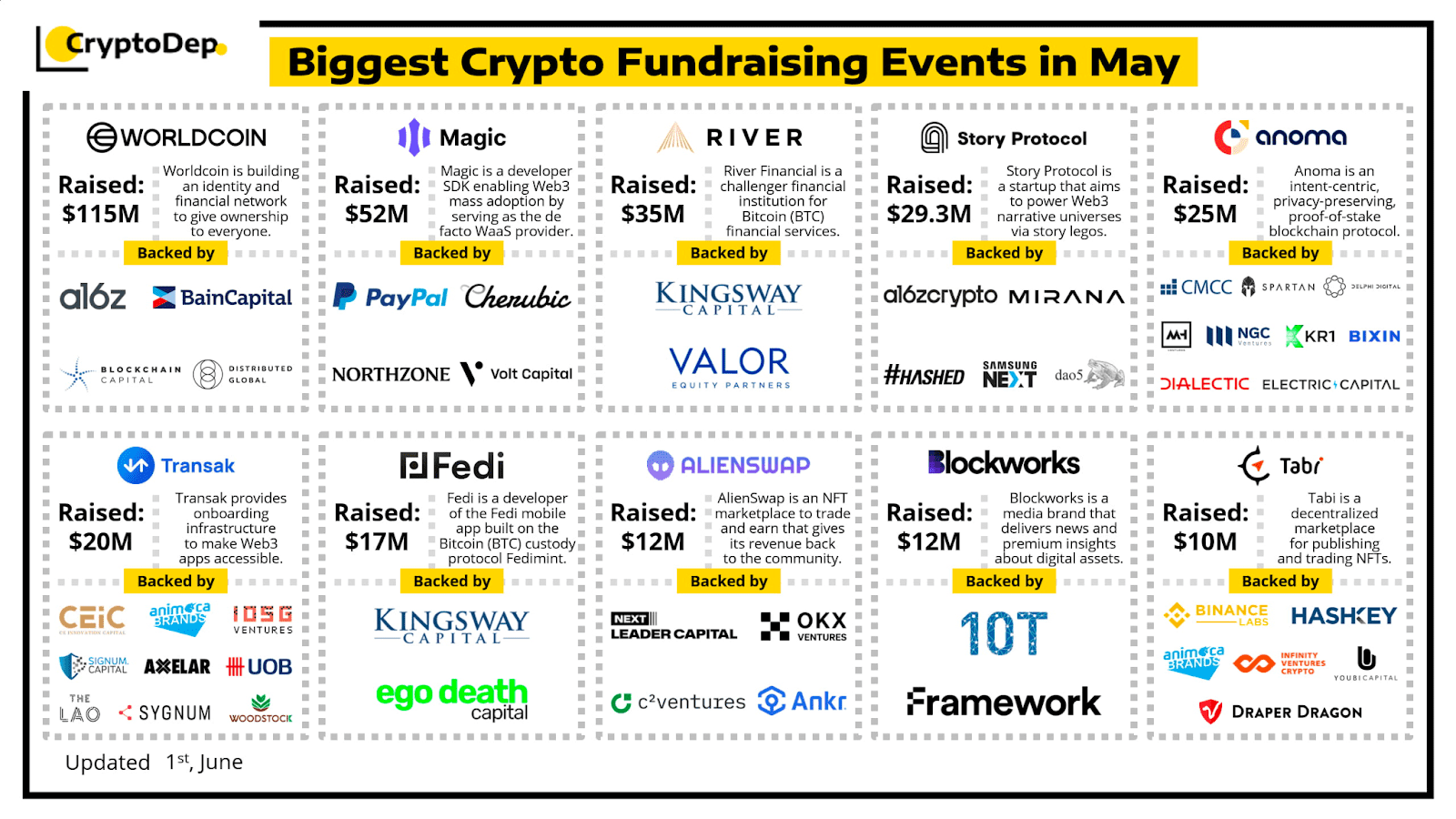 How to get free WLD coins for $50 from Worldcoin?
Worldcoin pays an additional 25 Worldcoin coins (WLD) for registration and verification in the WorldApp. At the current WLD price, this is about $50. 
Step 1. Install the World App. The application is already available in the Play Market and AppStore.

Step 2. Register an account and get a WorldID. We will not focus on the registration process for a long time, it is no more complicated than in Instagram or any other well-known application. 
World ID is a new way to recognize (verify) you on the Internet without disclosing personal data such as your name or email. You will be able to easily log in to websites and applications, confirming that you are a real person without revealing your privacy. You can also perform confidential actions, such as voting, while remaining anonymous. 
After registering with WorldApp, you need to verify it, i.e. confirm that you are a real person.

Step 3. Scan your eye with Orb. You need to scan your eye to verify your identity. Orb was created for this purpose.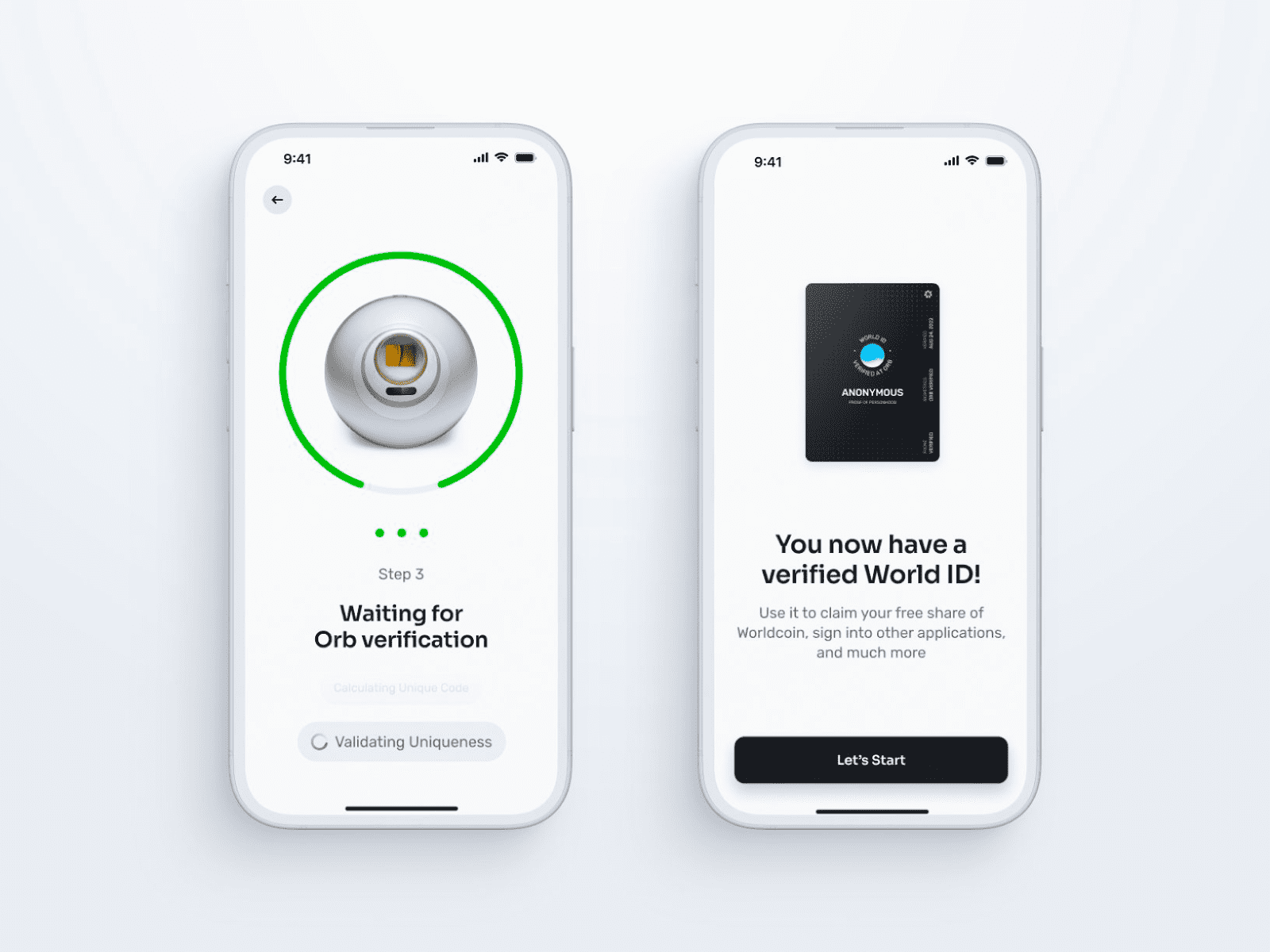 Orb is a special device that scans your retina for verification. The retina, like a fingerprint, is unique to each person. Once verified, you will receive 25 Worldcoin (WLD) coins.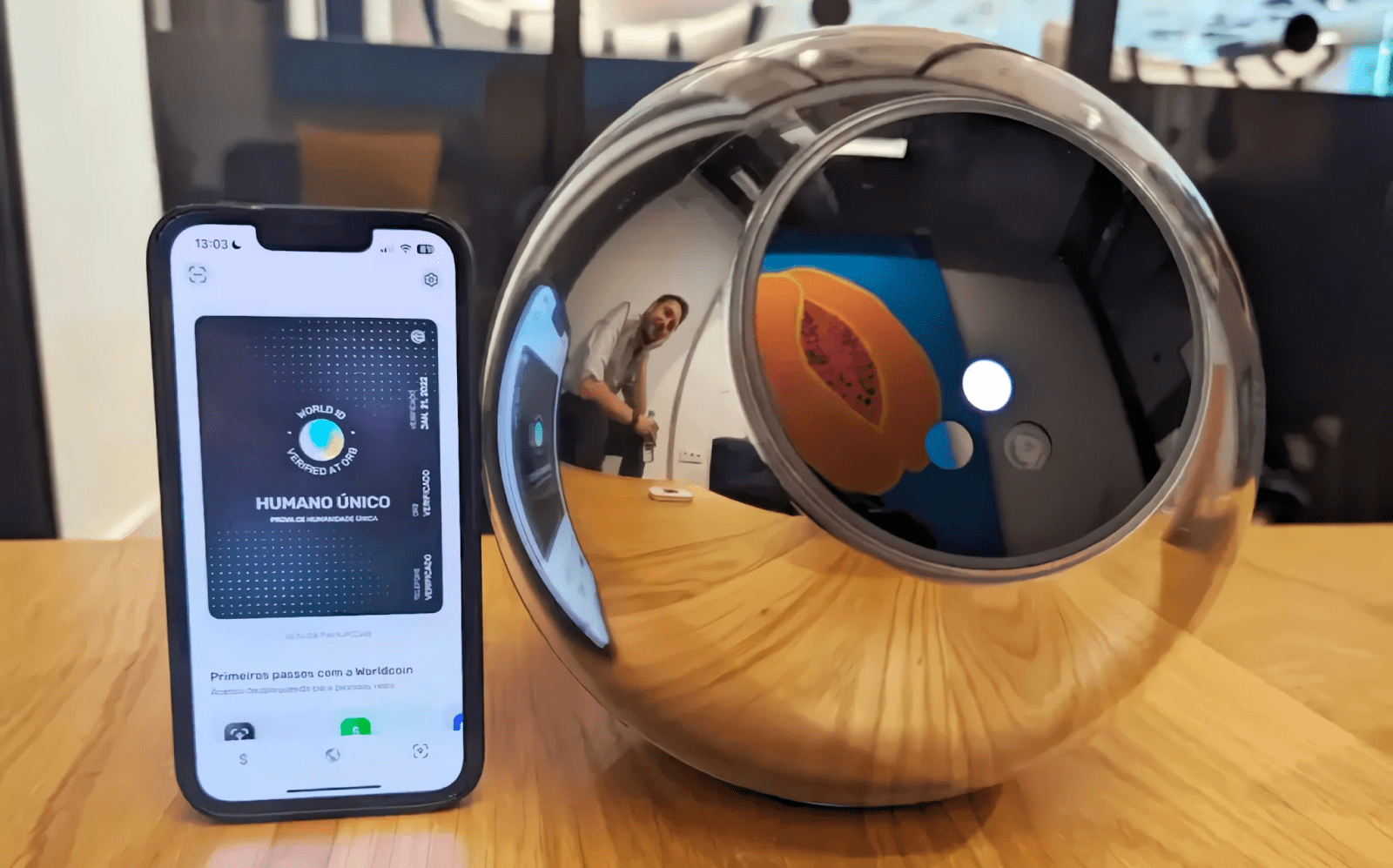 Orb is currently available in Argentina, India, Kenya, Portugal, Spain, and Chile. If you open the Worldcoin Telegram channel, you can see that the number of available countries is constantly growing. Recently, Orb has appeared in China, Brazil, France, Japan, and the United States.
Is it worth buying Worldcoin (WLD) now? 
I don't buy altcoins immediately after it was listed on the exchange. The price at such moments is very manipulative and your stop losses can be easily removed both long and short. It is at such moments that most traders, even experienced ones, lose their money. 
The same goes for Woldcoin. You need to wait until the price is traded and support and resistance levels are formed from which you can open profitable trades. 
Friends, what do you think people who have been verified do with their coins? Of course, most people immediately sell them, which pushes the price of this coin down. Currently, only 1.25% of people have received the coins. 
Imagine what will happen when more and more people start receiving these altcoins? Of course, the pressure on the price will increase and at some point it can fall by -80 and 90% and you can suffer a heavy loss.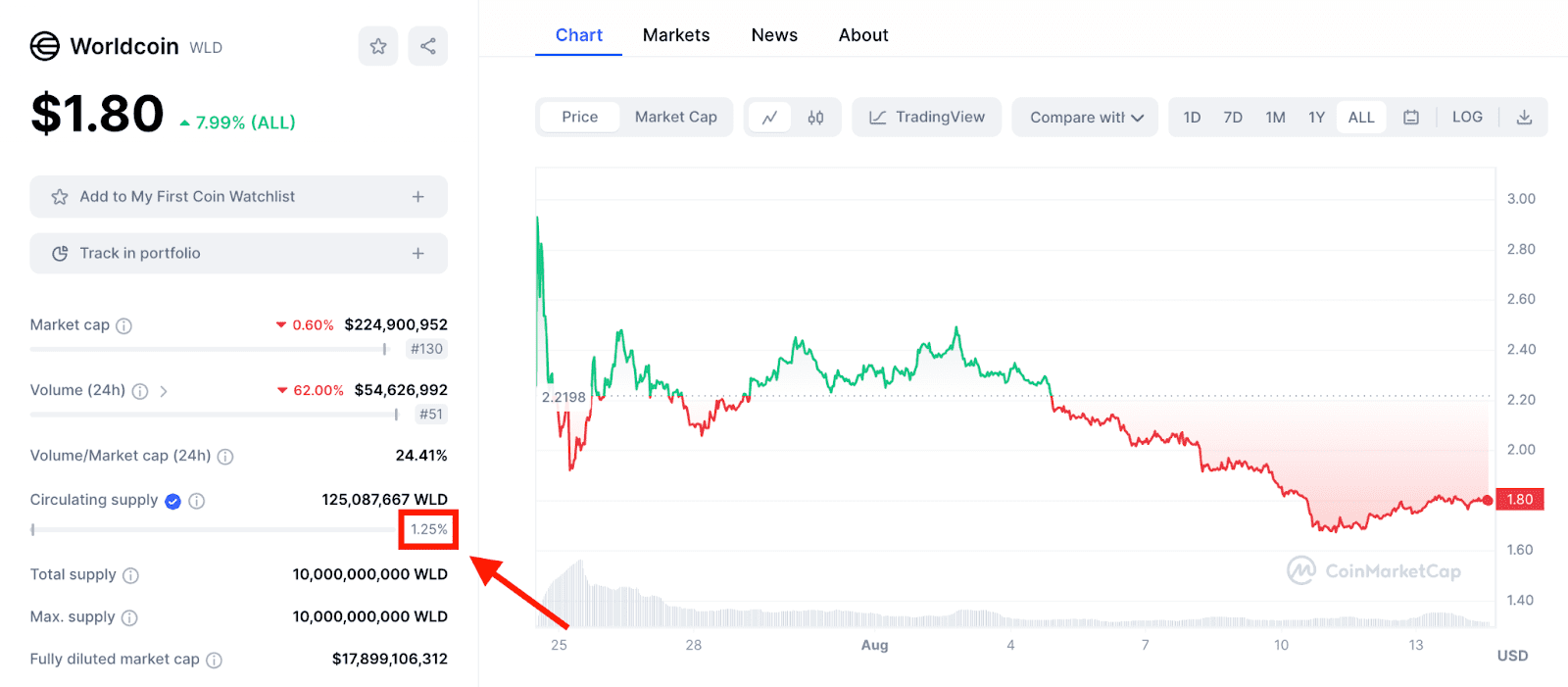 To avoid this, analyze different altcoins and fill your crypto portfolio with only the most promising coins. To help you with this, we have created a special guide 3 GOLDEN RULES ON HOW TO CHOOSE 10X ALTCOINS, which explains in detail when and which altcoins you can buy to make money on altcoins growth. Follow this link and get it for FREE!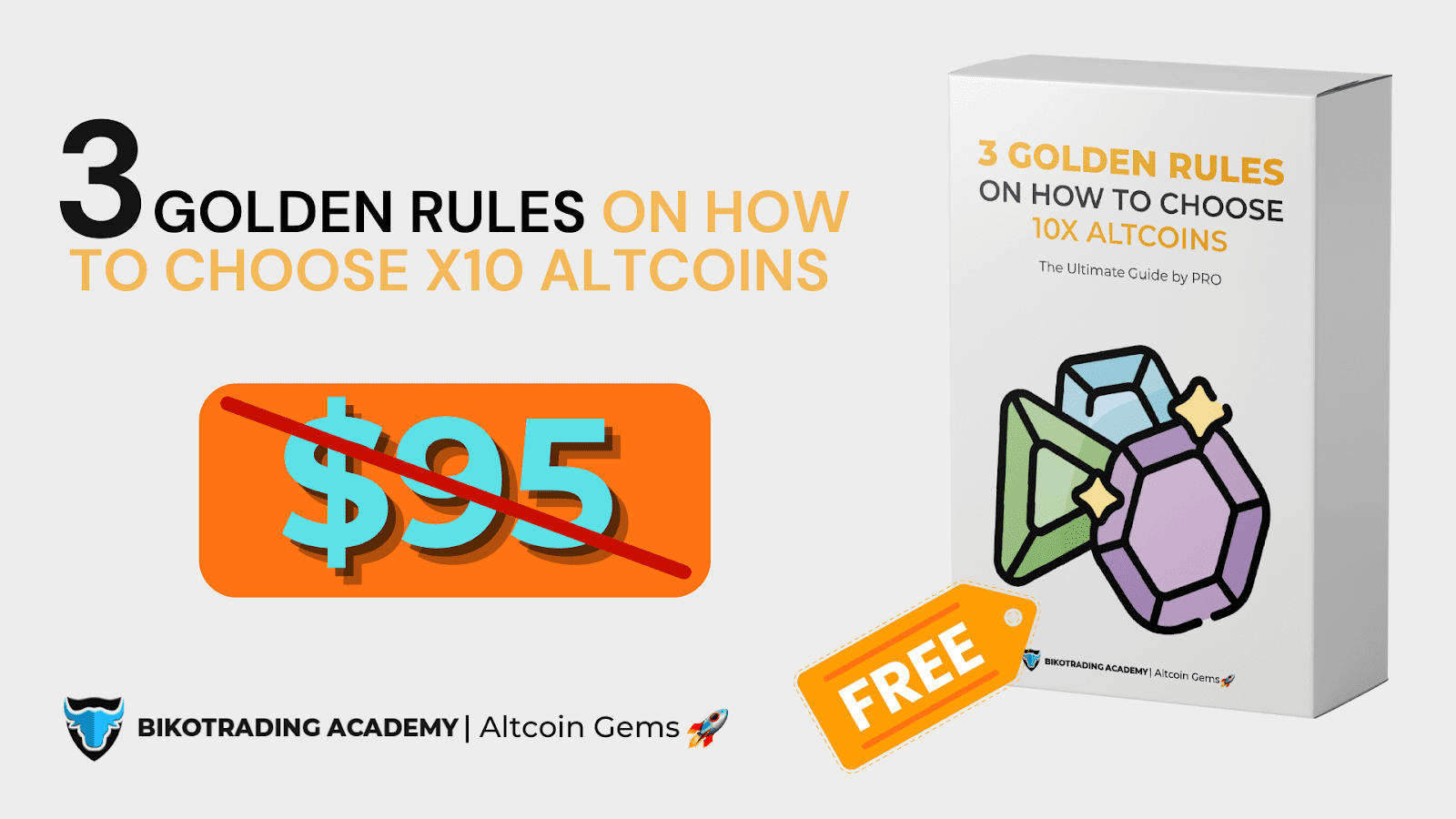 CONCLUSION
Worldcoin is becoming more and more popular, and considering who the founder is and what funds have invested in it, it has a chance to succeed. But only time will tell whether it will be able to bring us big profits with its incredible growth. Invest in the best - have a nice day and take care!