How to trade the DOM without risk? Scalping for beginners
By Yuriy Bishko Updated November 21, 2022
BikoTrading Academy 
In this article, I will tell you how you can learn and practice scalping for free and without risk. When you first open the DOM, you don't know what to do, but that is the case with all beginners who want to make money from scalping. This skill can be easily acquired and in this article I will tell you how to do it, but let's start with the basics.
MAIN POINTS:
What is DOM in scalping?
Why do traders trade using the DOM?
How to trade the DOM without risk?
Programs for scalping cryptocurrencies
The DOM or Depth of Market is a tool that allows you to see real orders from traders to buy or sell cryptocurrency. Together, DOM and Footprint help identify the highest support and resistance levels in the price, allowing you to open trades when the price bounces off these levels.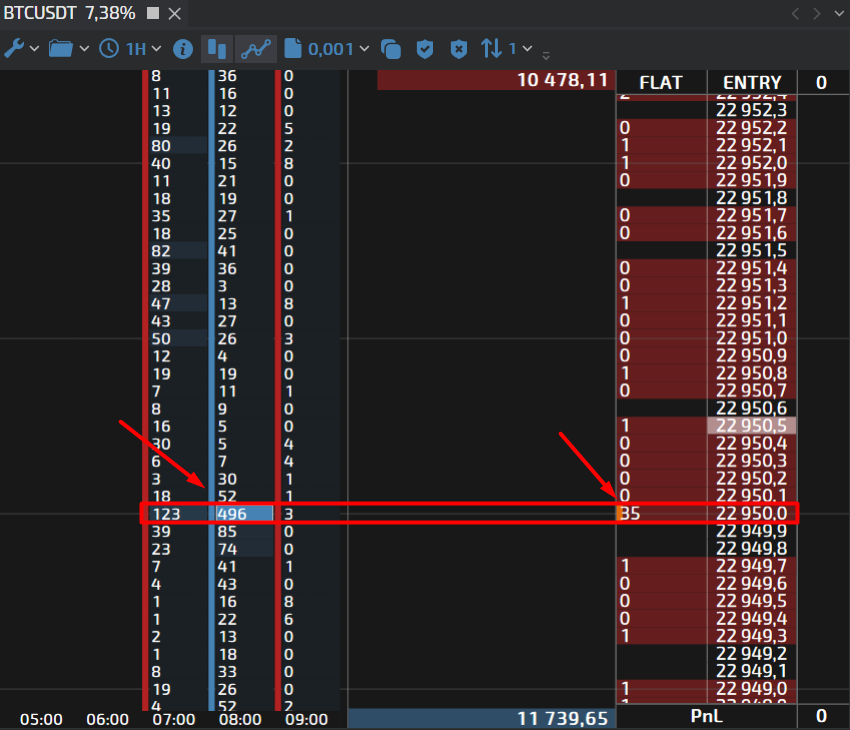 DOM and Footprint shows orders of other traders in real time. For example, you can see the sale of 496 Bitcoins at $22,900. This means that a large player has bought or sold a large number of Bitcoins.
Experienced traders know that the big players know better than anyone else where the price will go, so when selling Bitcoins, the price will most likely fall. If a big player buys Bitcoins, the price will most likely grow.
By combining cryptocurrency technical analysis with the DOM data, you can get quality signals that will be more profitable than most other scalping strategies.
Watch now on YouTube: Prediction of BTC movements with 90% accuracy with DOM and Footpint
How to trade the DOM without risk?
I have been in trading for more than 8 years and I know from real examples how important it is not to lose a deposit for a beginner from the very beginning of his "career". And this is exactly what happens to most beginners. About 30% of them lose their money and become permanently disappointed in trading, another 60% lose part of their deposit. What is the solution?
I recommend starting your career as a scalper with the scalping simulator on Tiger.Trade, where you can open and close trades without risk while learning scalping. Many tools will be available to you, including the DOM and Footprint.
Tiger.Trade is a cryptocurrency scalping program that combines an exchange and charting for technical analysis and allows you to use a free demo account to trade crypto. It is also possible to purchase the Tiger.Trade service package for real money trading, but first use the 14-day trial period.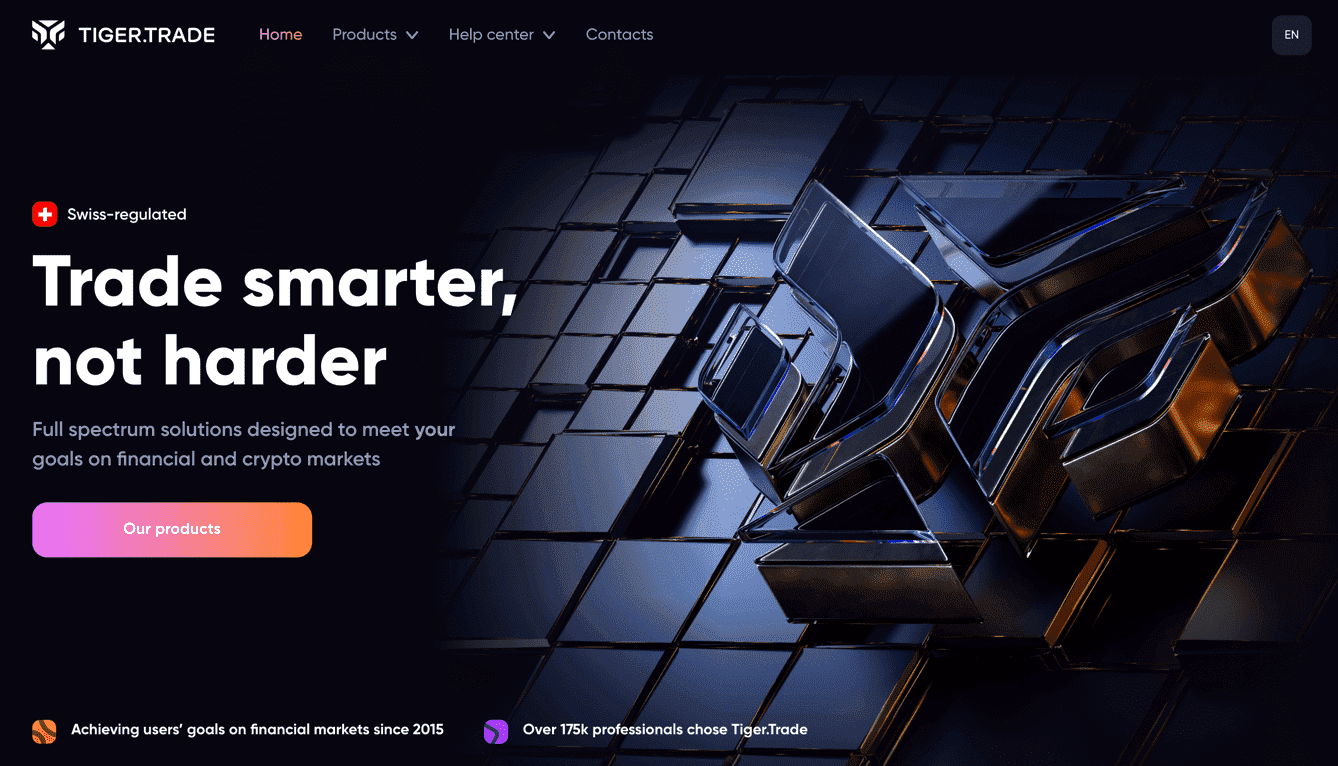 For example, on Tiger.Trade you can use such a demo account and trade crypto with virtual money. After you learn how to earn virtual money, you can switch to real money.
Sign up for a 1 year subscription and get free access to the mini-course. Write your details after registering here to get the mini-course!
What are the benefits of using Tiger.Trade?
When you are just starting out in trading, it should be cheaper, because you still may not understand many things in scalping trading. For example, how to quickly open and close a trade, set it up and it's normal. The Tiger.Trade demo account available for this purpose.
By purchasing a basic license in Tiger.Trade, you will be able to:
1. Learn to trade by the DOM for free. When there was no information about the DOM and Footprint, our training took 1-2 months, but now with so many training videos and free demo accounts available, your training time will take up to 2-3 weeks.
2. Get high-quality trading software that is convenient for scalping. The advantage of TigerTrade is its availability for macOS (Apple) and Windows.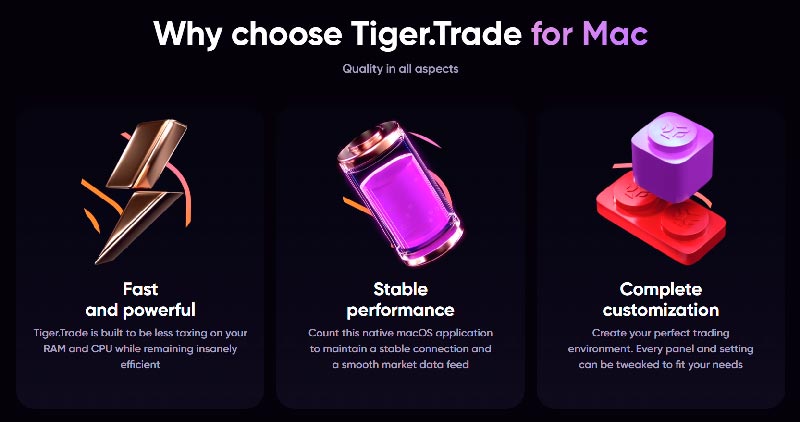 3. Connect to crypto exchanges such as Binance and Bybit and major trading terminals: Meta Trader5, Transaq.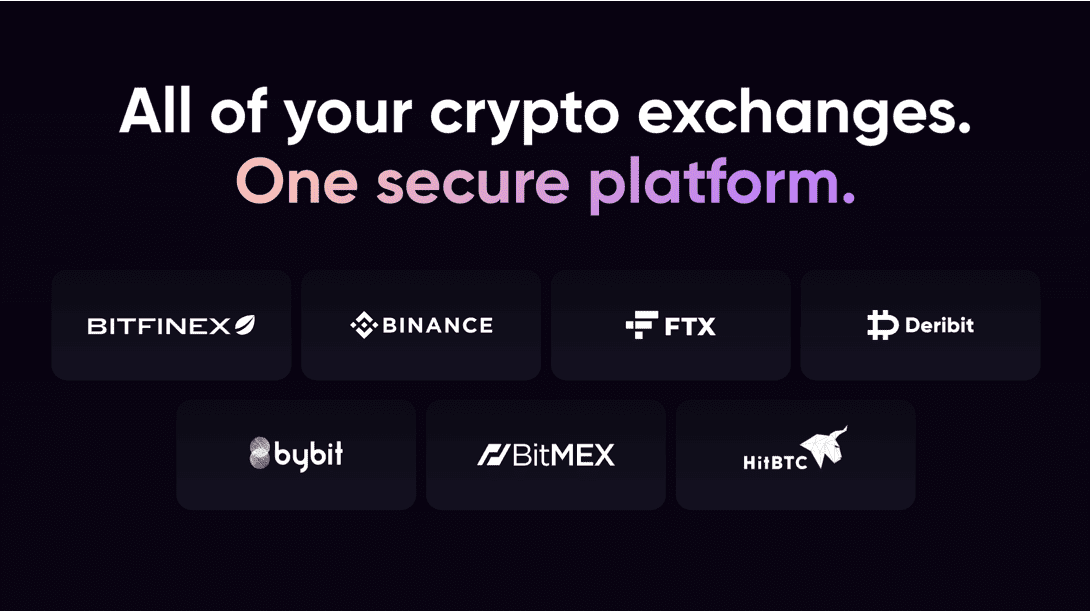 4. Benefit from the investment. Since most beginners just drain part or all of their deposit, here you can only develop your trading skills. Is that better than just losing that money?
You can choose a package for 1, 3, 5 and 12 months. If you are seriously thinking about learning scalping, feel free to choose 12 months and immediately get a 39% discount.

I myself prefer Tiger.Trade, because the convenience and speed of opening trades in scalping is just as important as determining the right entry point.
Summary
In this article, you learned about the common mistakes of beginners who start using their entire deposit for trading, which tools and programs to use for scalping. Now you know the algorithm of actions to further learn and increase your deposit with the help of our scalping lessons and articles.